Since last November, we in the opposition have learned to appreciate light in contrast to darkness. What could have been a time of dread and panic has been soothed by surprising revelations about the human spirit. The Women's March turned Inauguration Weekend into a kick-off party for the resistance. Congressional representatives have reported a deluge of phone calls and postcards and faxes from freshly-engaged constituents. The Indivisible Movement has helped swarm town halls with protestors, many of them only newly aware of the wicked personal price of an Obamacare Repeal. And as a result, we've watched the blustering Trump administration falter and flail its way through the first 100 days of what we hope will be a short four years in power.
Because the real power is still with the people.
Our new board held its first meeting late last month. We're enthusiastic about the year ahead. Here's what's coming up: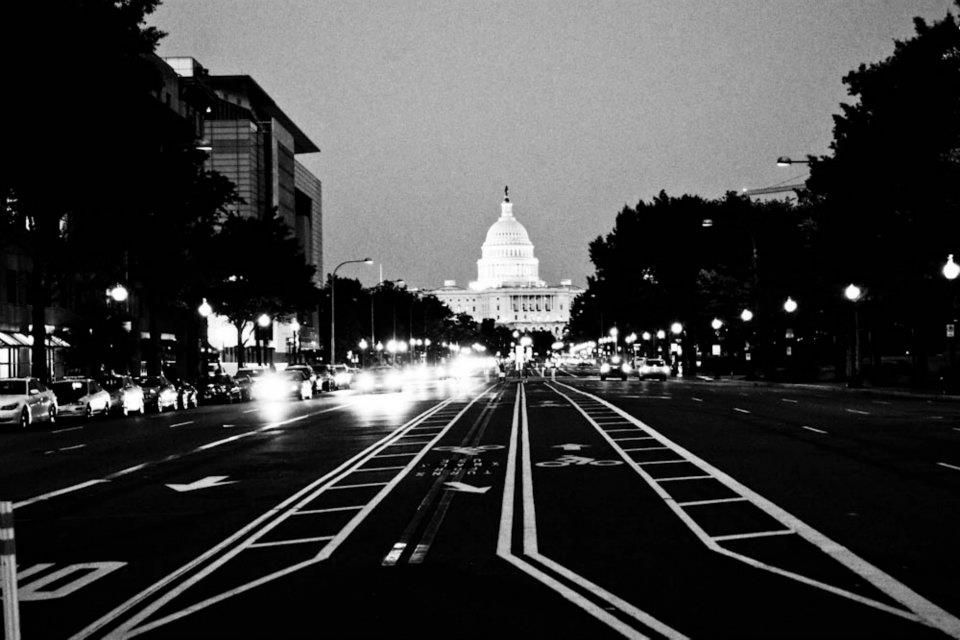 In May, the Democratic Party Committee Abroad (DPCA/Democrats Abroad) will hold its annual global meeting in Arlington, Virginia. Country committee leaders from all over the world will come together for four days of activities, including regional and global elections, bylaw and charter updates, and a chance to go door knocking on Capitol Hill. Democrats Abroad Norway (DAN) Vice Chair Jon Roth will attend the global meeting. Be sure to follow our Facebook page for to see his adventures that week.
We're fortunate that several other political action groups have established themselves in Oslo since last November. DAN will be working with the Progressive Americans Action League (PAAL), Indivisible Norway, and others in the months to come. If you're looking for opportunities for activism and/or resources to help you stay engaged with the American political process from Norway, stay tuned for our collaborations with these groups.
First up is the March for Science.
Coinciding with Earth Day—Saturday, 22 April—people will gather in hundreds of cities across the globe to stand up for science.
Ideally, scientific study, exploration, and education would be a non-partisan reality, all in the interest of a better, fairer, more sustainable future for humankind and the planet. Unfortunately, in the first three months of Donald Trump's presidency, science and its role in our democracy has been under repeated attack. There's President Trump's cabinetful of climate change-deniers (Scott Pruitt, now Head of the EPA, Rick Perry, now Secretary of Energy); there's the administration's championing of pipelines like DAPL and Keystone XL; there's the surreptitious removal of climate data from the EPA's website; and on and on. Even Trump's signing of the NASA Transition Authorization Act of 2017 comes with caveats that are pro-deep space exploration while cementing an apathy about studying the Earth. In the interest of clean air, clean water, clean energy, and a better future for our children, it's time to advocate for science—free, fearless, and funded.
March for Science Norway: You can join marches in Bergen, Bodø, Longyearbyen (Svalbard), Ny Ålesund (Svalbard), Oslo, Tromsø, and Trondheim. Visit the website to find program details, map routes, speaker bios, etc.
March for Science Oslo: The march will start with a rally at Rådhusplassen (3pm). There will be music, guest speakers and a kids' corner (colouring and face painting). From there we will march to Eidsvollplassen in front of Stortinget, where speeches and music will go until 5pm. Listen to "Shoulders of Giants"--the original song composed for March for Science Norway--which will be performed live on Saturday. Let us know you're coming on the Facebook event page and spread the word to family, colleagues, and friends. And if you don't have time to make your own sign, come anyway. Our sign-making party last night was a big success, and we made plenty!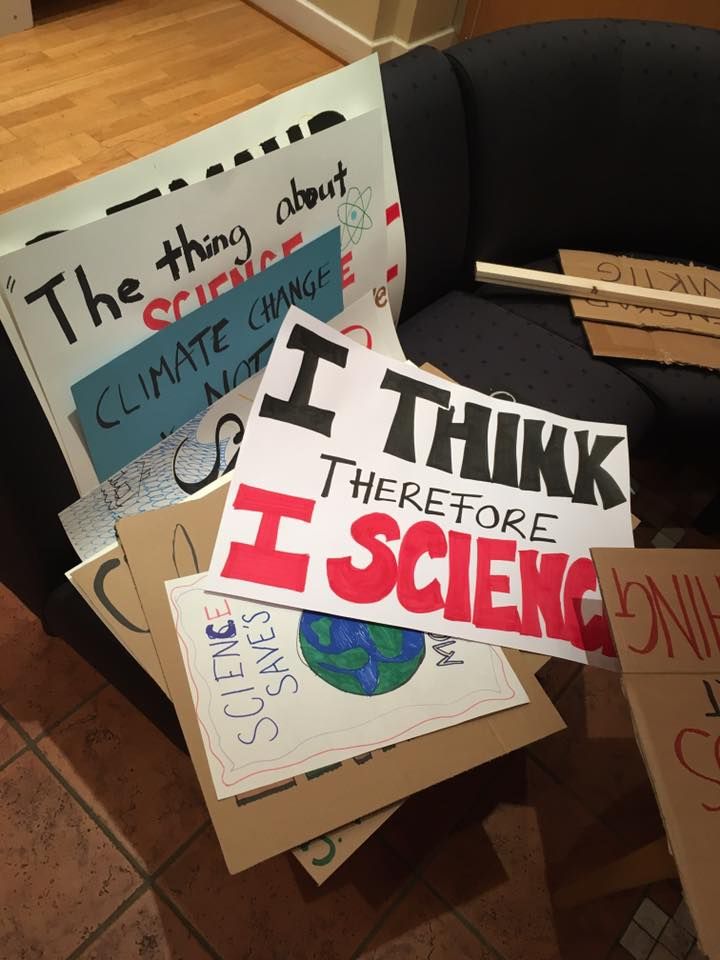 Independence Day Picnic & Special Elections
While the rest of us are gearing up for the 2018 midterms, there are special elections and gubernatorial elections we need to be aware of before then. Jon Ossoff is giving the GOP a run for its money in Georgia (GA-6 Runoff Election: 20 June); Georgia voters can find absentee ballot info here. The special election for Montana's at-large congressional seat to replace Secretary of the Interior Ryan Zinke is also looking tight (Montana Special Election: 25 May); Montana voters can apply for an absentee ballot here.
DAN's next big event will be the American Independence Day Celebration picnic at Oslo's Frognerpark, put on by the ACCN. The picnic will be on Sunday, 2 July this year, so mark your calendars. We'll have some fun swag and activities at the Democrats Abroad Norway booth.
We're working on behalf of all Democrats Abroad in Norway. If there's something you need to know about voting or contacting your representatives, please let us know. Meanwhile, we're planning a monthly meet-up in Oslo for people who like to chase their fredagspils with a shot of politics. Look for that announcement soon. We hope to see some of you there!
Do you like this post?