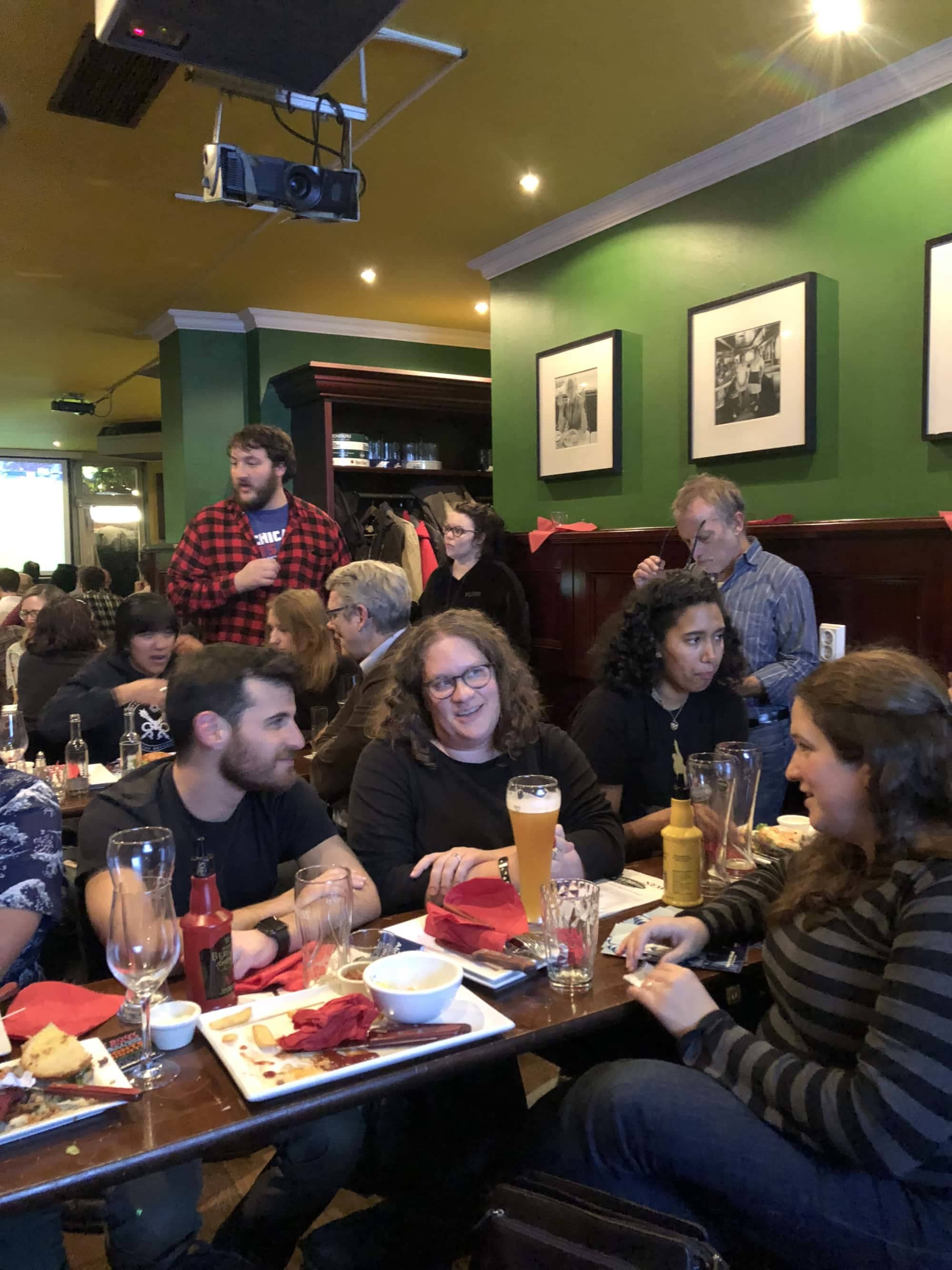 The Democratic Party made progress this past election day, flipping the House and ensuring more headwind for the Trump Administration and the Republican Party in the next 2 years.  The Hamburg Chapter was tuned in to see the first preliminary results at a viewing event in Eimsbüttel until late into the night.  It was a great crowd, including some German and other European guests.  The night's festivities included a very successful raffle of GOTV and other politically charged items.
Thank you to everyone who helped make this a very special night.  And thank you to everyone living abroad who voted, or helped others to do so.  We know it is not a simple task, making it all the more important.
Hope to see you at our next event, a movie night featuring Ava DuVernay's 13th, and a political discussion led by special guests - more details here .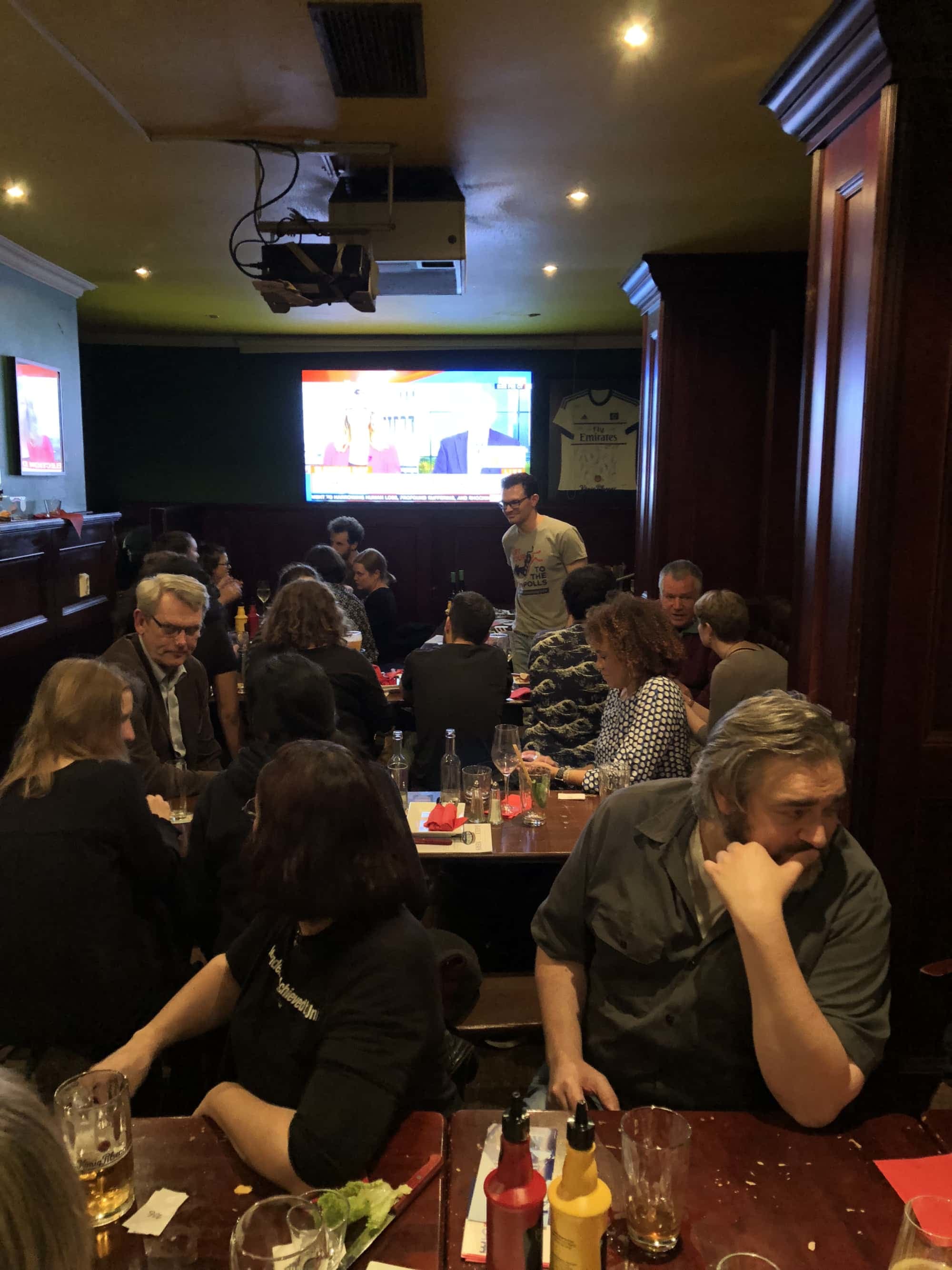 Do you like this post?