On July 15th, members of the SPD, SPE and Democrats Abroad came together and were joined by others to discuss G20 topics and politics in general at the SPD's rooms in Eimsbüttel.  It was an opportunity to hear from some very interesting people, all coming from their own unique perspectives, and take part in thought-provoking discussion.  Members from the cast of "Neuland" also performed scenes from the Julia Hart's amazing show.  All in all, it was a unique opportunity to look at the state of our world, and what we can do to make a difference.  We hope to hold more such events in the future.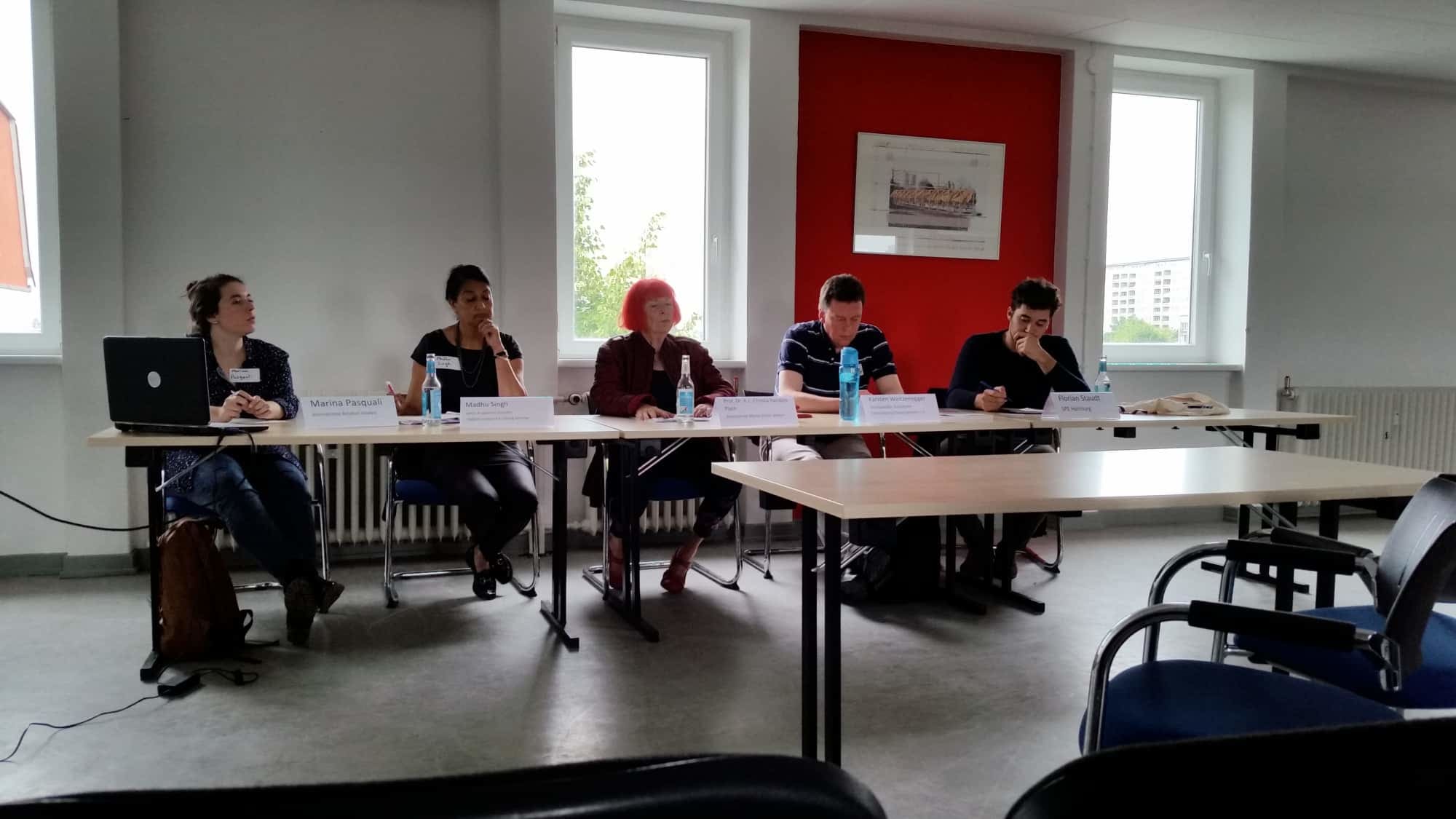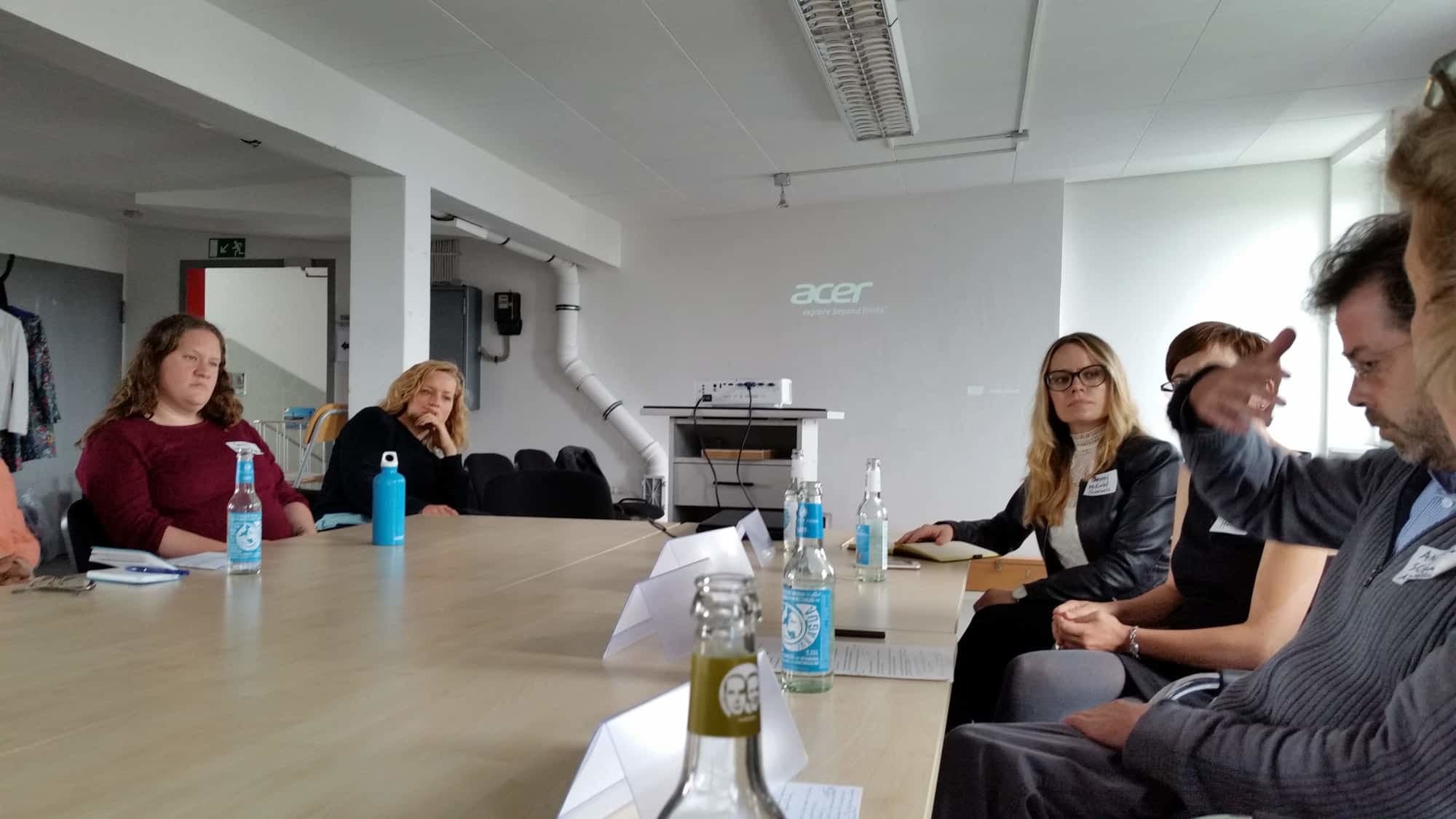 Topics & Panelists/Moderators:
Think Global, Act Local:  Perspektiven wirtschaftlicher Nachhaltigkeit und konstruktiver Entwicklungshilfe
- Florian Staudt - SPE Hamburg (Moderator)
- Marina Pasquali - International Relations Analyst
- Karsten Weitzenegger - Vorsitzender Society for International Development e. V.
- Prof. Dr. h.c. Christa Randzio-Plath - Vorsitzende Marie-Schlei-Verein e. V.
- Madhu Singh, Senior programme specialist, UNESCO Institute for Lifelong Learning
Politics in the 21st Century:  Disillusionment, Animosity and Fatigue
- Evelyn Fyffe-Mathiesen & Marc Castagnera - DA Hamburg (Moderators)
- Julia Hart - Director of "NEULAND"
- Chesney McKinley-Severance - DA Hamburg Social Media Lead
- Andrew Sola, Ph.D. - Associate Professor UMUC
article & pictures by Marc Castagnera

Do you like this post?