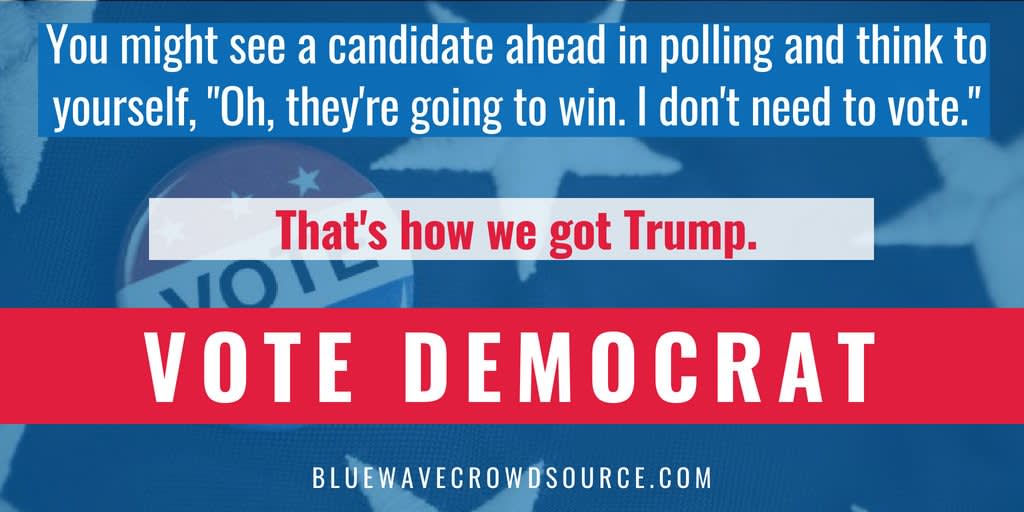 I have done what I am supposed to do.
I don't need to do any more.
Don't bug me; I am busy.
So, you followed all the links, got yourself registered to vote in your local precinct, received a confirmation e-mail, have been checking your status and awaiting your ballot -- be it an e-ballot, an emailed ballot to be printed and mailed, scanned or an actual paper ballot received through snail-mail. The only thing left to do really now is VOTE and send in the ballot on time. Right?
Yes and no. You may have done everything right for your vote. Have you assisted others in getting registered, getting fired up, getting friends and acquaintances who have the right to vote in the game? Maybe you're shy and you don't like to push people on their politics, but this isn't pushing an agenda of right, left or center. It is encouraging everyone who has the right to vote to do so -- you can't get more American, patriotic or non-partisan than that.
You have a couple of expat friends who speak incessantly of US Politics and at this point you are fed up, because you have done what you were supposed to do and when the ballot arrives, you will do so then as well. You have convinced your adult children to register, your second cousin and Kyria Katina, who lives next door to the mini-market, who lived in the States for 20 years, before she and her husband retired in Greece.
It is easy to get complacent because you did what you were supposed to do. It is also easy to get cocky today as we have watched Manafort flip and it looks like the man who was elected by the Electoral College may soon find himself out of the Oval Office. When all the allegations directed toward him are being proven via sworn testimony or tape recordings, it seems that "Game Over" will soon be flashing on screens across the world and Pence will be sworn in as the 46th. (Not that this is a victory, but at least 45 will be out, no longer able to steer the entire globe on crash course.)
We can't be complacent now, especially now. This is the time when we show our might -- we must keep talking about what is happening at home because if we don't, the worst of it is bound to wash up -- literally or figuratively -- on Greek shores. We still have a full month to make sure anybody that can be registered, is registered to vote. We have to remind them to track their ballots. We have to keep talking to our uncommitted as well as our Republican friends. We have to keep pushing if the blue wave is to wash over the 2018 midterms. By nature, a wave is powerful and forceful and pushes aside what gets in the way. And that is who we have to be as Dems -- the embodiment of that wave.
We felt that power after Parkland -- those beautiful teenagers had more guts and gumption than a hundred senior senators - they lit fires under us, made us take to the streets and say -- this must end. These midterms can make the difference between a legislative body that is willing to stand against the deep pockets of the NRA and say -- No More. Gun regulation is going to happen so that every citizen feels safe. No more mass shootings with automatic weapons, no more deaths dealt from demons with delusions of grandeur and access to firearms.
Yes, it is easy to slip into cocky complacency -- but don't. A democratic future for the globe is dependent on all of us being hands on and not sitting back and letting somebody else do it.
                                                                                                                                                                                                                                           -- by Stacey Harris-Papaioannou
                      "One of the penalties for refusing to participate in politics is that you end up being governed by your inferiors." -- Plato