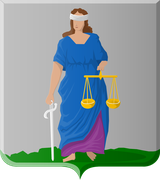 We turn a spotlight on an issue which was solved on paper years ago. As the Supreme Court prepares to hear a landmark abortion case that could gut Roe v. Wade, it is important to know what is at stake.  Whole Woman's Health v. Hellerstedt (formerly Cole) is a case regarding a deceptive Texas law designed to shut down more than 75 percent of all women's health clinics that provide abortion services in the state.
Take a look at a preview of the startling new documentary, "Trapped", a film that addresses TRAP laws—Targeted Regulation of Abortion Providers—and their impact on abortion providers in the South. The film was recently showcased at Sundance Film Festival and in the above link, you will see Amy Goodman interview the Director Dawn Porter and guests Willy Parker and June Ayers, who are fighting to keep abortion accessible in the South.
For more information on the Supreme Court Case, The Center for Reproductive Rights is representing medical caregivers in their efforts to ensure women's access to safe and legal abortion care and their website provides an excellent overview of the case and its implications. Follow this link for a captivating read.
Good visuals on how recent legislation has severely limited women's choice all across America can be seen through the following graphs - Learn more about their work at the Guttmacher Institute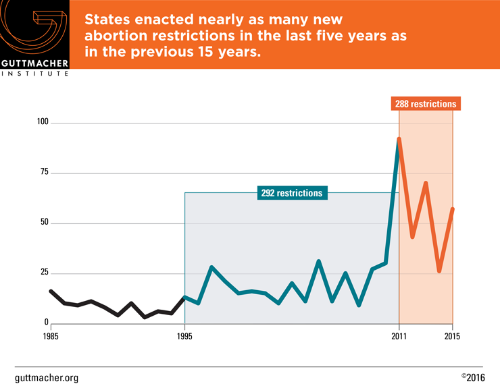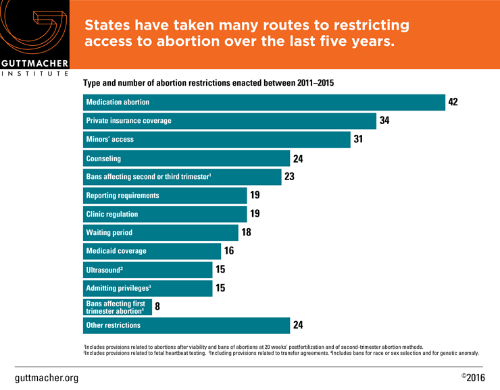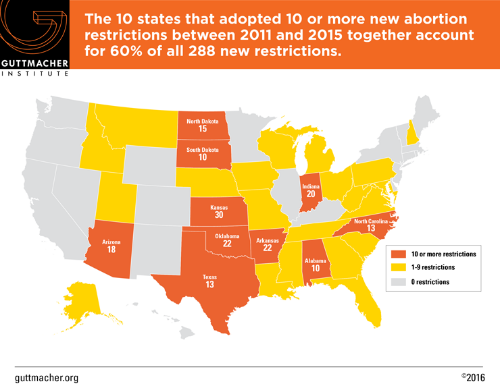 Do you like this post?