For our fellow Dems Abroad who've asked how they can help here are some links to the groups on the front lines. This is the third of a five part series that began on Jan 11, 2016.  The series is divided up by the location of the services, so Lesvos volunteer organisations are found in the first 3 postings. The fourth posting is for Kos and the fifth one presents volunteer organisations in Athens and Piraeus.
By Stacey Harris-Papaioannou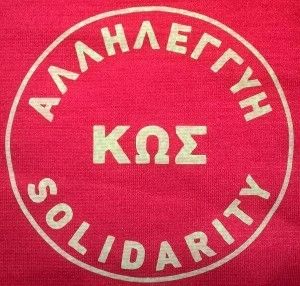 Kos Solidarity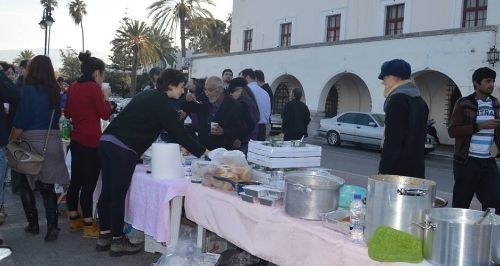 The need for the Kos initiative was sparked by the arrival of refugees in boatloads in late spring of 2015. People were arriving from Bodrum in unseaworthy boats and dinghies in urgent need of food, water, tents, warm clothes and shoes, backpacks and help in establishing their legal status in order to travel safely by ferry to Piraeus. Kos Solidarity works in cooperation with other agencies like UNHCR and MSF etc. All the locals participate on a voluntary basis, daily and most have day jobs. Kos solidarity needs cash donations and volunteers.
[email protected]    +30 6946 085 065
Donations:   https://www.gofundme.com/mcgcu6rw
___________________________________________________________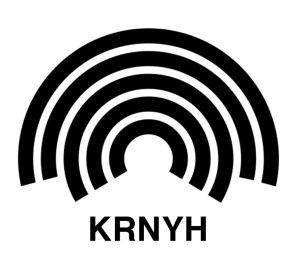 Kos Refugees need your Help KRNYH
http://kosrefugeesneedyourhelp.com/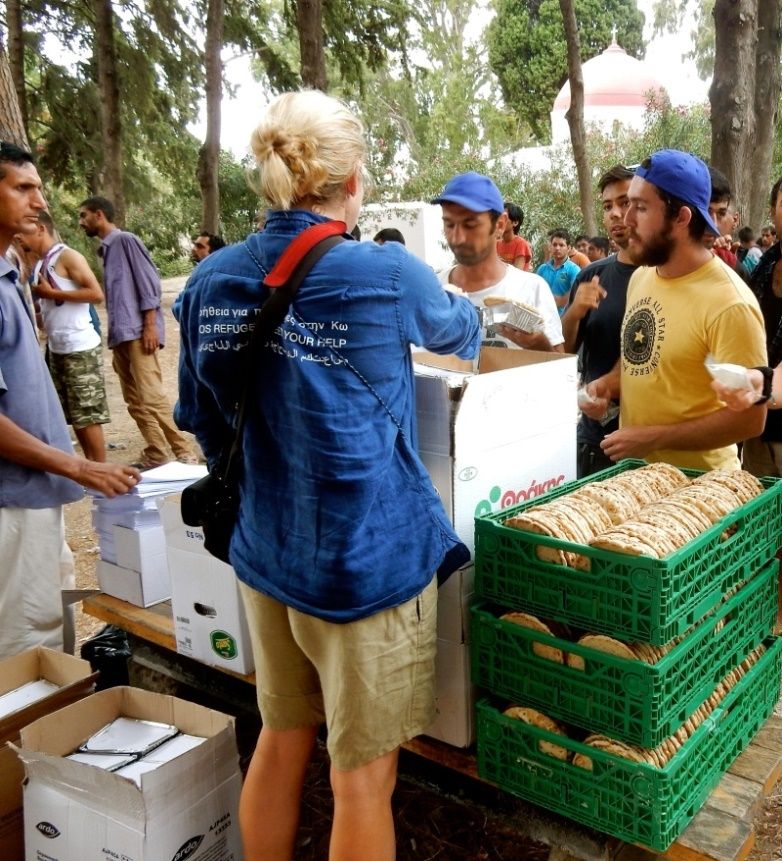 http://thecommunitykouzinaproject.com/2015/10/25/critical-nourishment-valerie-and-verena-founders-of-kos-refugees-need-your-help
Kos has been receiving daily arrivals of people mainly from Syria, Iran, Iraq, Afghanistan and Pakistan, who are in the process of making their way to Central Europe, to seek refuge. Generally, upon arrival in Kos, they begin the registration process (permitting there are no technical delays,) and refugees stay on the island for 3-4 days. Once they receive their registration papers, refugees continue their journey by ferry from the island. With the boat ride to Kos costing thousands of dollars, refugees often arrive with little money, and what they do have must last their entire journey. KRNYH offers daily distribution of hot meals (rice, vegetables, lentils) and bread/milk, provides for rooms for the vulnerable and distributes shoes and backpacks.
[email protected]           [email protected]
Donations: Epitopou e.V.   IBAN: DE 11370501981932915240   BIC: COLSDE33XXX   Sparkasse KölnBonn Address: Hahnenstrasse 57, 50667 Cologne, Germany
 For part 1 - Lesvos: http://www.democratsabroad.org/1301/generosity_on_the_ground_in_greece
 For part 2 - Lesvos: http://www.democratsabroad.org/1301/generosity_on_the_ground_in_greece_part_2
 For part 3 - Lesvos: http://www.democratsabroad.org/1301/generosity_on_the_ground_in_greece_part_3
Do you like this post?