The polls are open! And if you live near one of our population centers, you can come cast your Democrats Abroad Presidential Primary vote in person!

Primary Voters must meet the following criteria to vote!
Reside abroad and be a U.S. Citizen

Be a member of Democrats Abroad

Be 18 as of November 3, 2020

Not have voted, or plan to vote, in any other 2020 state presidential primary (you can still vote down ballot for US Senate, House, etc).
Why come to a voting center? We can help you with all your options for the 2020 election!
When you go to a voting center you can get help with the following options!
- Voting in the Global Presidential Primary!
- Requesting a Ballot from your State for the 2020 General Election!
- Verifying your Democrats Abroad Membership!
- & Joining Democrats Abroad for the above if you're a new voter and it's your first time reading anything like this! We will be there to help!

Come to our Kanto Voting Center in Tokyo!
Kanto Voting Center (Tokyo)
Tokyo GS Heim Satō Bldg
GS Heim Satō Bldg #302, Yoyogi, 2-7-6, Shibuya-Ward, Tokyo
(JP): 東京都渋谷区代々木2-7-6 GSハイム佐藤ビル302
Voting Center Google Maps Pin: http://goo.gl/maps/ttkpwrWxCdZgCwaw7
Time: 12:00PM to 7:00PM

Guide
from Shinjuku Sanchome Station

1) Walk back down the long corridor to Exit 10. Take a left as you come out to the street, underneath Koshukaido, and take the escalator up to the New South Exit.
from JR Shinjuku Station (South Exit)
1) Head towards the First Kitchen.
2) At the intersection, look for the McDonalds.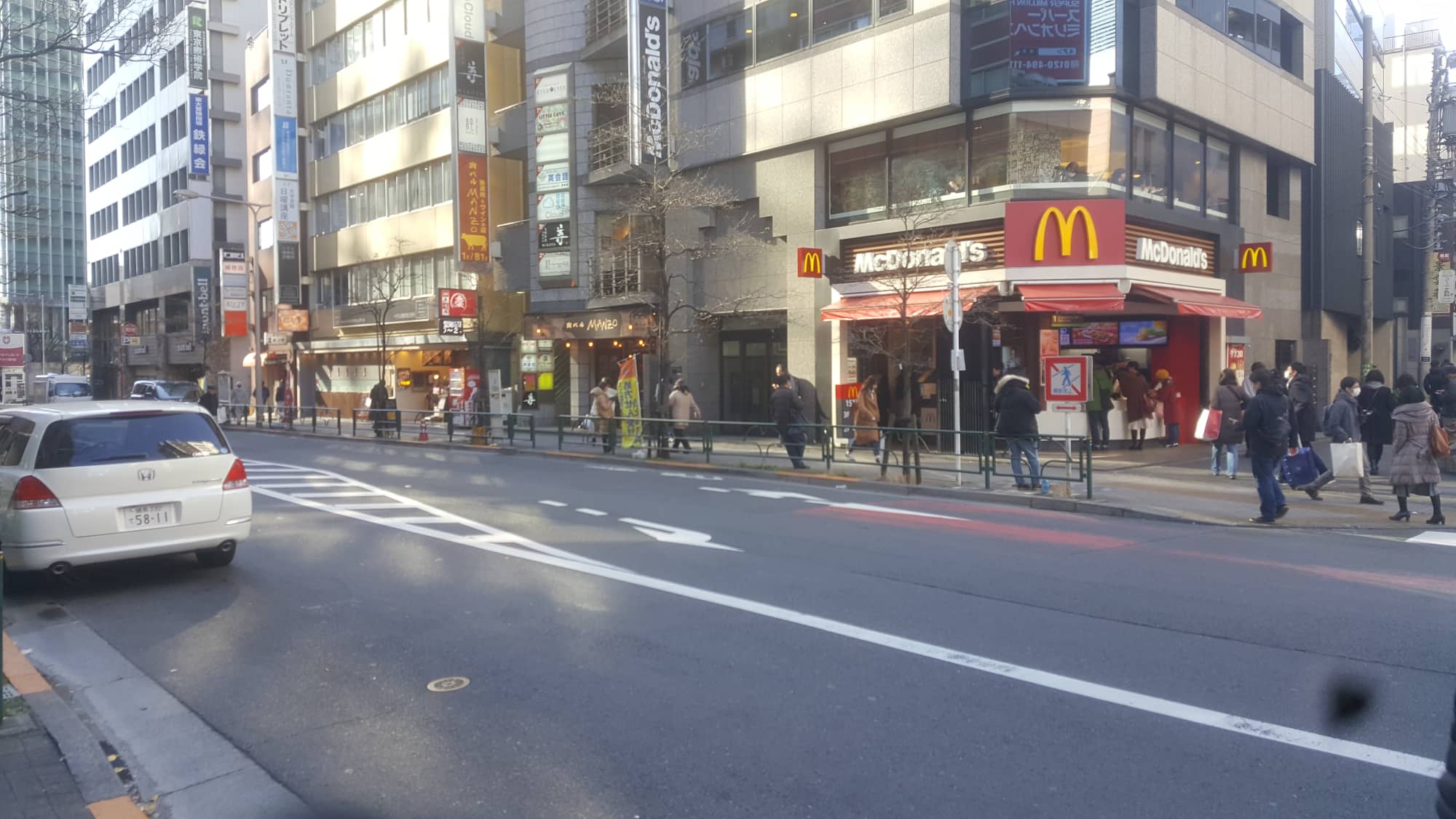 3) Don't turn at the McDonalds on the right, continue down the left side of the road.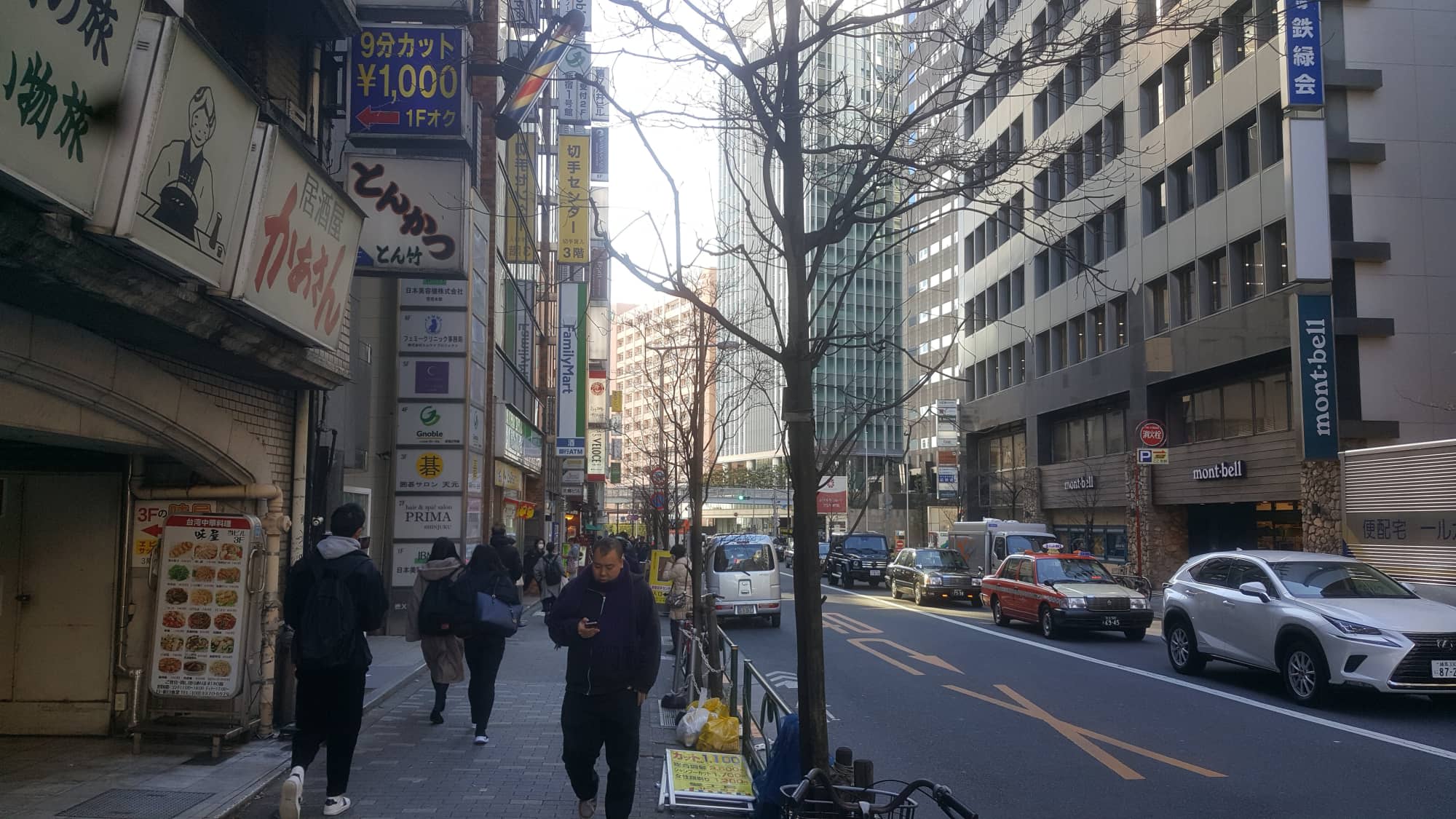 4) Look for the barber shop and go left into the entrance.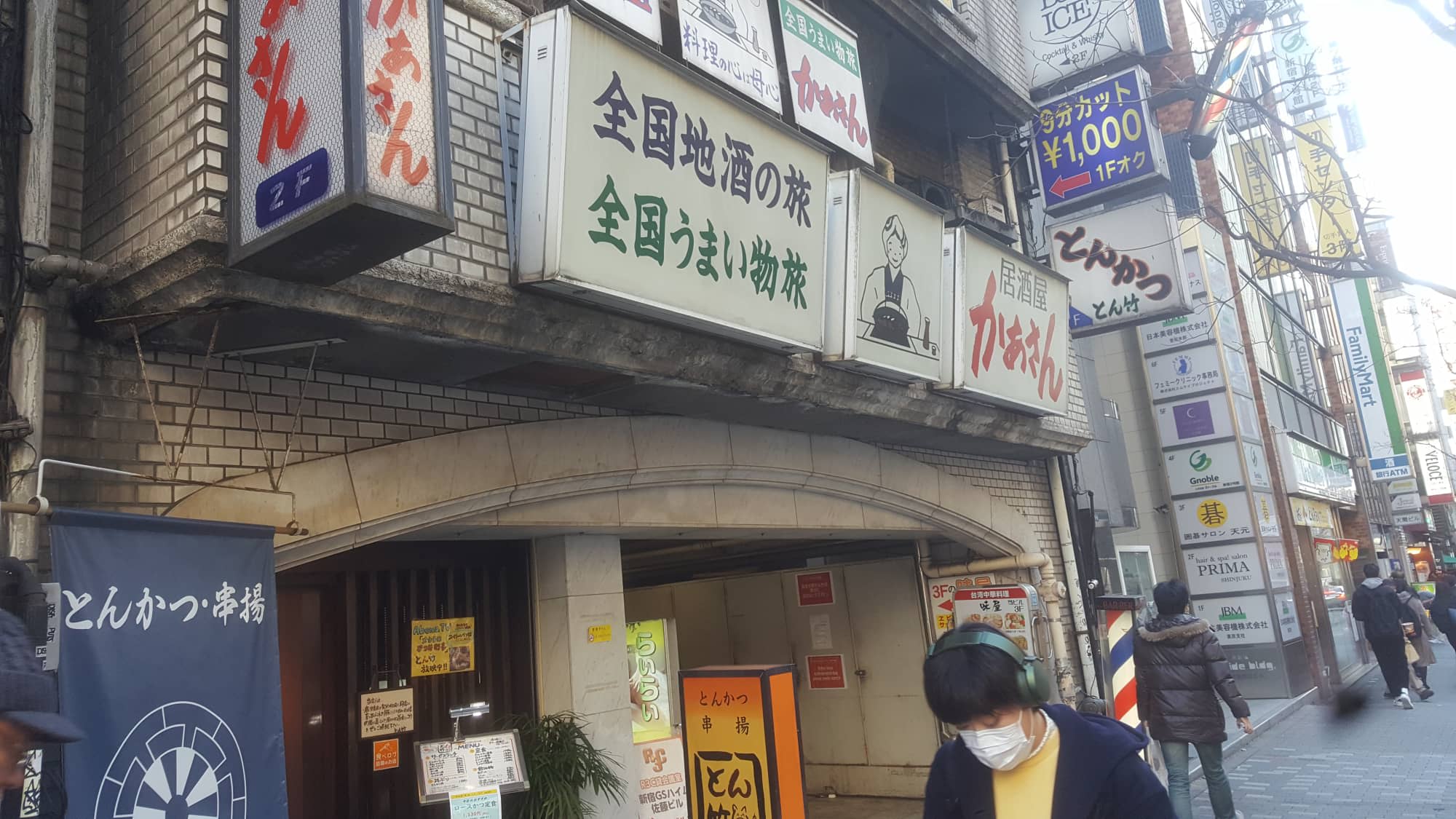 5) Go up to room #302 via the elevator.
*COVID-19 Advisory: All volunteers will be taking reasonable health measures during this event, including wearing masks and using sanitizer. Please stay a reasonable distance from each other and do not attend if you have cold or flu symptoms. Full instructions for voting in the primary remotely at home can be found here: http://democratsabroad.org/primary
Do you like this post?