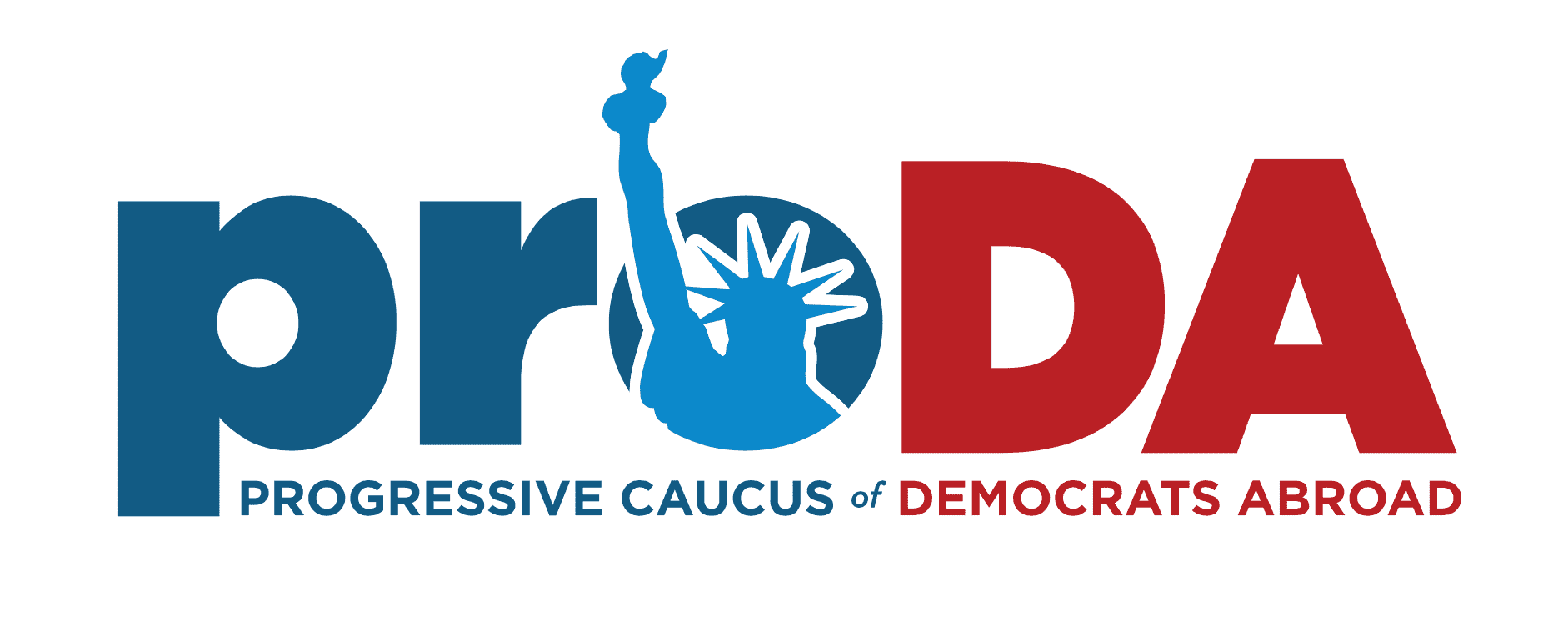 Do you believe that living wages, housing, and healthcare are human rights? Do you want to learn more about issues like Medicare for All, the Green New Deal, and a wealth tax? Or do you want to know more about the filibuster and how we can fight it? Then join us as we celebrate the re-launch of DA Germany's Progressive Caucus! 
Grab your drink of choice and tune in on May 1 at 7:00 p.m. for an informal meet and greet where we will get to know one another and exchange ideas on how we can work together to promote progressive values. 
In solidarity with members of the international labor movement, we will provide a brief history of May Day, discuss current struggles workers face, and learn about the impacts of U.S. immigration policy on agricultural workers. There is no occasion more fitting for our first meeting!
All are welcome! Please RSVP to receive the connection information.
WHEN
May 01, 2021 at 7pm - 9pm Berlin Time
CONTACT
Kaitlyn Kennedy ·
Who's RSVPing
Do you like this post?