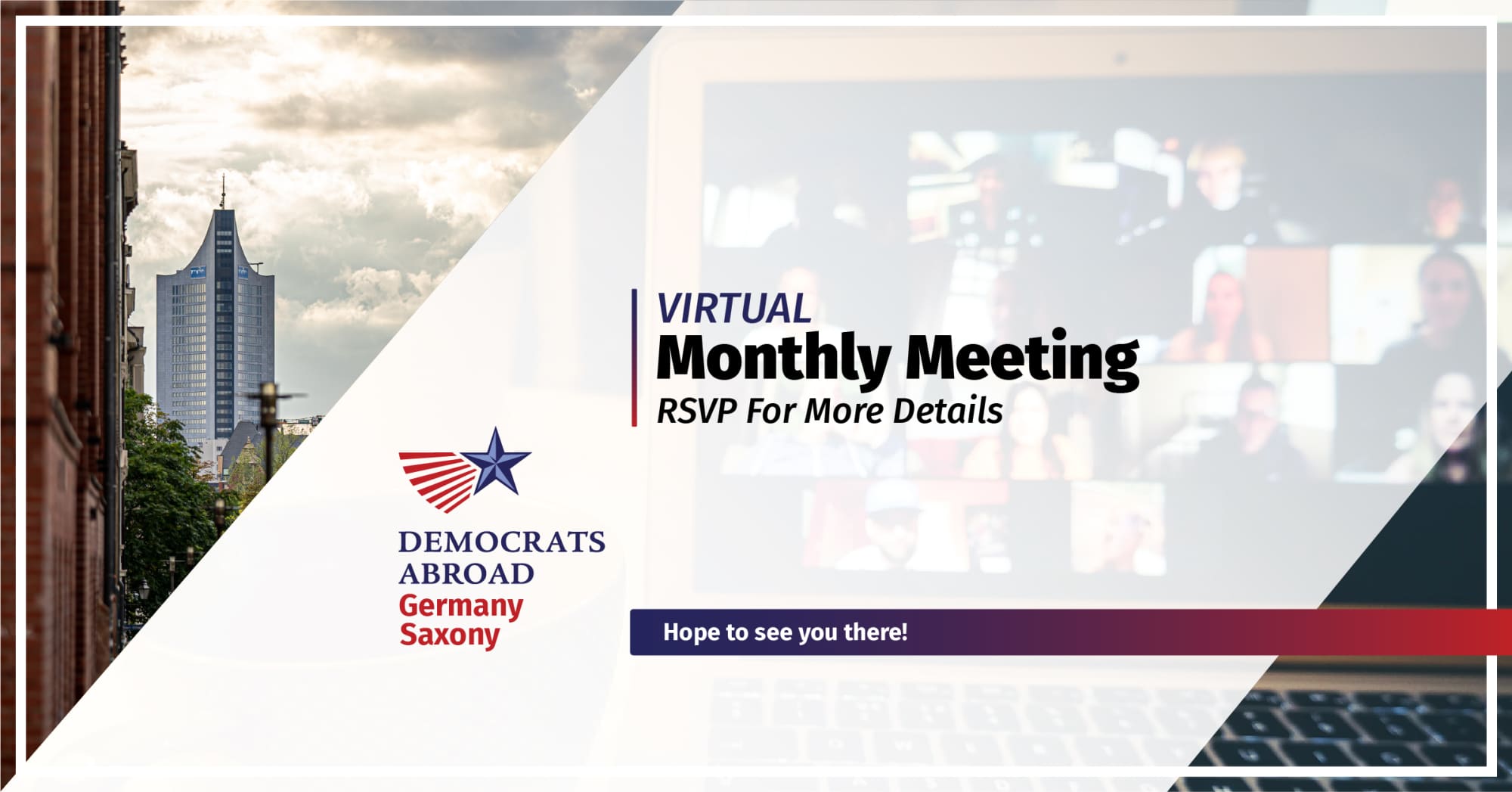 Join us for our May Monthly Meeting, where we will cover important announcements and have a chance to chat among friends. We will also hear from our very own Lewis Erckenbrecht, who will be leading a discussion on the use and misuse of COVID-19 data and the challenges and opportunities of increasing quantification for political activism (see abstract below). All are welcome - even if you have never attended a meeting before! RSVP to receive the connection information.
The Nuclear Threat Initiative together with the Johns Hopkins University and Economist Intelligence Unit published the Global Health Security Index (GHSI) in October 2019. Releasing just two months before the first cases of Covid-19 became known in Wuhan, China, the index ranks 195 countries according to their capability of preventing and reacting to international public health threats and pandemics.
            The GHSI received major international attention when former President Trump used the number 1 ranking of the United States at a press conference on February 26th, 2020, to justify his hesitant actions when the first cases of Covid-19 were recorded in the US.
However, the findings and the ranking of the index did not work as an indicator for the actual performance of countries in the Covid-19 pandemic. In fact, statistical analysis shows that the GHSI worked opposite from the way it was intended. The higher a country ranks in the index, the worse it performed during the pandemic and vice versa. The talk will address the reasons behind this phenomenon.
The failure of the GHSI showcases the (over)reliance of policy making on statistical data and the problems that emerge from it. Defining social problems through numbers, indicators or an index and linking political action to numerical performance leads to a quantification of politics that leaves blank spots in our perception and changes the way a political debate is carried out. Whoever controls the numbers controls the politics. The talk will use the GHSI as an example to introduce the emerging debate among political scientists about this fundamental change.
Additionally, we will discuss the consequences of increasing quantification for political activism. Next to additional challenges, the prevalence of numerical data does also present new opportunities to better identify and solve social problems and provides new ways for activist groups to engage in the policymaking process.  
WHEN
May 02, 2021 at 2pm - 4pm Berlin Time
CONTACT
Kaitlyn Kennedy ·
Who's RSVPing
Do you like this post?