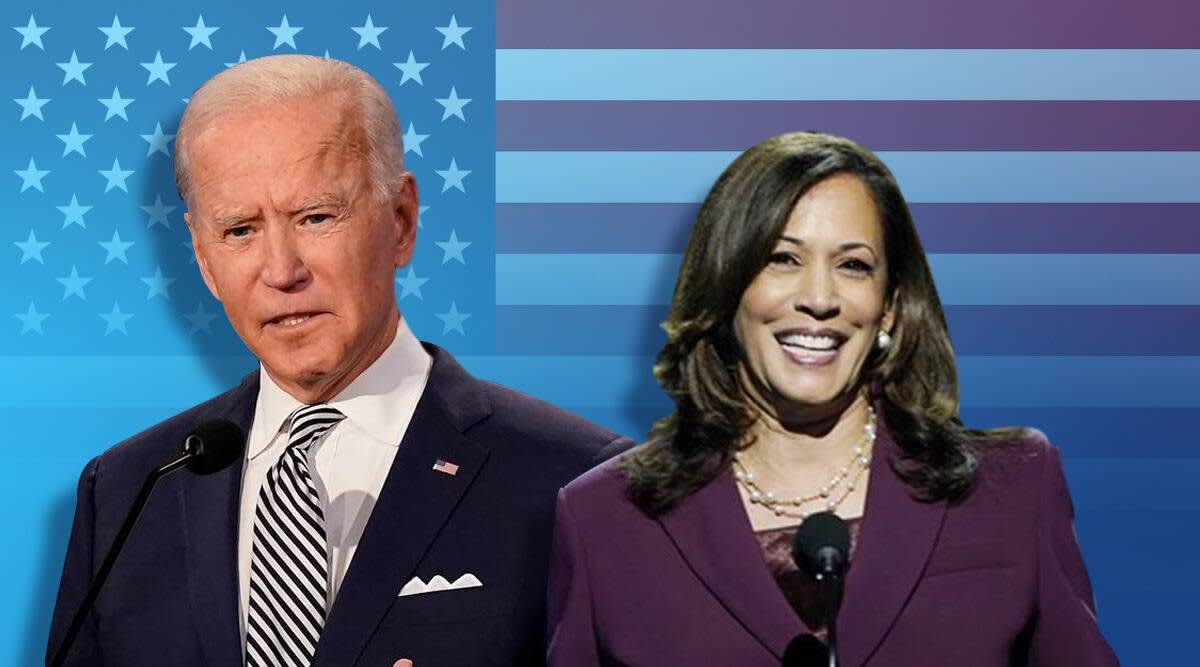 On Wednesday, Joe Biden and Kamala Harris will be sworn-in as President and Vice President of the United States. 
(Aaah. Let's just let that sink in for a minute…)
The inauguration ceremony in Washington begins at 5:30pm NL time. Join us online from 4:30pm to hang out and watch it all unfold together. You chill the bubbly and we'll set up the Zoom room! RSVP for login details
DA NL Inauguration live on Zoom 
Wed 20 Jan from 4:30pm
Inauguration ceremony 5:30pm
WHEN
January 20, 2021 at 4:30pm - 11pm Amsterdam Time
Who's RSVPing
Do you like this post?