HOLIDAY GET-TOGETHER IN LÜBECK
DECEMBER 16, 2017
The sun shone on Lübeck this Saturday! Not only literally, bathing historic buildings and bustling markets in a sharp winter light, but also figuratively, in the comfortable office of YouSpeak, where the Lübeck Precinct held its open house. Three hours of brainstorming discussions were only interrupted to continue with a glass of Glühwein at the nearby Medieval Advent Market in the shadow of the towering Marienkirche.
Discussions ranged from the practical—planning the upcoming March for Democracy on January 20—to the political—trying to prevent the loss of net neutrality and examining the wide-reaching implications of a tax bill that could change our country´s course entirely.
Most interesting were the theoretical questions. How can we help ourselves and each other to keep informed about so many complex issues that could play an oversized role in our future, such as environmental issues and climate change and its effect on livelihoods? How should political parties navigate the fine line between patriotism and nationalism? Or how to continue to react to the seemingly endless attempts to deprive millions of health care? We also asked ourselves: why should one become a member of Democrats Abroad and how can we encourage members to become more active volunteers? The answer—afternoons like this! Many thanks to Cynthia for her hospitality and Maryann´s cookies weren´t bad either.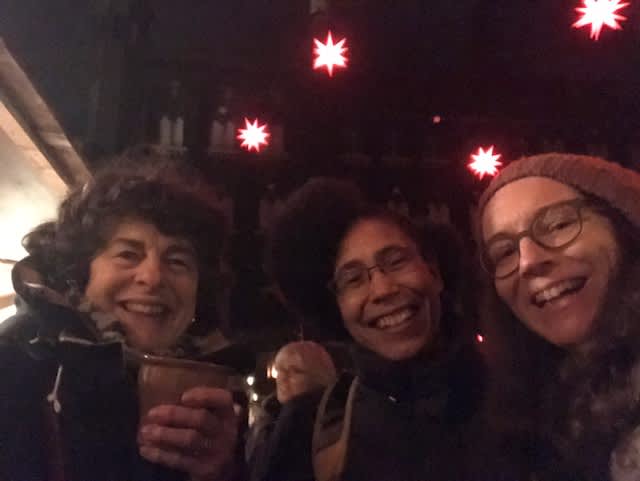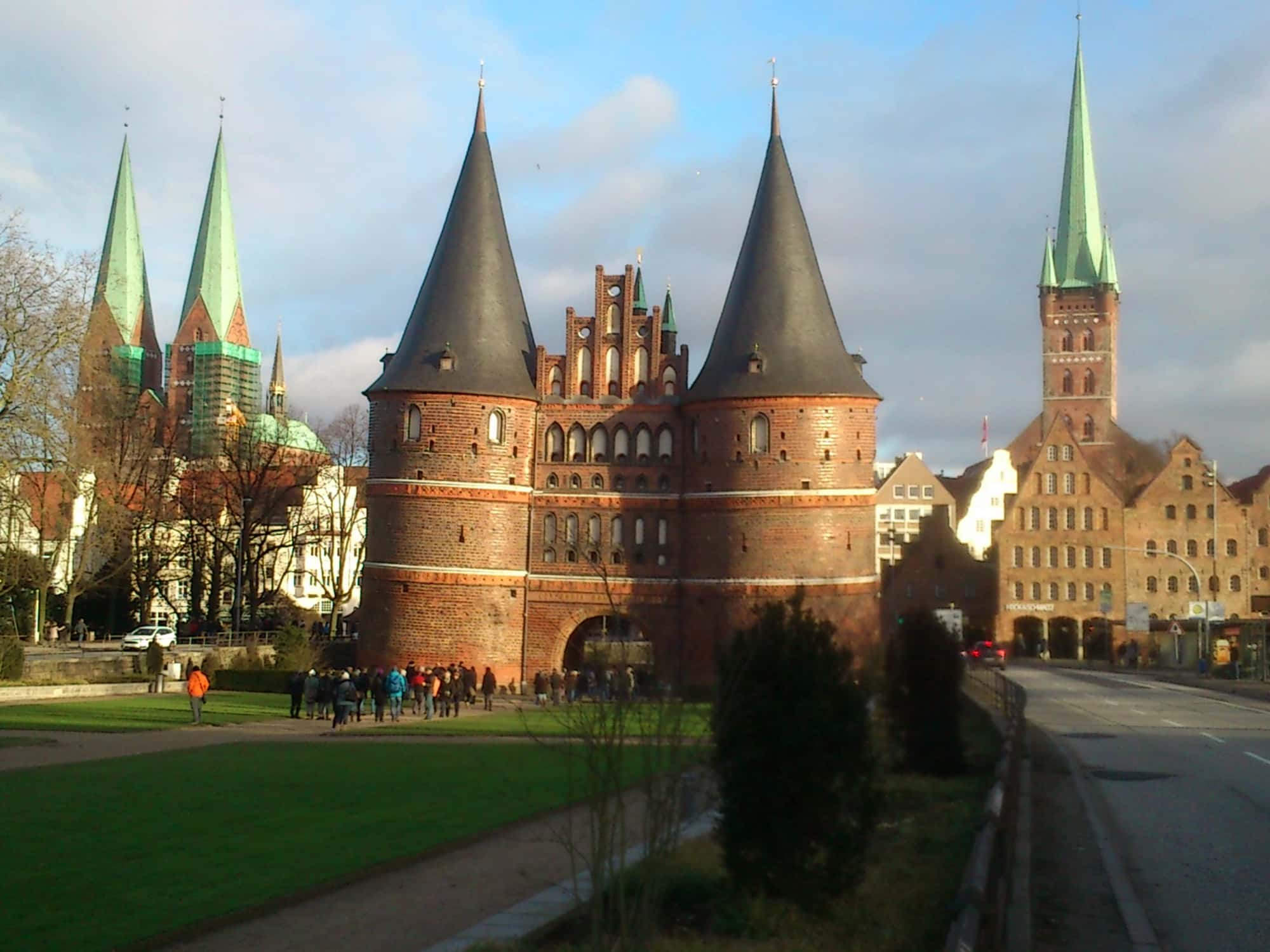 Text by Maryann Schmunk, Photos by Maryann Schmunk and Cynthia Walther
Do you like this post?