Saturday, February 25
Washington, DC
Urs Althaus, Trailblazing The Path
RSVP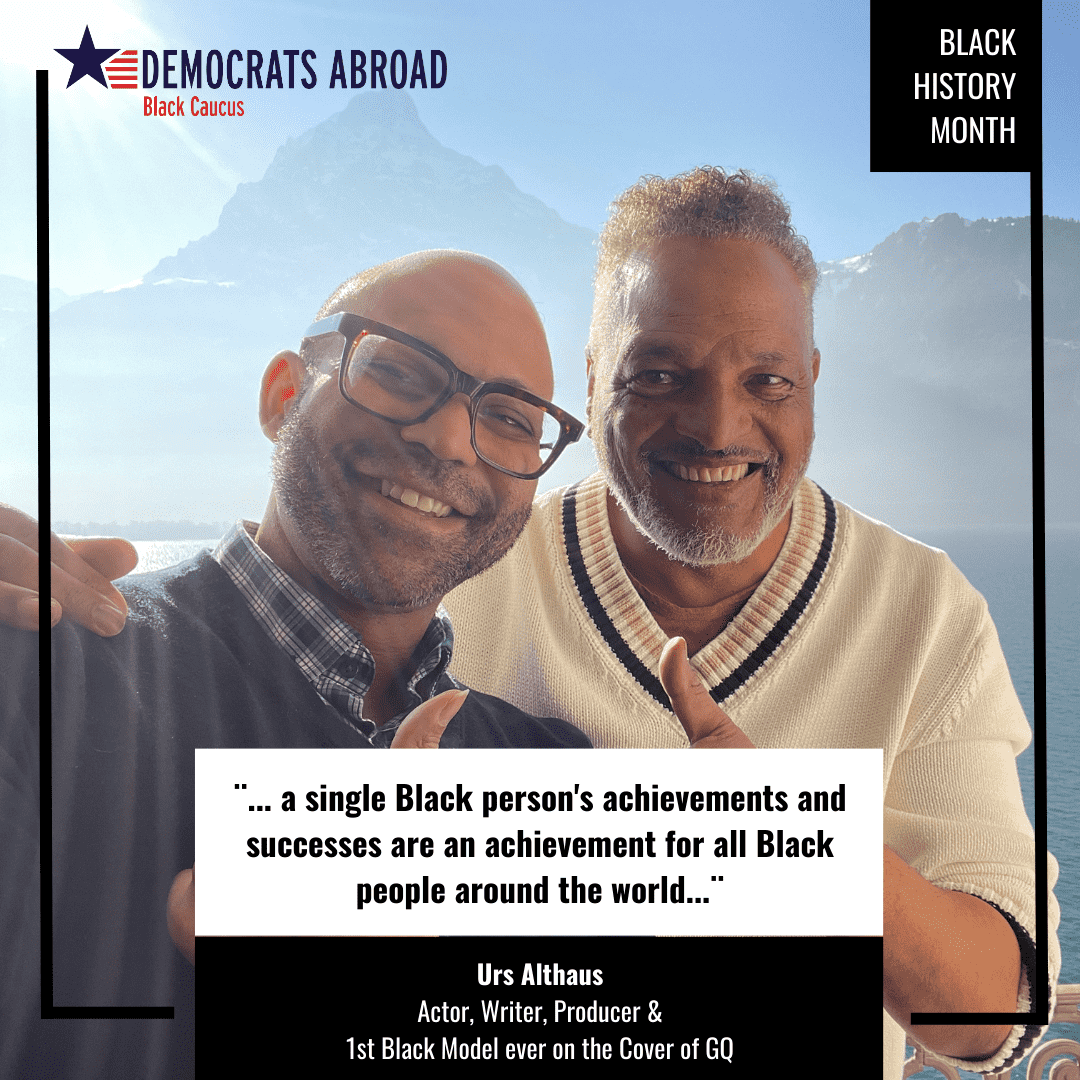 Join us on Saturday, February 25, 2023, 10 AM EST / 16:00 PM CET / 23:00 PM HKT during an insightful and empowering pre-recorded conversation with actor, writer, producer, and first Black male model on the cover of GQ magazine - Urs Althaus. 
During this prerecorded interview, we will hear about his childhood life growing up in the heart of Switzerland, being on set with Sean Connery, becoming a trailblazer in the U.S. and therefore globally, and highlighting why ¨... a single Black person's achievements and successes are an achievement for all Black people around the world...¨, and why his bestselling book - Ich, der Neger (Me, the Negro) is touching peoples minds and hearts.
Fun fact for all beer lovers: In the 1984 cult film "L'ALLENATORE NEL PALLONE", Urs Althaus played the role of Aristoteles. For his achievements and his stardom, he was honored with a beer named after him, which even was chosen as The Best Beer of the year 2021. 
RVSP today!
February 25, 2023, at 10:00 AM EST / 16:00 PM CET / 23:00 HKT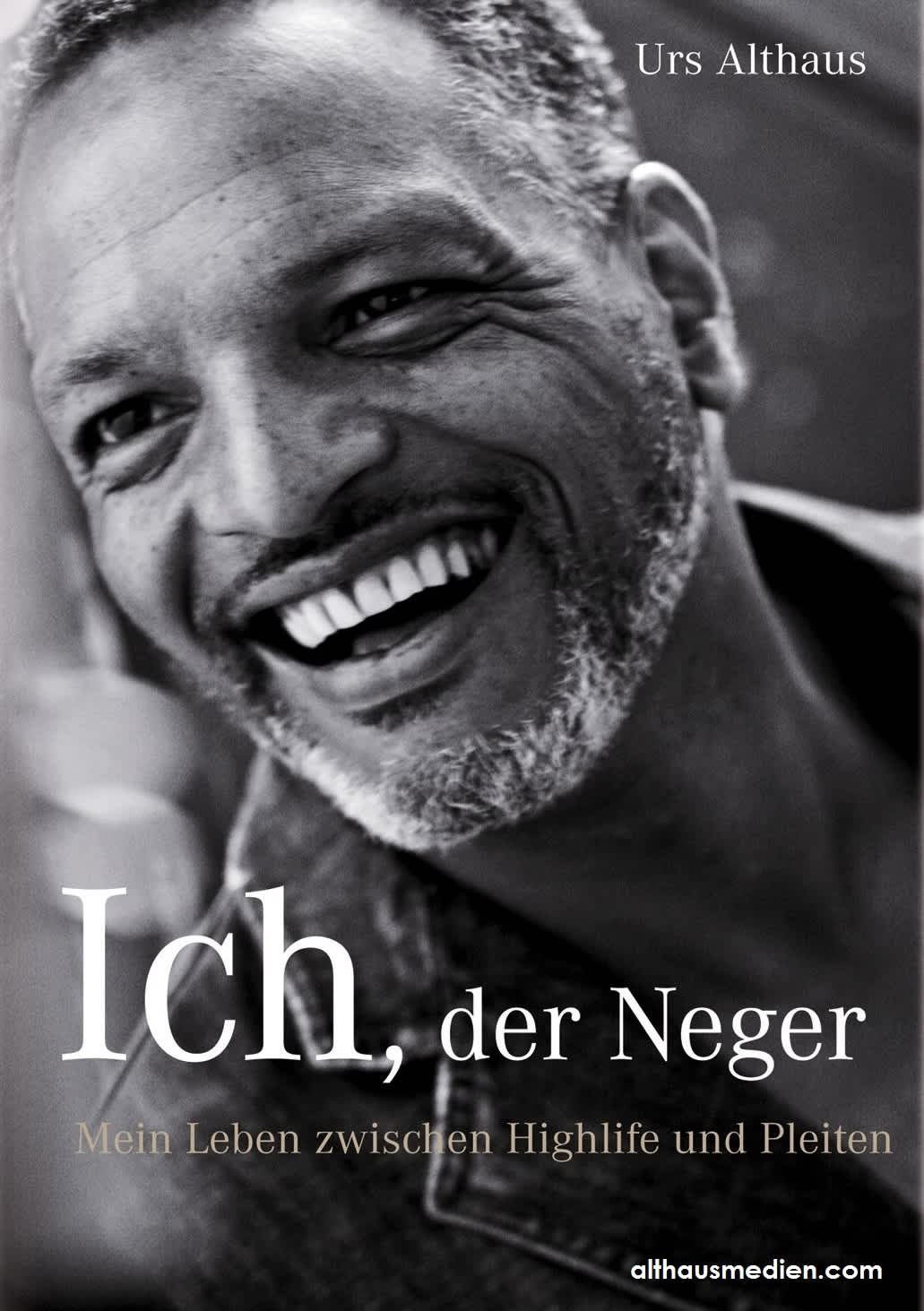 ❖
As we are already gearing up for the next election cycle, please consider making a donation to help get out the vote in 2024.
We can not win the Presidential Election without you!
Donate today at:
https://www.democratsabroad.org/bc-donations
---
#UrsAlthaus #Actor #Model #Writer #Switzerland #Trailblazer #GQMagazine #BlackLivesMatter #RepresentationMatters #Book #IchDerNeger #DemsAbroad #GlobalBlackCaucus #VoteFromAbroad #BlackVotesMatter #Beer #Aristoteles
WHEN
Saturday, February 25, 2023 at 10:00 AM Eastern Time (US & Canada) Time
CONTACT
Leedonal 'Jazz' Moore
[email protected]