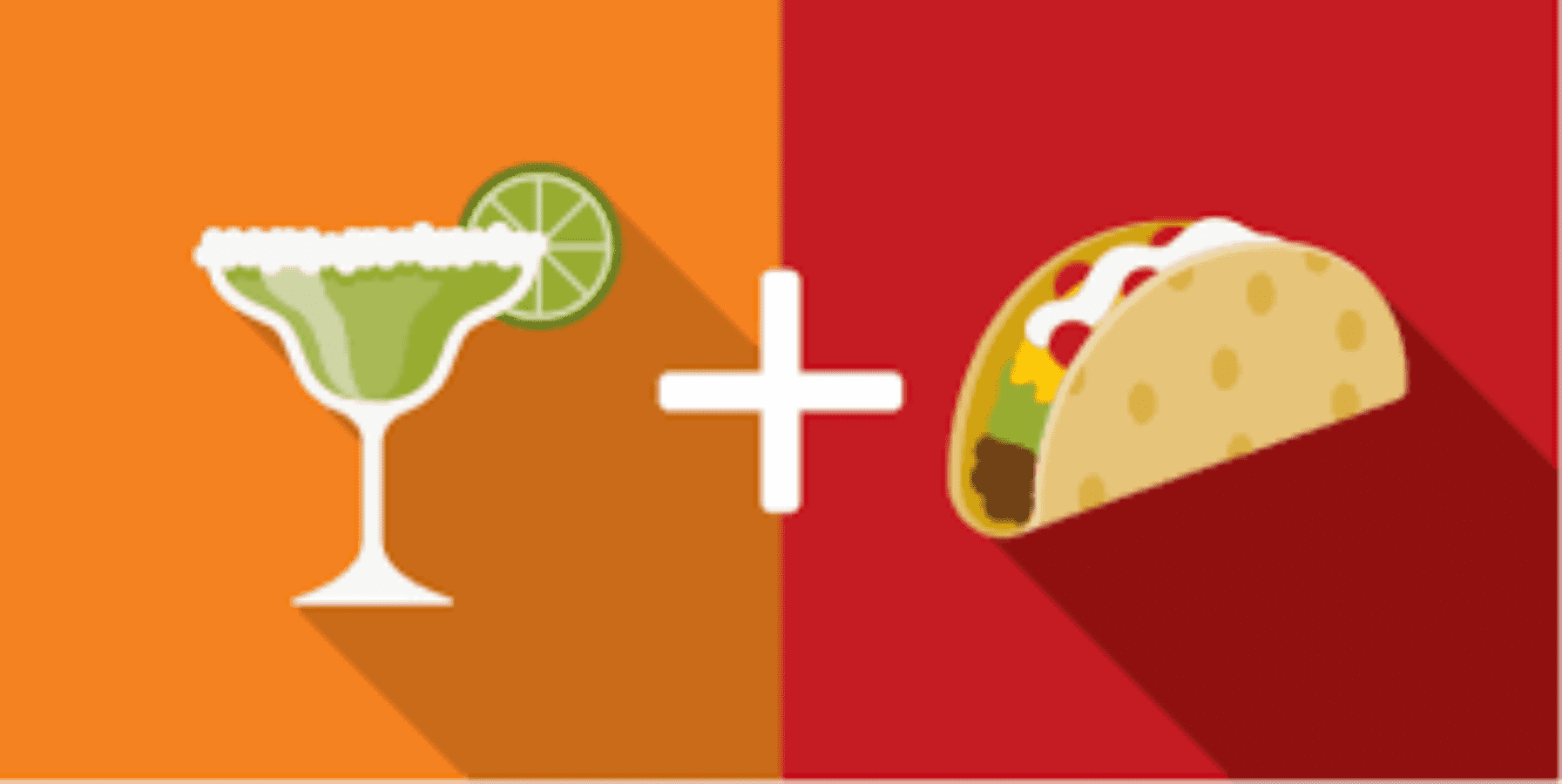 Did you know that the voter turnout rate for Americans under 30 is 38 percentage points under the turnout rate for Americans over 60.  Young Americans are less than half as likely to vote as young Germans or young Canadians.  How can you make the government act on what matters to young people?  VOTE that's how!!
Democrats Abroad Lyon is organizing an apero and dinner for Americans in Lyon at the best Mexican restaurant in town – Two Amigos.  To encourage you young Americans to join us, your first margarita or a beer is on us if you're under 35.  Over 35?  You're welcome too, with or without a young escort.
Come on.  What do you have to lose?  We'll talk about politics, where to find American goodies in Lyon, and, if you're unsure about how to get registered and vote in the November 8 elections, we'll make sure you have all the information you need.
WHEN
September 29, 2022 at 6:30pm - 9:30pm Paris Time
Who's RSVPing
Do you like this post?