Saturday, July 01
Münster, Germany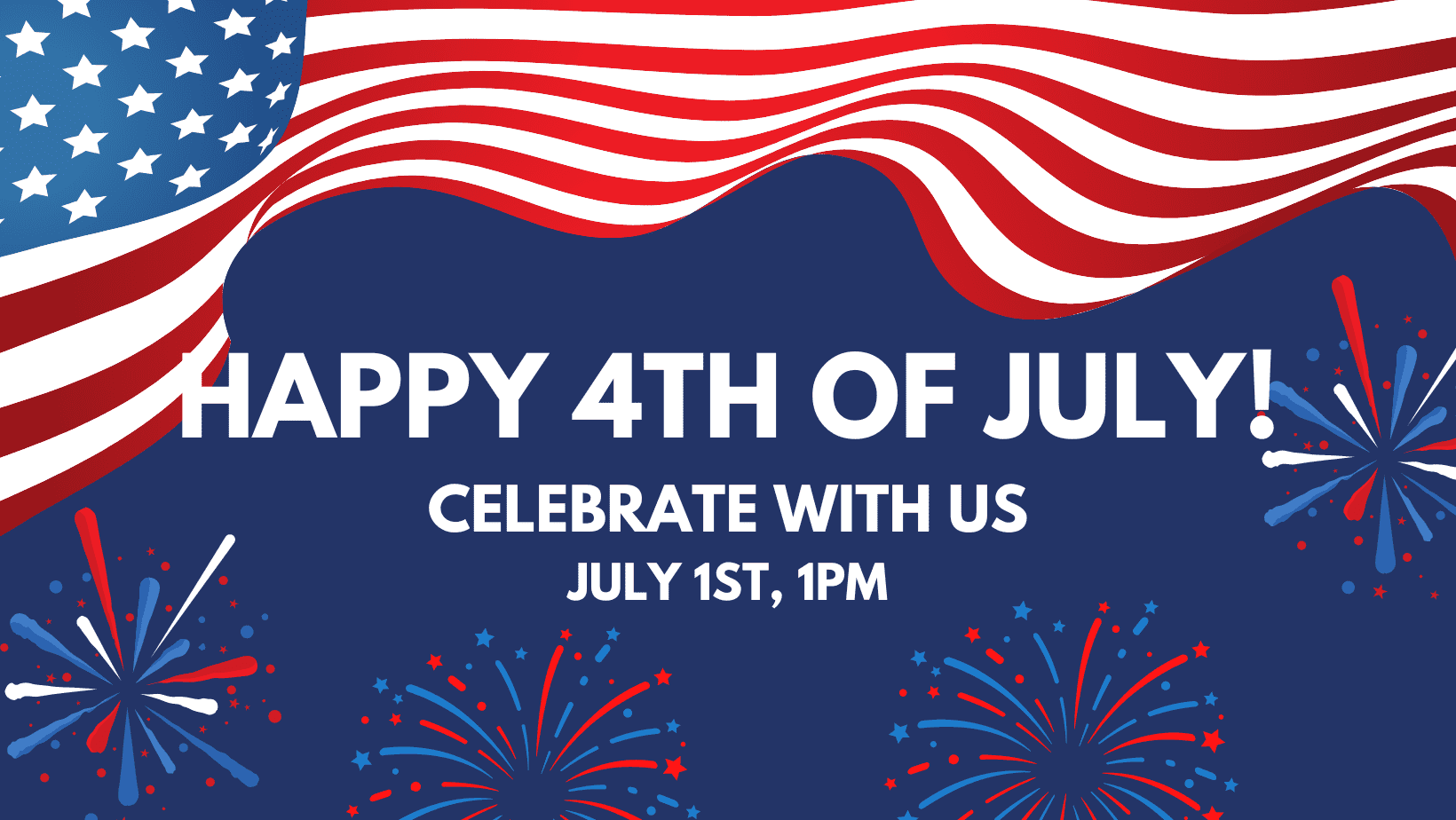 Join us for our annual 4th of July picnic in Münster! We will grill, drink, and hold our 4th annual cornhole tournament! 
We kindly ask that all guests bring a side dish to share, as well as something to grill and something to drink. We are also asking every member in attendance to make a small $5 contribution to DAG to help us fundraise in preparation for the upcoming election cycle. Your donation will help us reach new voters, support existing members with voting, and ensure that as many Americans overseas vote in 2024!
Please RSVP to receive the address for this event!
WHEN
Saturday, July 01, 2023 at 01:00 PM Berlin Time
WHERE
RSVP for Address!
Münster, NRW 48143
Germany
Google map and directions
CONTACT
Katie Bathgate
[email protected]
8 RSVPs