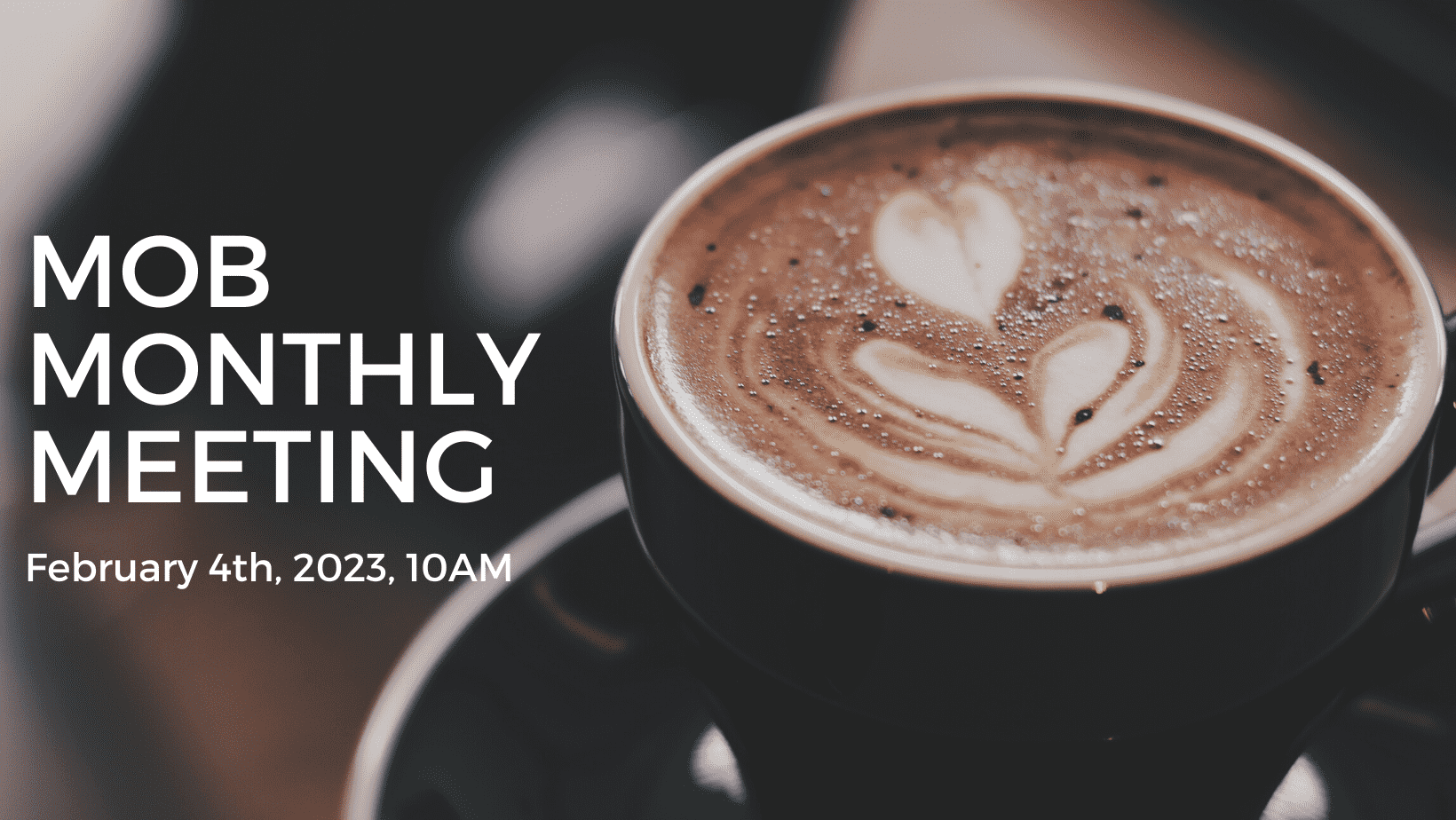 First Saturday in Münster is Back
After experimenting a bit with other days of the week for our monthly get together, we have decided to go back to the basics and resume our first Saturday in Münster meetings. And as long as we are going back in time, why not hold the meeting in one of our favorite locations: Pension Schmidt. As we slide ever deeper into 2023, our goal this year is get a bit of the mojo back that we had before the pandemic sidelined our meetings. We'd love to see you there! 
WHEN
February 04, 2023 at 10:00am - 12pm Berlin Time
Who's RSVPing
Do you like this post?