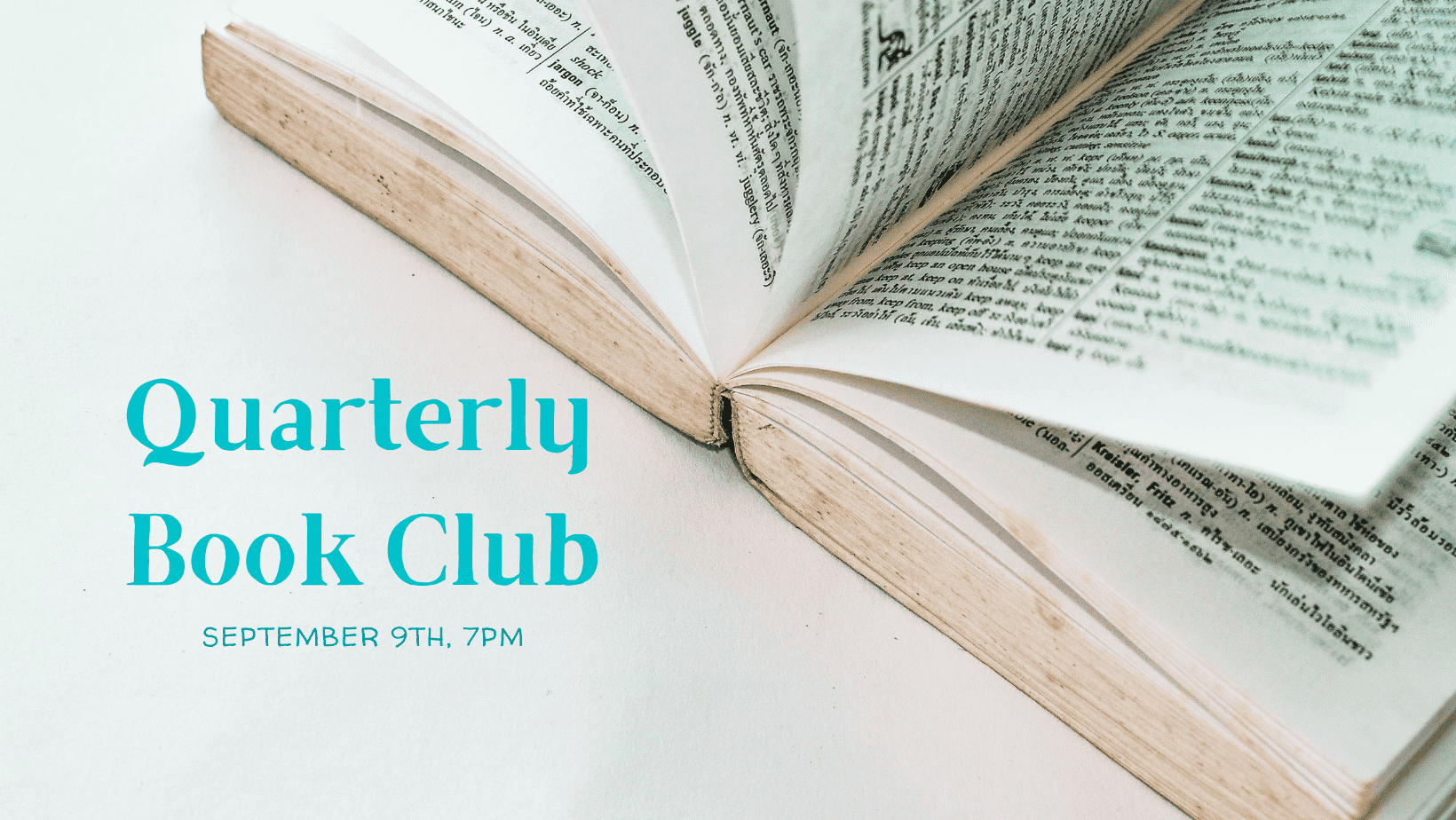 Book club is making a return! With residential schools suddenly making their way into mainstream media, we would like to dedicate this quarter's book club to a book on the topic. We will be reading The Education of Augie Merasty: A Residential School Memoir. This short but hopefully insightful read will give us the change to learn more about this topic and allow us to springboard into a discussion on the US' history with Native Americans and how this relates to the present.
**We are currently planning on meeting in person, however, this is subject to change depending on how the situation with Corona continues to develop. We will contact you before the event to confirm the location. 
WHEN
September 09, 2021 at 7pm - 9pm Berlin Time
Do you like this post?