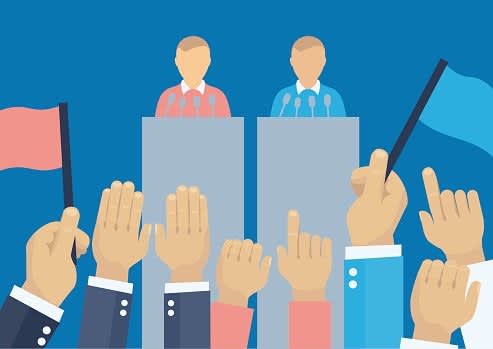 Join us on Sunday, October 11th at 3 pm to chat about how our chapter is Getting Out The Vote and to discuss the outcome of the first two debates. The first presidential debate is on September 29th and the first VP debate is on October 7th. You can watch them here: https://www.c-span.org/debates/ 
Please RSVP for the Zoom link!
WHEN
October 11, 2020 at 3pm - 4:30pm Berlin Time
CONTACT
Jennifer von Estorff ·
Who's RSVPing
Katie Von Holzen
Do you like this post?