Saturday, August 28
Washington, DC
Crossing Borders: Veterans and Immigration
RSVP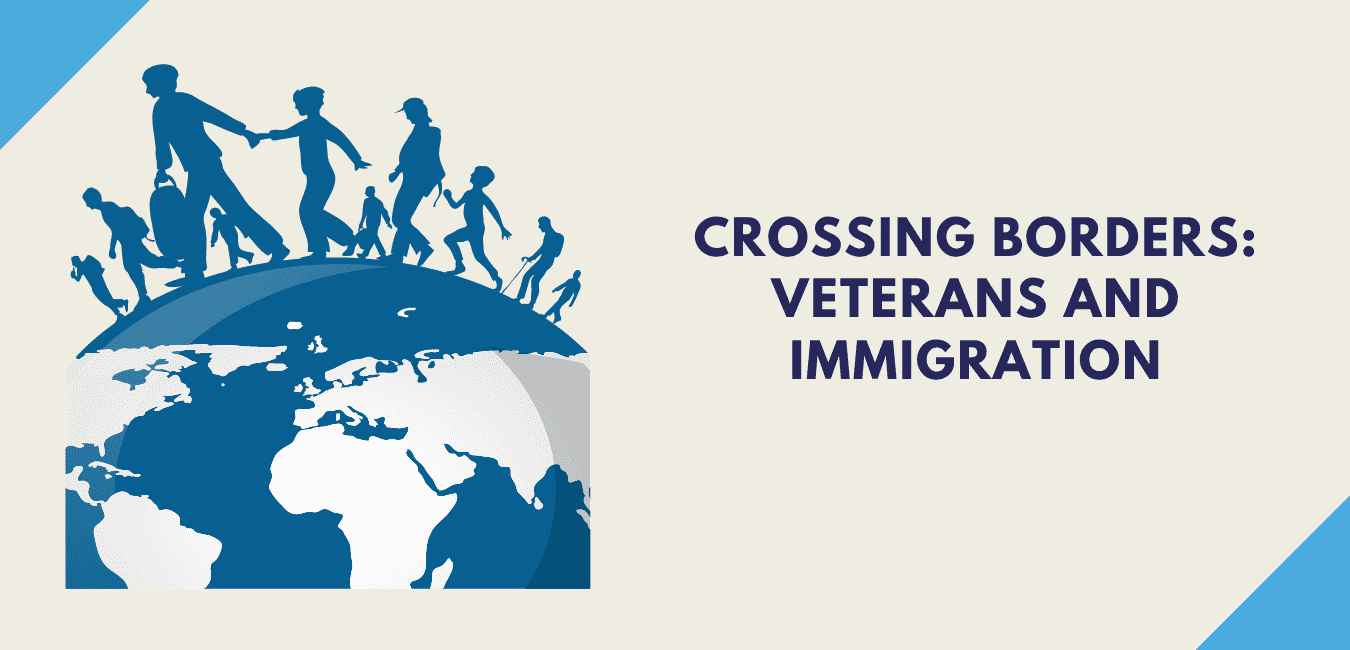 More than 44,000 immigrants joined the United States Armed Forces with the promise of a path to citizenship for themselves and their families. However, hundreds have been deported, destroying their dreams and livelihoods. This is an affront to the idea of the American Dream, and a betrayal of our exemplary service people and their loved ones. We have partnered with the Veteran Immigration Reform Task Force to help correct this injustice.
Immigration can be a deliberately murky and obscure. To shed light on this issue, we are beginning an educational series that focuses on immigration law, immigrant veterans, and the immigrant veteran story. We are honored to co-host the first of this series with the Hispanic and Asian American and Pacific Islander Caucus.
PLEASE NOTE: DUE TO THE DELICATE NATURE OF THIS ISSUE THIS WILL NOT BE RECORDED.
DAVMF Crossing Borders: Veterans and Immigration
Sat, 28 Aug 2021 10:00:00 – US Eastern Time
WHEN
Saturday, August 28, 2021 at 10:00 AM Eastern Time (US & Canada) Time
WHERE

Washington, DC
United States
Google map and directions
CONTACT
Erin Watson
[email protected]
38 RSVPs