We are excited to be part of the Lesbisch-Schwules Stadtfest (Motzstrassenfest) on July 20 & 21 in Schöneberg. The street festival is an annual highlight for Democrats Abroad Berlin. We will have a booth on both days where we'll mingle with attendees, sell DA swag, and register Americans abroad to vote.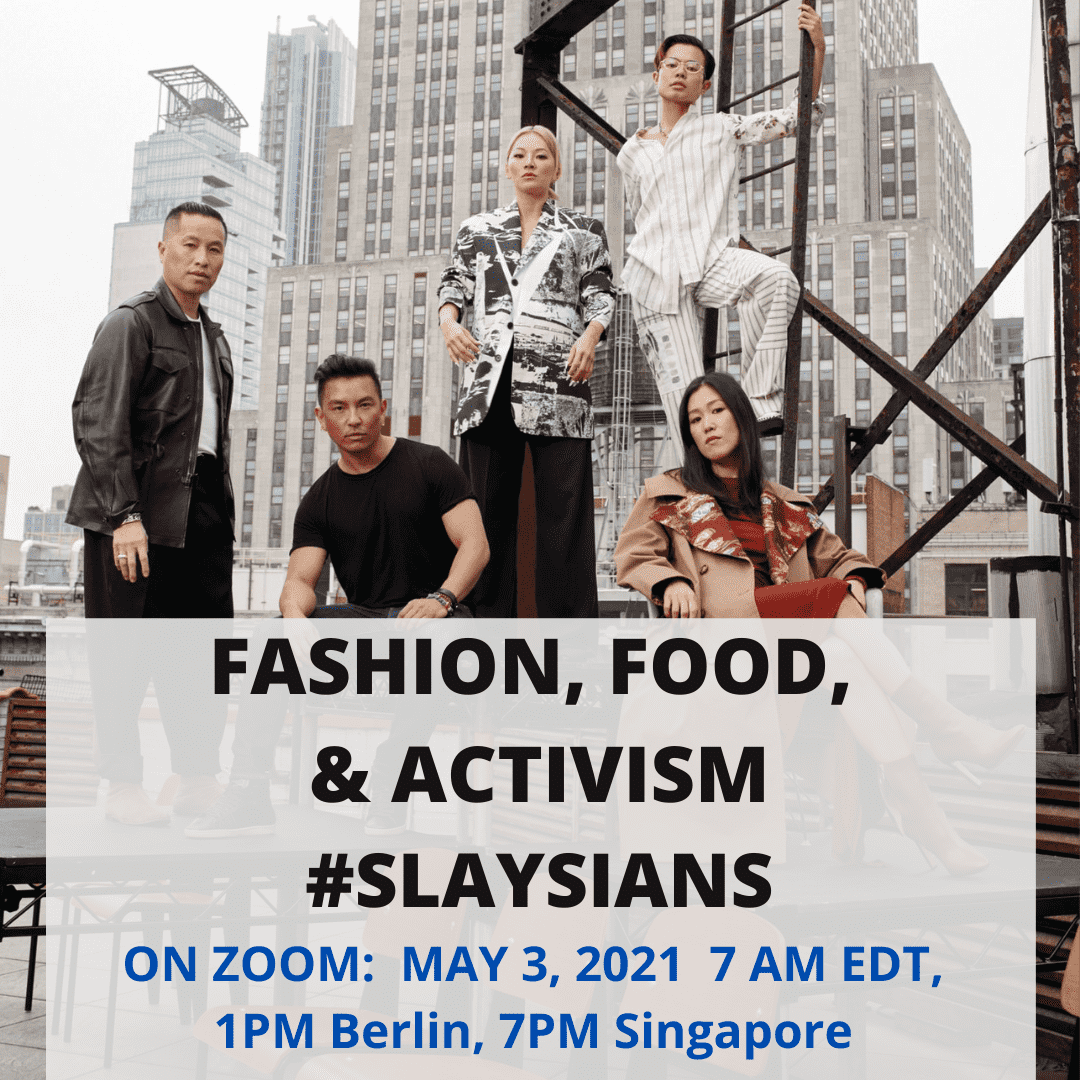 We're looking for volunteers
to help out for shifts of a few hours (or more) over the weekend. It's a fun festival with a great atmosphere, so grab a friend and sign up for a shift or two together: http://volunteersignup.org/48B78
Do you like this post?