You phonebanked, you posted online, you asked your friends and family to vote, you returned your ballot, you made sure it was counted...and now we wait for the results. We won't know everything (or maybe anything!) the day after the midterm election, but we want to get together and debrief anyway. We hope you'll join our monthly Pub Night in November!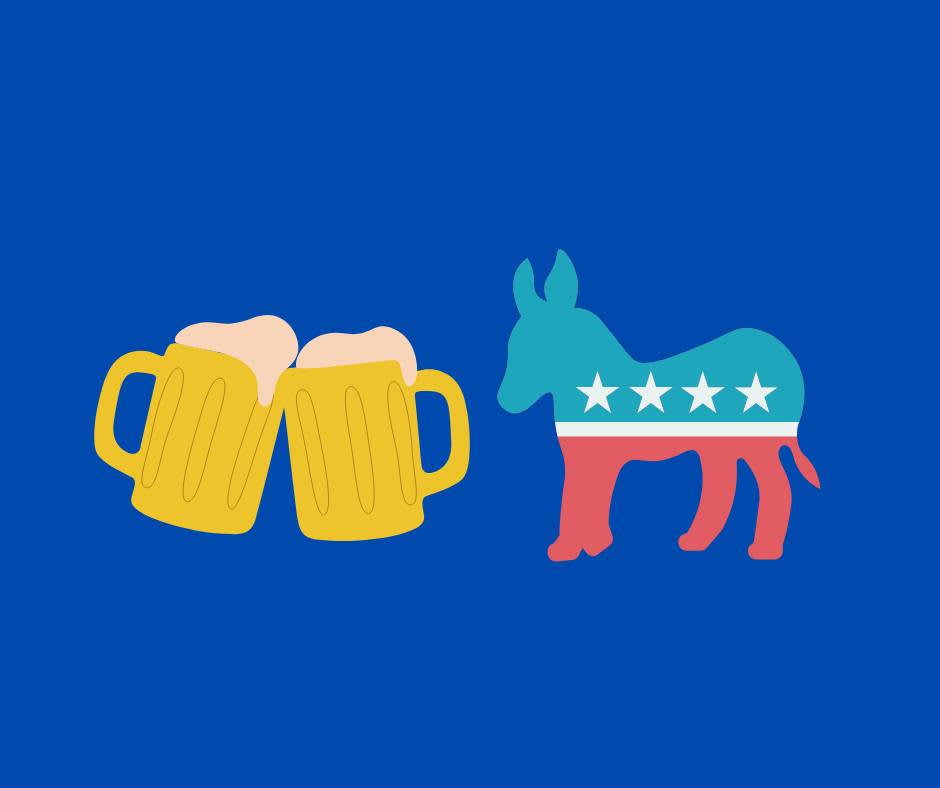 We'll see you at Brygg, Storgata 7, Oslo!
WHEN
November 09, 2022 at 6:00pm - 9pm Berlin Time
CONTACT
Christina Skovsgaard ·
Who's RSVPing
Do you like this post?