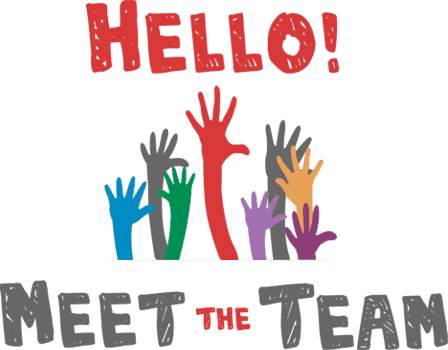 Following our mid-March elections, your Paris Chapter has a new leadership team! While we can't say hello in person just yet (soon, we hope), we certainly don't want to miss out on the opportunity to get to know one another. Please join us for a virtual meet-and-greet for a chance to say hello, put some faces to names, and hear about some plans we have for the future. We'd also love to hear from you about what issues are important to you, and about activities you would like to see the Paris chapter offer in the coming months. We look forward to meeting you! 
WHEN
May 12, 2021 at 7pm - 8pm Paris Time
Who's RSVPing
Do you like this post?