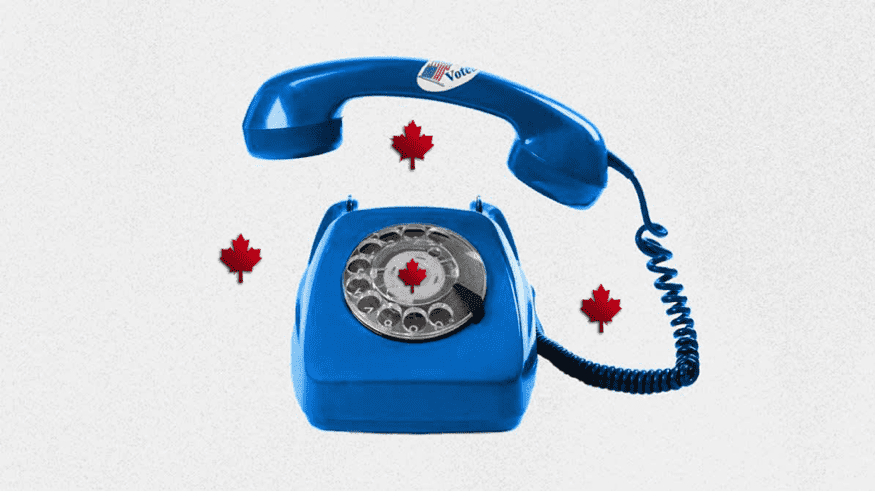 Join DA Canada to learn how to phone bank with Call Hub and reach DA members worldwide to help get absentee ballots back to the US.  Calls are free to you using your computer.  And DA members really like hearing from other DA members so these are hardly cold calls.  We like to think of them as "warm."
Date: Sunday, February 13th, 2022
Time: 5pm PT, 6pm Mt, 8pm ET, 9pm AT
(Monday, February 14 at 2am CET or 10am Japan time)
A webex link will be provided to those who register.
Please do tell any other DA members you know, from any country, to join in on this important and fun training session.
WHEN
February 13, 2022 at 6:00pm - 7:30pm Mountain Time (US & Canada)
Who's RSVPing
Do you like this post?