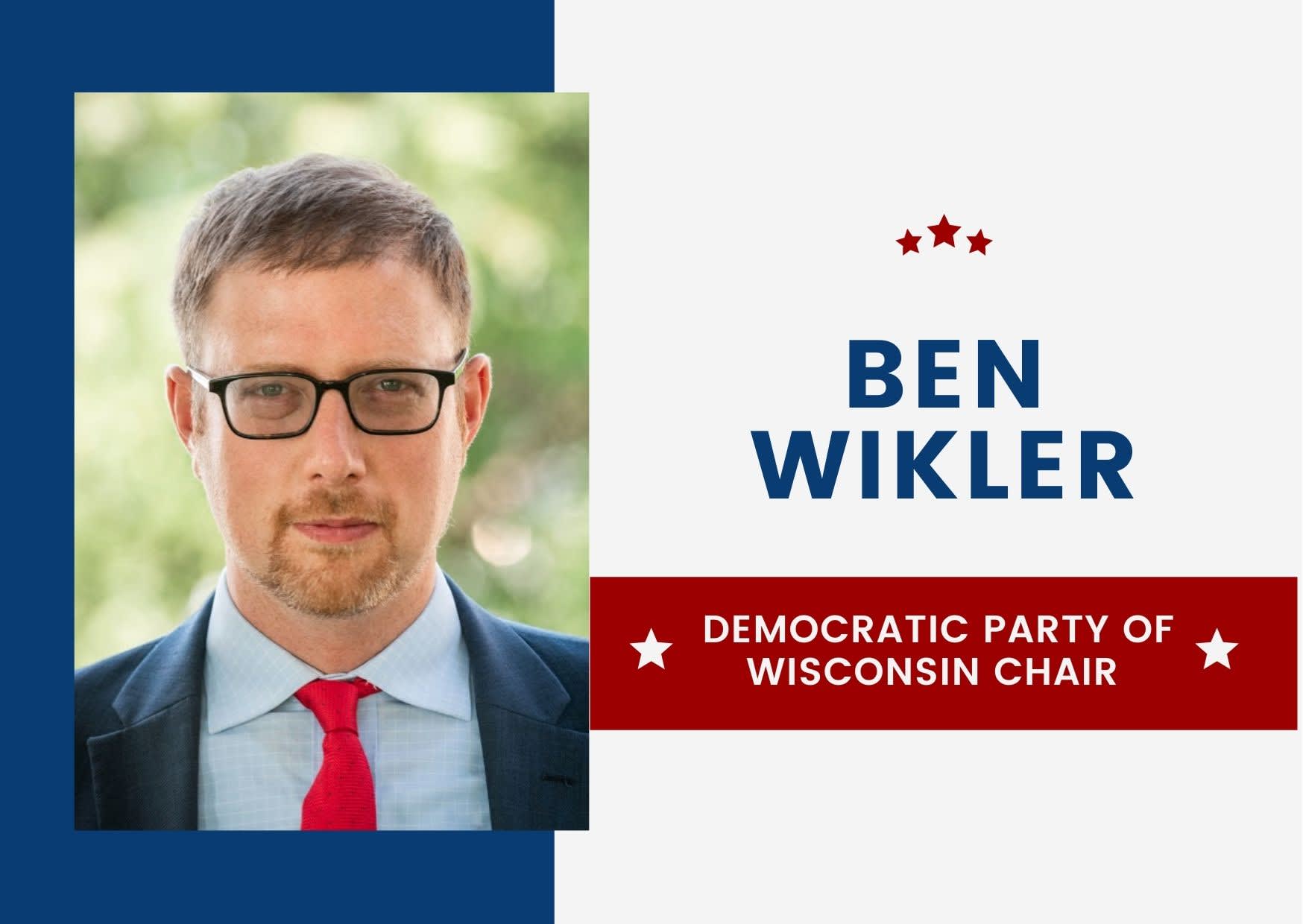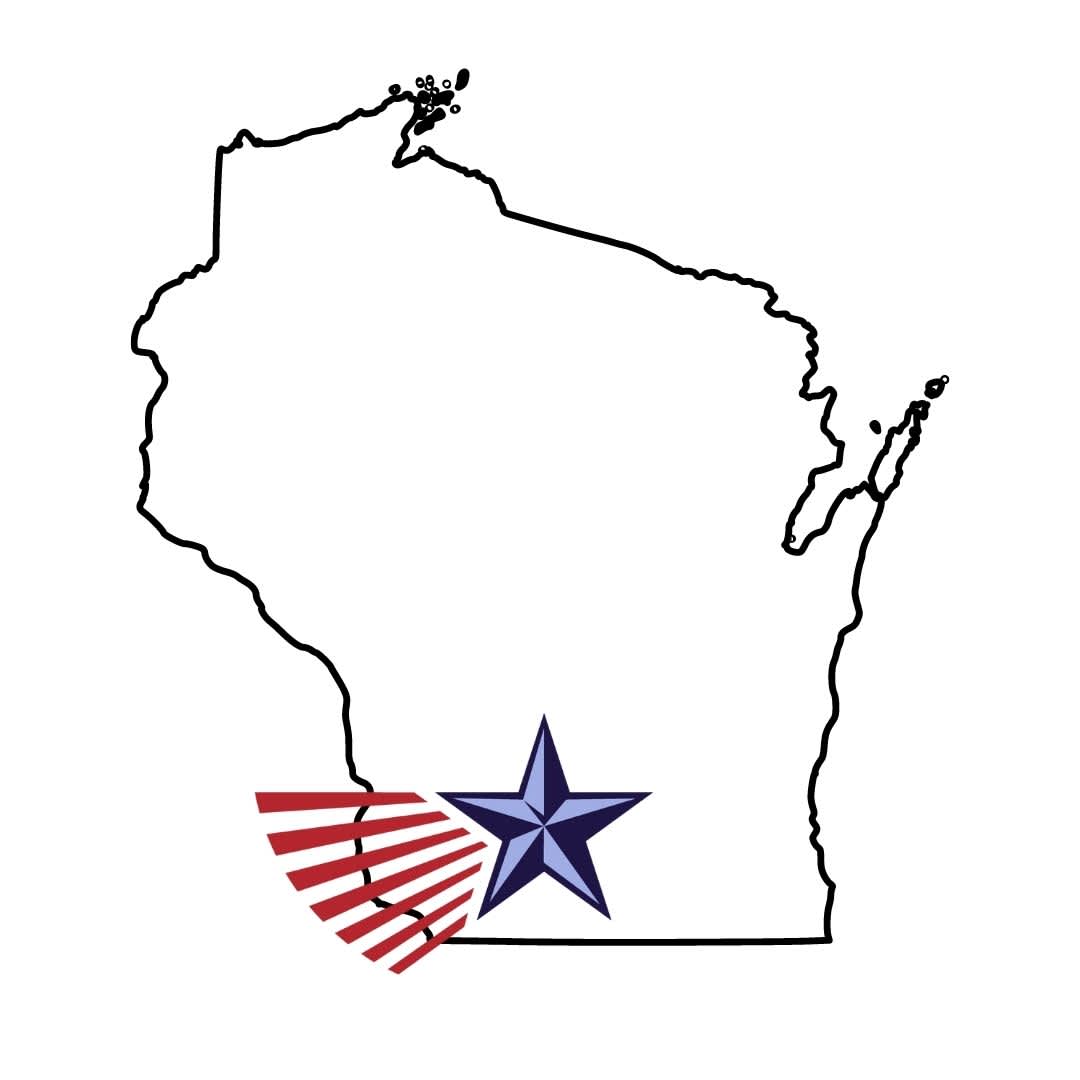 After the recent elections in New Jersey and Virginia, all eyes are on the next battleground states as Democrats gear up for the fight ahead in 2022. You're invited to a conversation with Ben Wikler, Chair of the Democratic Party of Wisconsin, as he speaks to Democrats Abroad about how we can supercharge grassroots energy in every part of Wisconsin to fight for our progressive agenda, and secure Democratic victories all the way up and down the ticket for years to come.
Join us on Saturday, November 13, 2021 (time zones below) as Chair Wikler shares how Democrats (and Wisconsinites!) Abroad can help these efforts! 
RSVP below for the meeting link, and donate to support our work!
| | |
| --- | --- |
| TIME | LOCATION |
| 10:00 | Madison WI, USA |
| 11:00 | Washington DC, USA |
| 17:00 | Berlin, DE |
| 12:00 (Sunday) | Beijing, CN |
About Ben: Ben Wikler has been the Chair of the Democratic Party of Wisconsin since 2019. In his work, most recently for the progressive group MoveOn.org, Ben has played a leadership role in some of the most critical political fights of recent years—from the successful battle to save the Affordable Care Act and Medicaid, to the defense of Dreamers, immigrants, and refugees, to the rise of the Blue Wave of 2018. While working across the country, Ben has always stayed connected to his Wisconsin roots, recently working to help elect the Evers/Barnes ticket and sounding the alarm about the GOP power grab after their victory. 
---
Ways to Stay Connected
Know any Wisconsinites, or people with ties to the Badger state? Please share this with them! Wherever you are in the world, democracy starts at home. Here are some quick ways to stay up-to-date on the newest developments and find out how you can get involved.
WHEN
November 13, 2021 at 11:00am - 1pm Eastern Time (US & Canada)
CONTACT
Wisconsinites Abroad ·
Who's RSVPing
Do you like this post?