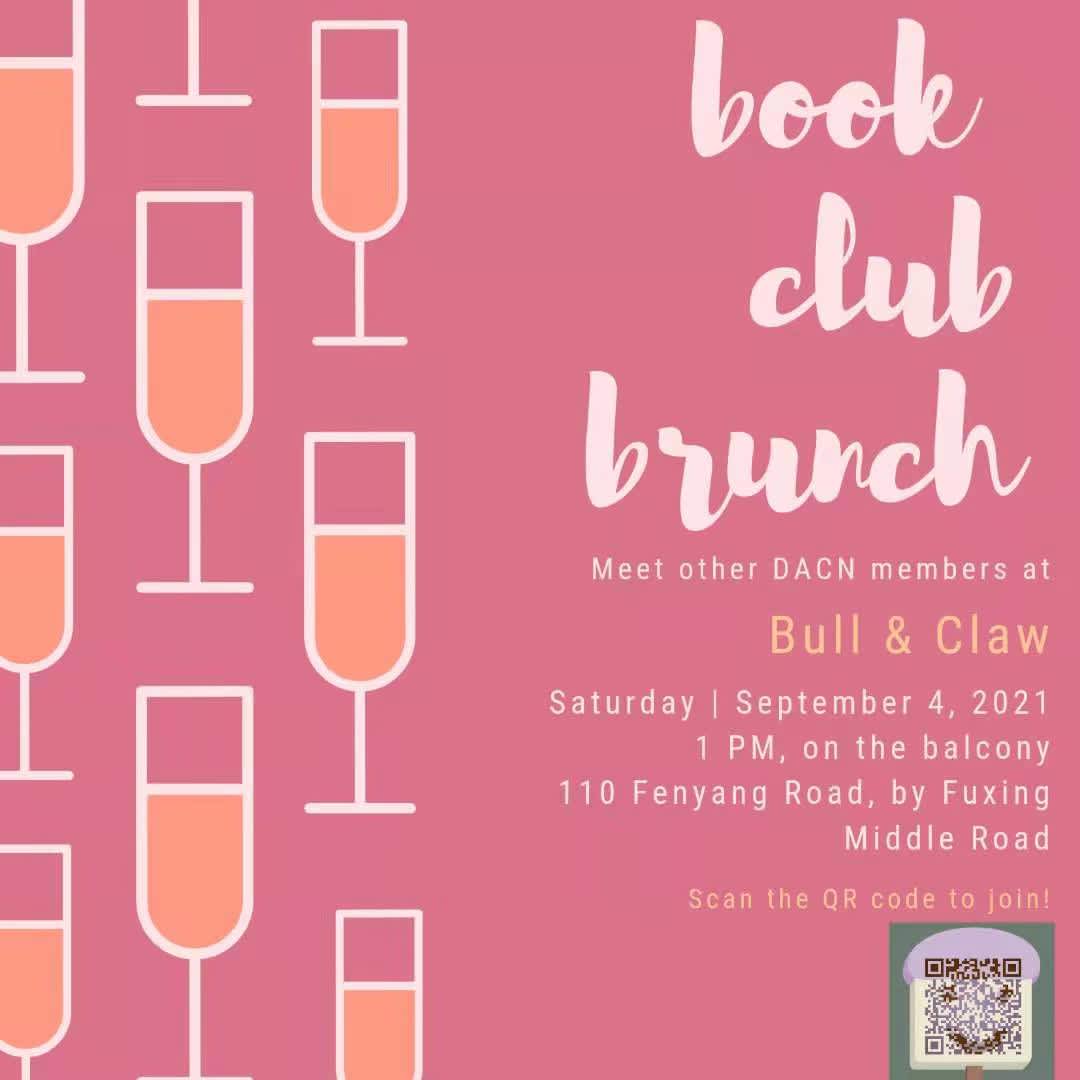 Please join DA China members as we gather on September 4th!
Attendees can look forward to:
meeting other DACN members,
chatting about the DA Book Club,
setting plans for the next DACN member book club gathering,
deciding on a local book list for at least three months out,
enjoying a delicious brunch!
"Books open our minds to the thoughts of those we never thought of making a connection with, to worlds we never visited, to times we may have passed by and never given a second thought. Let's read and discuss opinions and facts, and get to know the world and ourselves in a different way. We can mix physical with virtual book club meetings."
See you soon! -Jalila Clarke
WHEN
September 04, 2021 at 1:00pm - 3pm Beijing Time
Who's RSVPing
Do you like this post?