Sunday, June 12
Washington, DC
For a BLUE Wisconsin!
RSVP
From our water to our politicians, we aim to keep Wisconsin
BLUE
!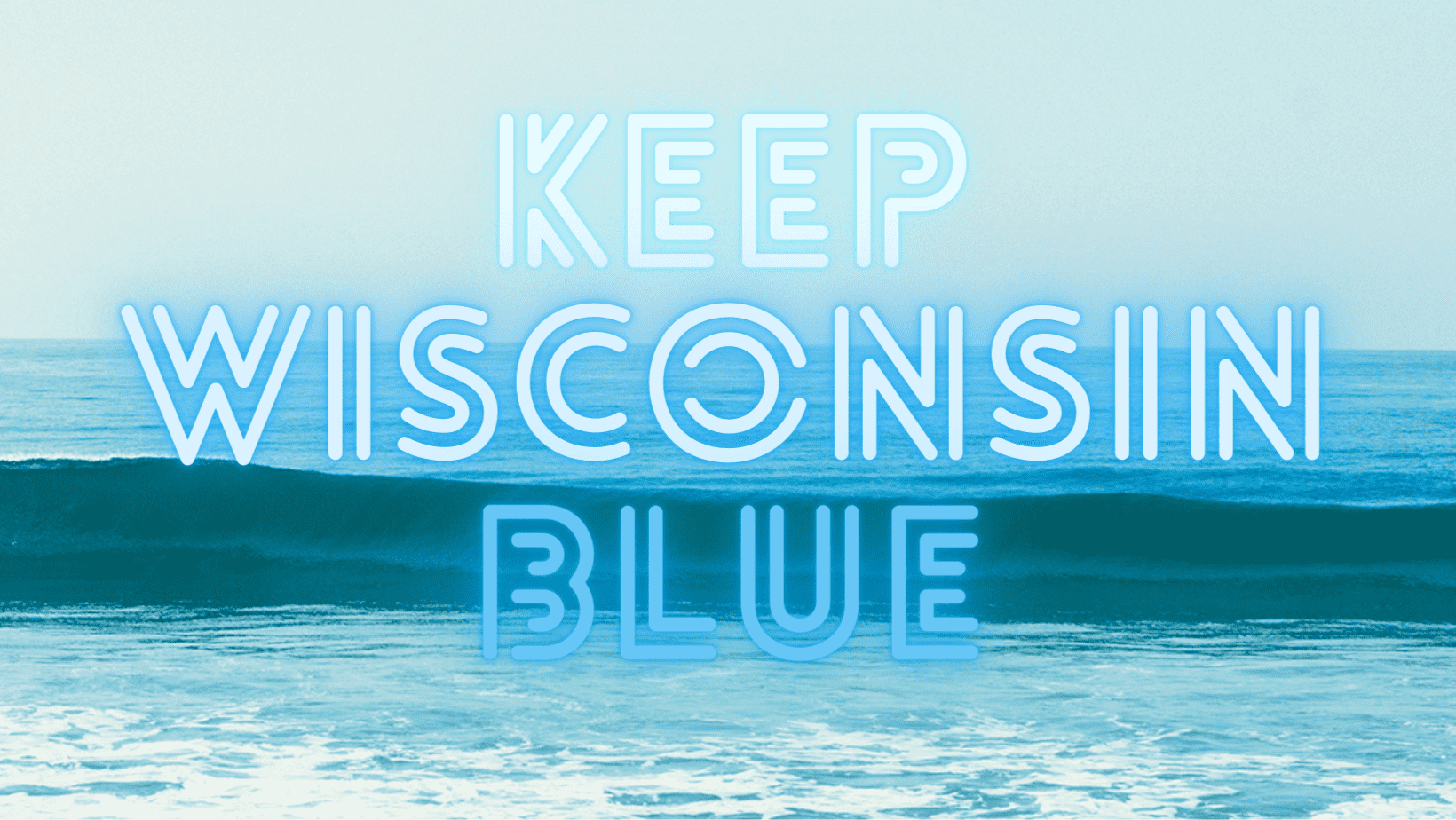 Your mission, should you choose to accept:

G.O.T.V.

with us to ensure every Wisconsinite has the knowledge and power to submit their vote in 2022. 🫵
The Wisconsin state team is working hard to prepare for critical primaries and Midterms. We need help mobilizing voters online, and providing state-specific voter assistance. Outreach to students abroad is in full swing, and we are connecting with officials back home. Come ready to learn about our Meet the Candidate events and more!
Sunday, June 12th
05:00 Eastern Time
11:00 Central European Time
17:00 CST/HKT
Join other Sconnies online and get involved in efforts to mobilize Wisconsin voters abroad!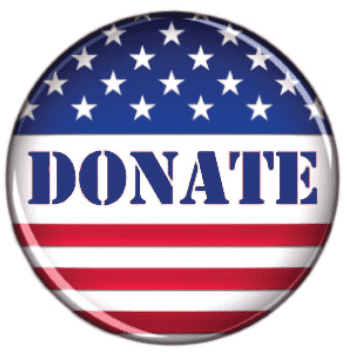 It's all hand on deck for a BLUE Wisconsin! Write to [email protected] with any questions.
WHEN
Sunday, June 12, 2022 at 05:00 AM Eastern Time (US & Canada) Time
CONTACT
Wisconsinites Abroad
[email protected]
1 RSVPs