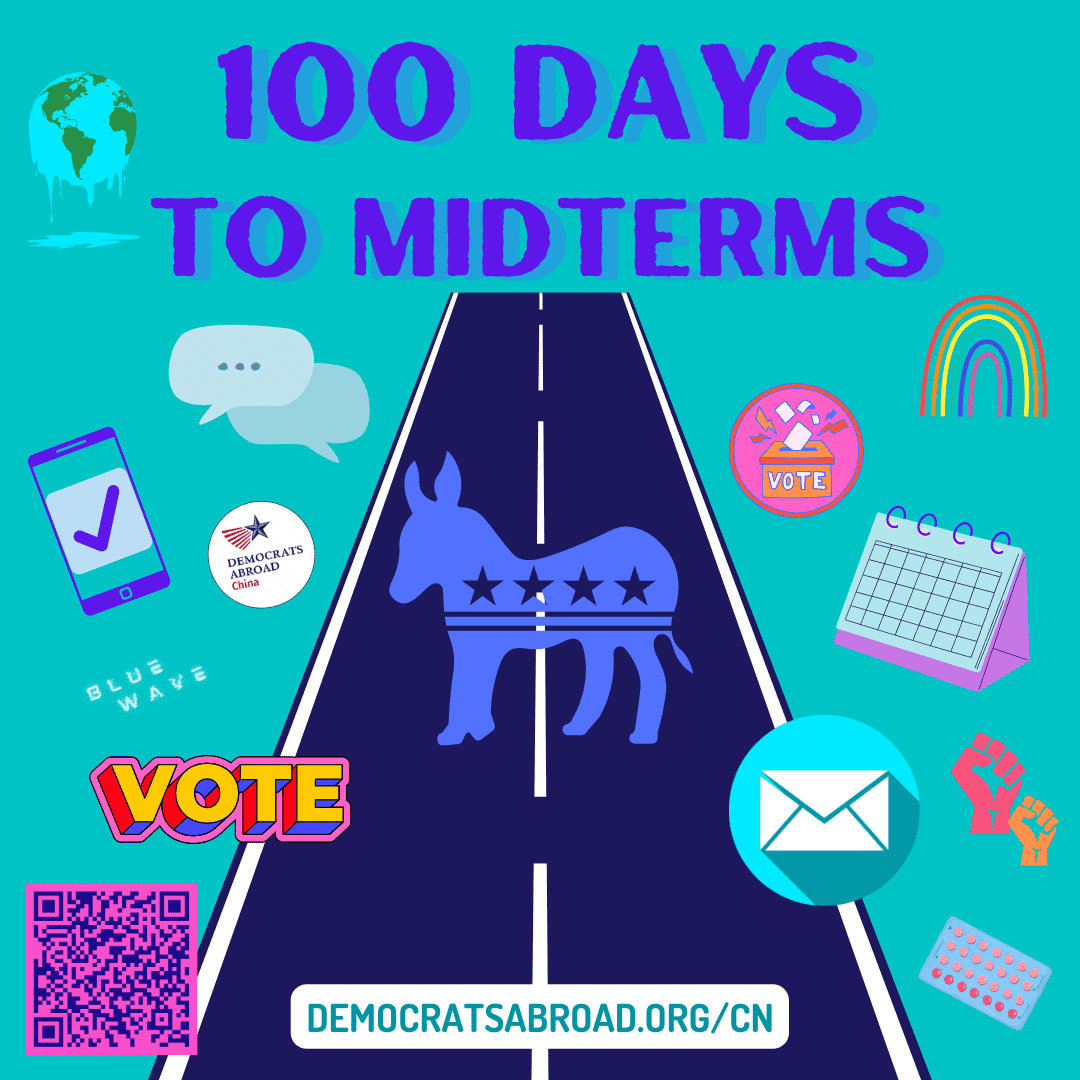 DACN's July meeting will be held on Sunday, July 31st. Join for brunch from 12-3PM! At 1PM, we will have a brief broadcast to catch up on reports and DACN activities via Zoom. Expect to discuss the overturning of Roe, January 6th Committee findings and plan GOTV events. Bring your voting questions, we are happy to assist. Have a friend who has yet to register to vote? Send them to votefromabroad.org to get ballot ready in minutes! 
Meeting outside of Shanghai? Let us know where you'll be gathering and call in! RSVP to receive the Zoom link.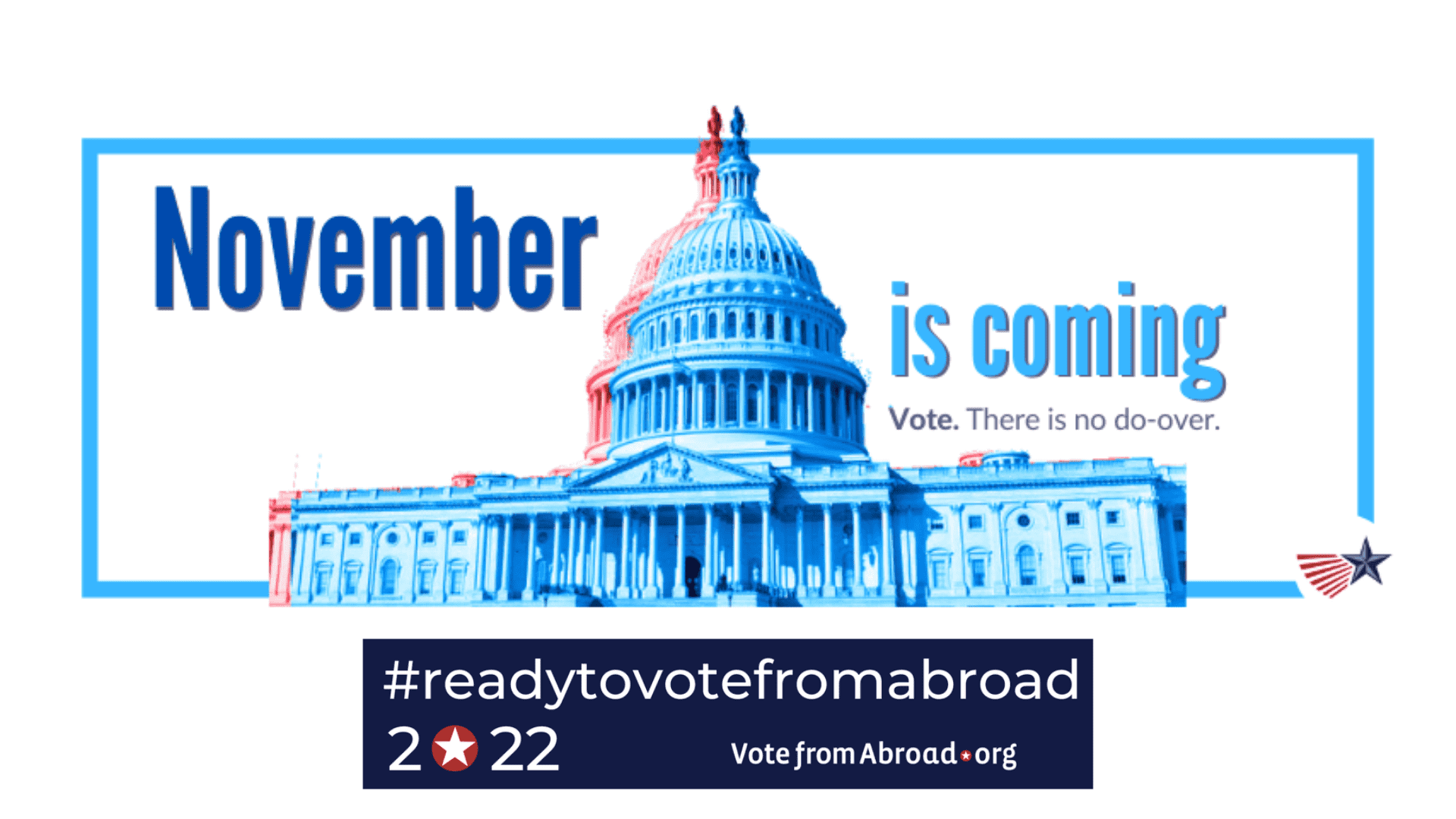 WHEN
July 31, 2022 at 12:00pm - 3pm Beijing Time
Who's RSVPing
Do you like this post?