Thursday, October 27
Washington, DC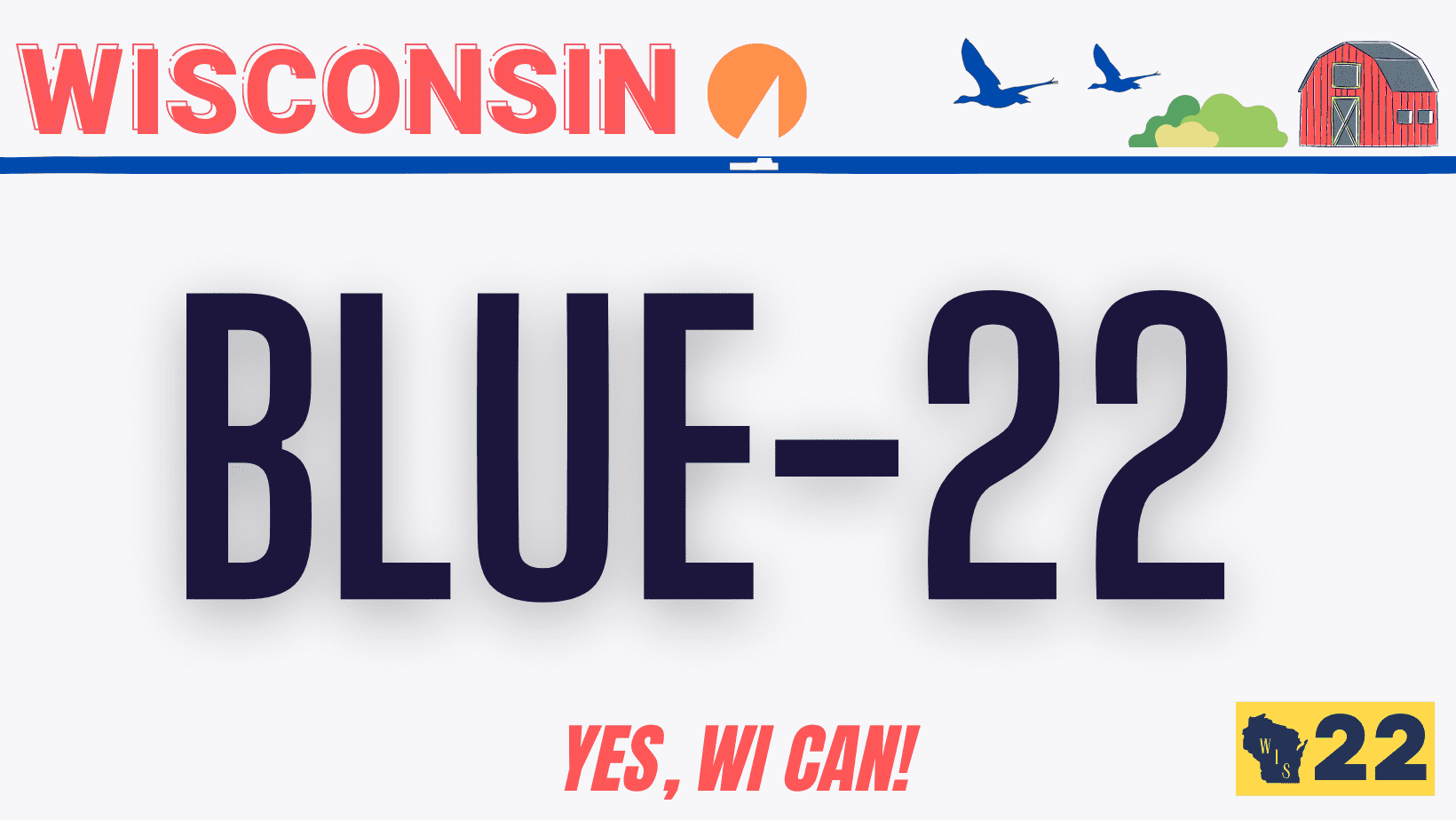 Your mission, should you choose to accept: G.O.T.V. with us to ensure every Wisconsinite has the knowledge and power to submit their vote in 2022. 🫵
The Wisconsin state team is working hard to ensure Dems sweep Wisconsin's Midterm elections. In these final days, we need your help to mobilize voters online, as well as to providing state-specific voter assistance. Come ready to hear about our progress and organize for success!
Thursday, October 27th
10:00 AM Eastern Time
4:00 pM Central European Time
10:00 PM China/HK Time
Join other Sconnies online and get involved in efforts to mobilize Wisconsin voters abroad!
Cannot attend the meeting, but ready to make the final push? Our team is calling Sconnies *right now* using Callhub! Please get phone trained and make the call. Every minute of your time is precious, and every minute spent calling converts to voter success. Bottom line: your efforts make a significant impact in statewide elections.
It's all hand on deck for a BLUE Wisconsin! Write to [email protected] with questions.
WHEN
Thursday, October 27, 2022 at 10:00 AM Eastern Time (US & Canada) Time
CONTACT
Elizabeth Blackbourn
[email protected]
5 RSVPs