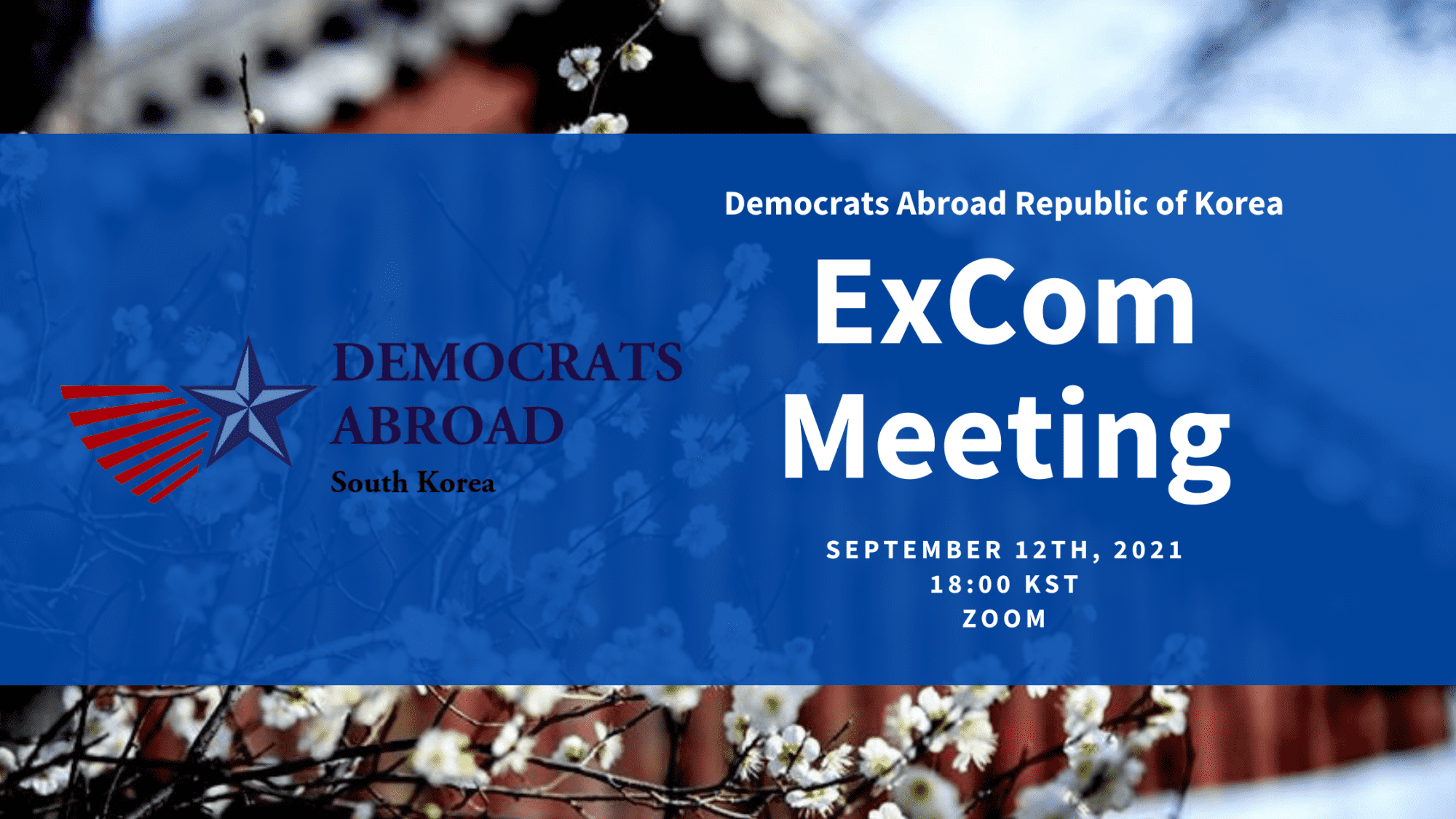 Wondering what we've been doing?  Join us this Sunday for the monthly DAROK Executive Committee meeting.  We'll be reviewing what we've been up to as well as charting the course for what we'll be doing in the coming months.  Never before has it been easier to have your voice heard!
Join the zoom meeting at the following link 
The agenda for the meeting can be accessed here:
WHEN
September 12, 2021 at 6:00pm - 7pm Seoul Time
Who's RSVPing
Do you like this post?