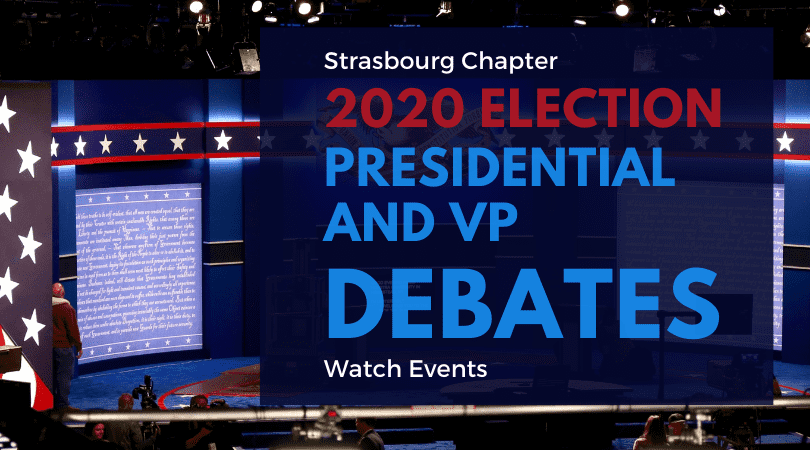 Join us on Zoom to watch a replay of the first Presidential Debate (broadcast live from Salt Lake City on the 29th in the US). Participate in our Debate Watch Bingo and stick around for discussion afterwards. Voter assistance available. Please RSVP for this event and you will receive an email with the Zoom link for Wednesday's Debate Watch Bingo.
WHEN
September 30, 2020 at 8pm - 10pm Paris Time
Who's RSVPing
Do you like this post?