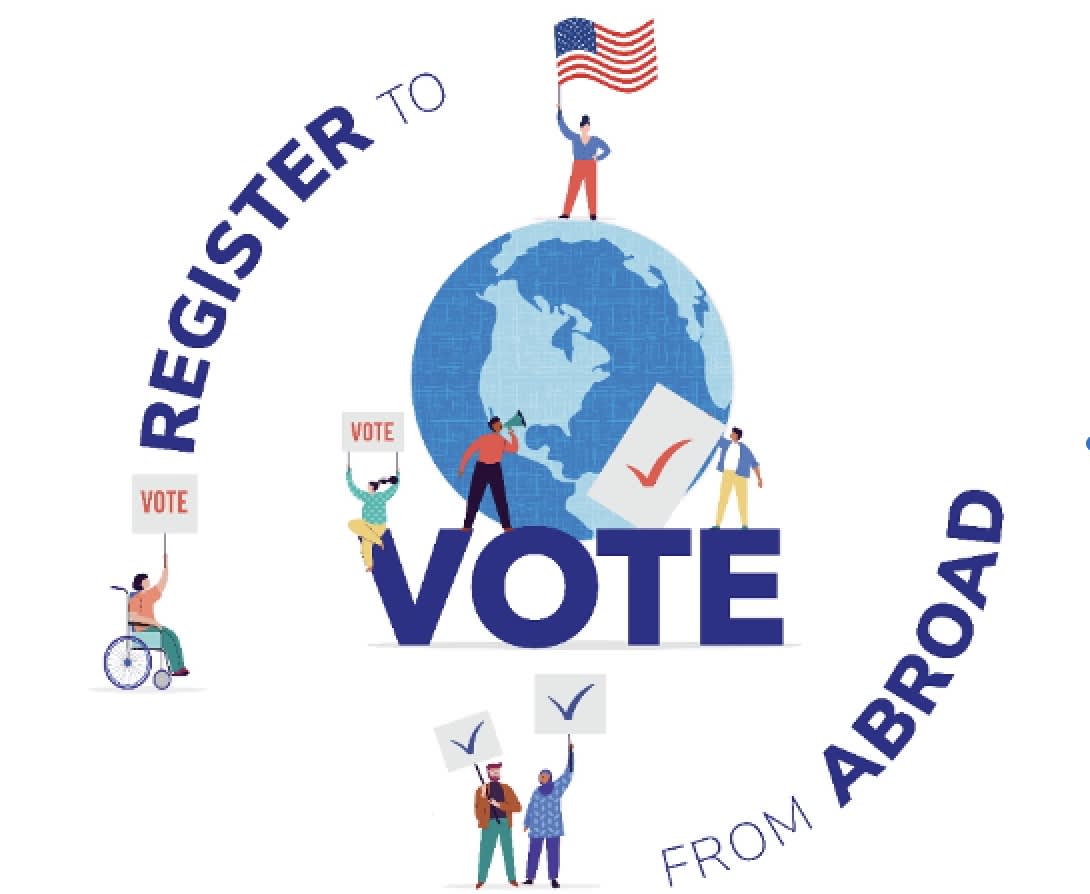 US mid-term elections are November 8, 2022
If you are a US citizen living abroad, you can vote. 
Questions? Assistance will be available at
on  Saturday, October 22nd from 1:00 - 4:00 p.m.
(NB Please note change of venue.)
If you cannot come in person, go to Vote from Abroad.org, hop on Zoom for live voter help each Sunday, Tuesday, and Wednesday - or write to Democrats Abroad at [email protected]
WHEN
October 22, 2022 at 1:00pm - 4pm Paris Time
Who's RSVPing
Do you like this post?