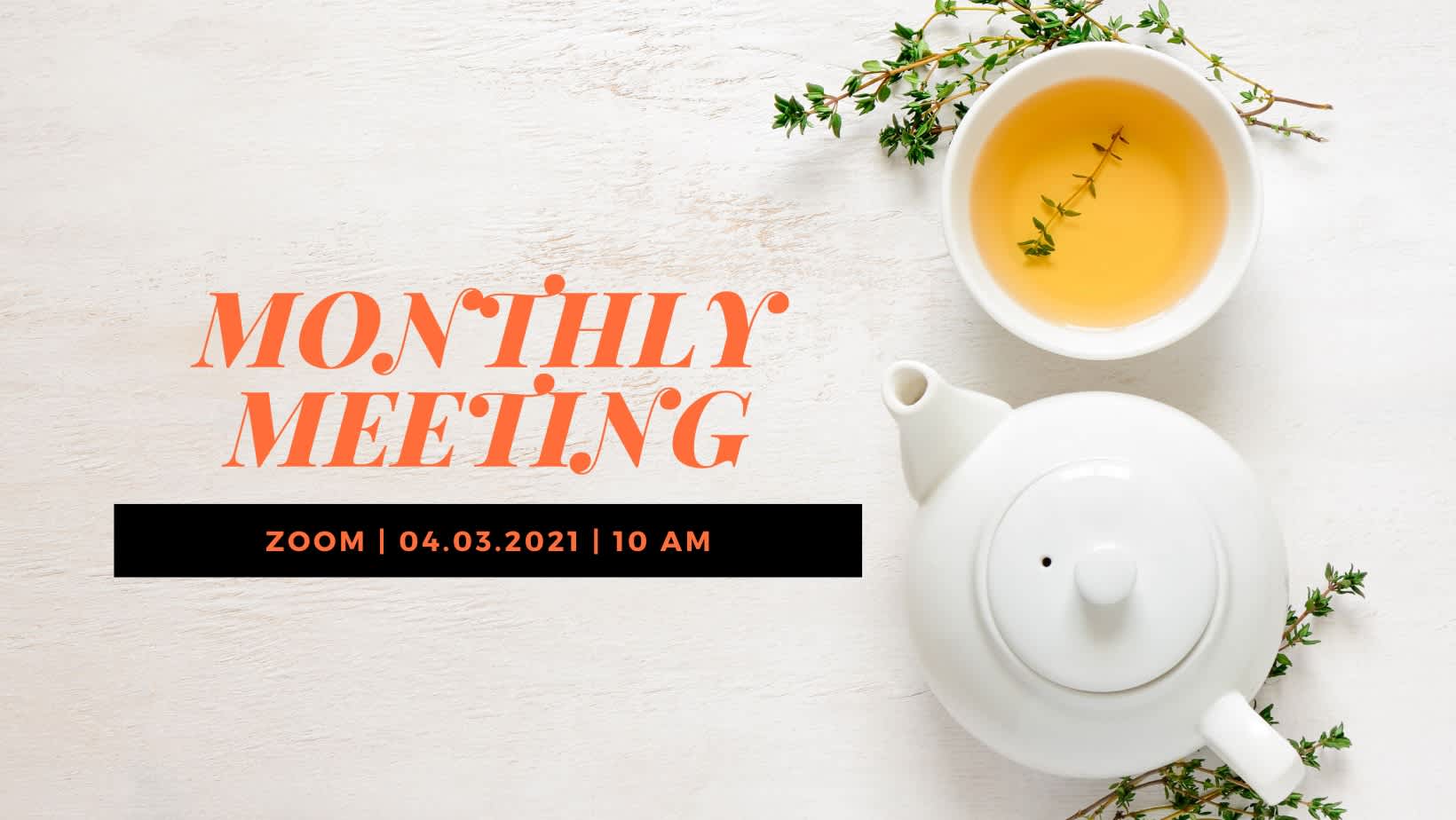 New leadership, same goal: provide local Americans with a place to meet other Americans and talk about what is going on back home. Please join us for our monthly (Online) meeting. This month we will pick up where we left off last month with a discussion about what the Biden Administration can do to end the federal death penalty. To facilitate this discussion, we will watch a video and discuss this article (follow link). Both offer clear ways that the federal death penalty can be ended and also explain what we can do as voters to help.
WHEN
April 03, 2021 at 10am - 12pm Berlin Time
Who's RSVPing
Do you like this post?