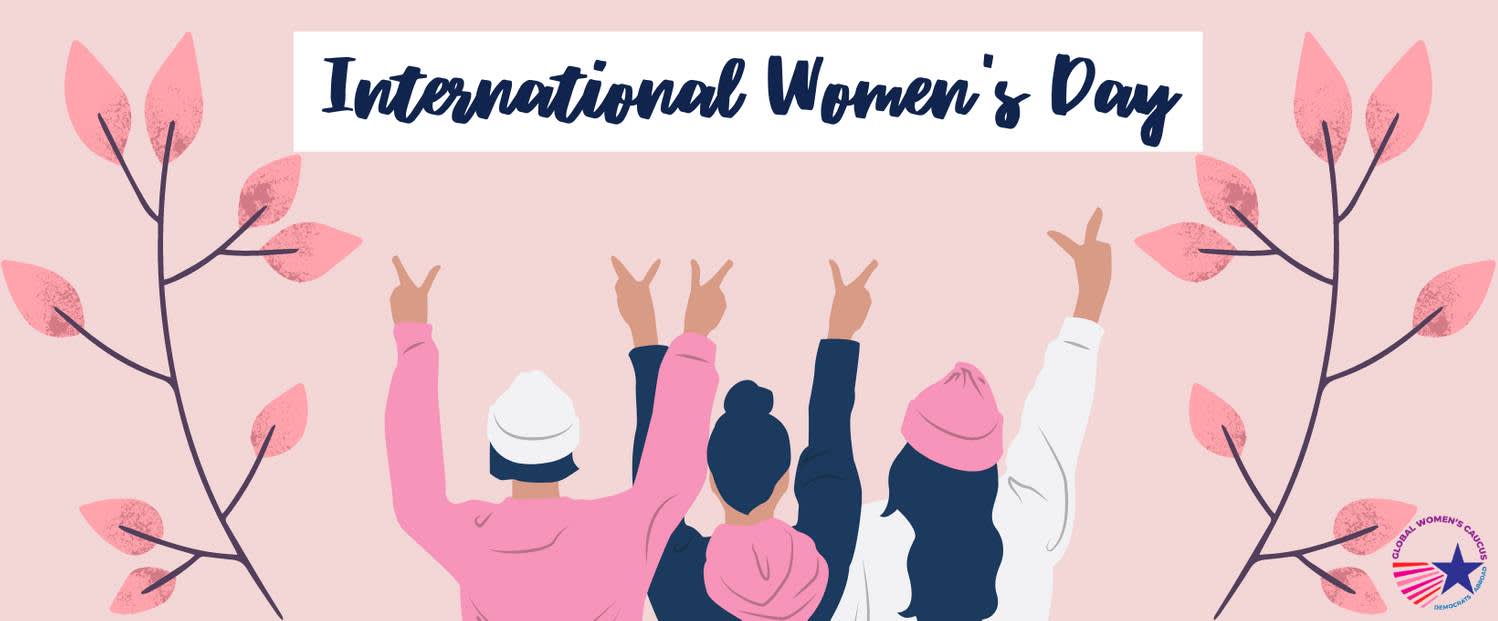 Come celebrate the social, economic, cultural and political achievements of women at this year's installment of our International Women's Day celebration.
We will begin with a local meeting
(RSVP for the local link) where we will ask attendees to tell us about a woman who has inspired you or whose accomplishments ought to be celebrated. This will be followed by a Germany wide online meeting featuring Kathy Spillar, The Executive Editor of Ms Magazine and Executive Director of the Feminist Majority. For the second part, please RSVP here
to get that link
. 
WHEN
March 08, 2021 at 6pm - 8pm Berlin Time
Do you like this post?