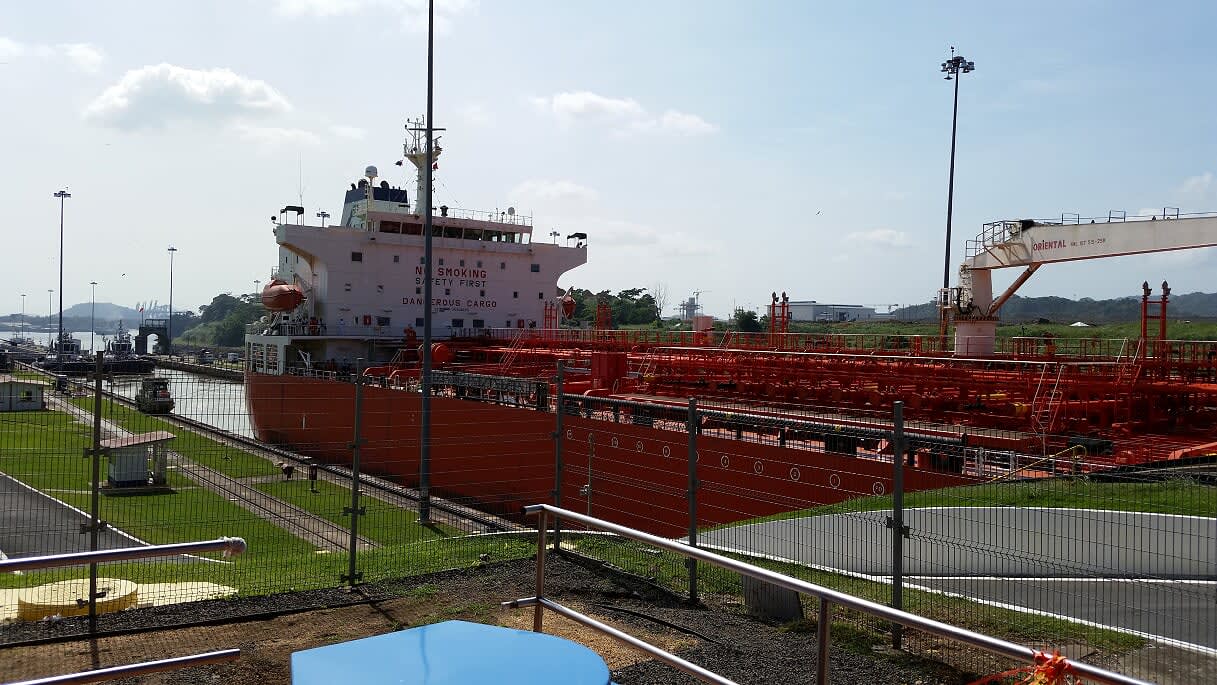 Bienvenidos!
Democrats Abroad (DA) Panama is the official country committee for US citizen Democrats living in Panama. Watch this space for upcoming announcements of meetings and events planned throughout the year and encourage anyone interested in participating to get in touch.
Our members are spread across Panama so please feel free to suggest meetings or activities in various interior provinces! We would love to meet you.
We are on the web – check out our pages on Facebook and now on Instagram, too!
http://www.facebook.com/PanamaDemsVote/
http://www.facebook.com/groups/311349865599942/
http://www.instagram.com/democratsabroadpanama
If you have questions or would like to help with Democrats Abroad Panama please contact us at [email protected]
Democrats Abroad - Panama
Do you like this post?