---
News
If you've always wondered how to make this famous and traditional dish from the Philippines, try this delicious and easy recipe! Filipino Adobo (Chicken or Tofu) with Coconut Milk & Rice (PDF)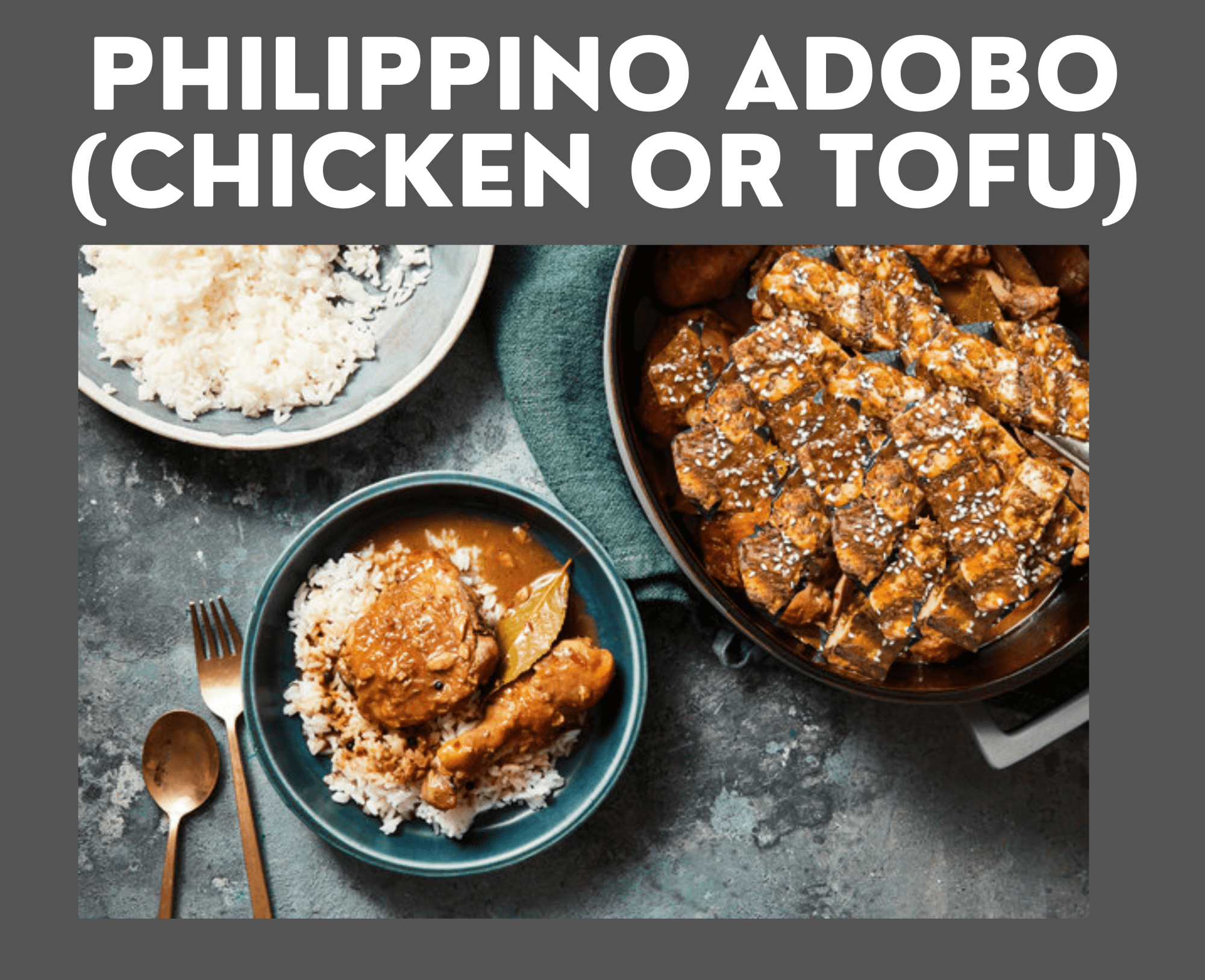 read more
If you missed our live Korean Street Food event, it's not too late!  Get the recipes below, and join us live the next time!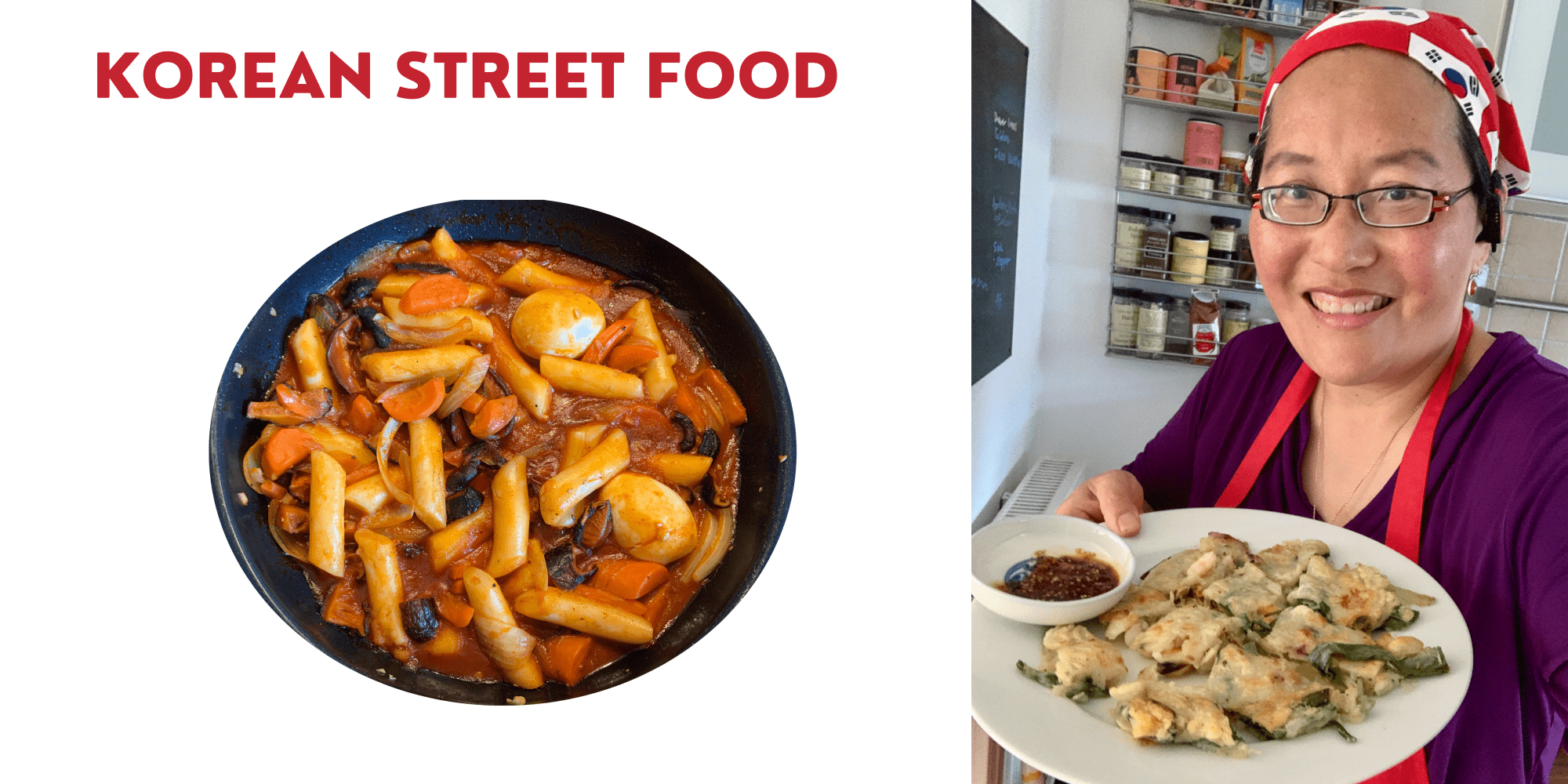 read more
See all posts
---
Upcoming Events
Wednesday, June 16, 2021 at 07:00 PM Berlin Time · 5 rsvps
Zoom
AAPI Networking
We're holding our next community event for Asian Americans and Pacific Islanders living abroad, with a focus this month on LGBTQ* and AAPI communities.
Come get acquainted, swap stories, and find your community! 
We'll be doing short introductions, a question of the day, and a few rounds of meet-and-greets!  If there's anything you want to do, achieve, or find - let us know, or bring it up in the meeting.
Don't forget your snacks, your beverage of choice, and of course, your microphone.
RSVP below to get the Zoom link!
| | |
| --- | --- |
| TIME ZONE |   |
| Vancouver, CA | 10:00 am |
| Toronto, CA | 1:00 pm |
| London, UK | 6:00 pm |
| Berlin, DE | 7:00 pm |
| Abu Dhabi, UAE | 10:00 pm |
Note: We're organizing Teatimes for members living all around the world. This one is a friendlier time for Europe, the Middle East, and Africa, but anyone is welcome to attend! Check our event listings for options that may fit better for you if you live in Asia/Pacific and the Americas.
Thursday, June 24, 2021 at 09:00 AM Eastern Time (US & Canada) · 15 rsvps
ZOOM

Seen and Unseen is the first-ever exhibit focused on Nikkei (Japanese Americans) who were involved in intimate same-sex relationships or defied gender roles in the early 20th century. The exhibition is hosted by J-Sei, a multi-generational and multi-cultural organisation with its roots in Nikkei values and culture.
The exhibition explores how queer Nikkei might have felt being simultaneously queer, immigrant, and Asian in America. It reminds us that queer Japanese Americans continue to be seen and unseen today (from Seen and Unseen Exhibition).  The exhibition covers three periods - Queer Traditions in a New World 1890-1918; Queer Kinship in the Interwar Years 1918-1941; and Queerness under Duress 1941-1945.  It also explores white representation of Japanese queer sexualities and how it diverged significantly from how Japanese saw and depicted themselves.
View the exhibition here:  https://www.seenandunseen.net
Then join us for a Discussion with the Curators about the development of the exhibition and its role in addressing the past and present struggles of queer and gender non-conforming Japanese Americans.
RSVP Below to receive the Zoom link! 
Thursday - June 24, 2021
9.00 am         Washington DC
3:00 pm         Berlin
7:30 pm         Mumbai
9:00 pm         Perth / Hong Kong
10:00 pm       Seoul/Tokyo
11:00 pm       Sydney
About the Curators
Amy Sueyoshi is Dean of the College of Ethnic Studies with a joint faculty appointment in Race and Resistance Studies and Sexuality Studies at San Francisco State University.  She has received numerous awards for her scholarship in queer history and for her community engagement and advocacy.
Stan Yogi is an award winning author of several books and his essays have appeared in newspapers and academic journals. He has co-curated traveling exhibits on civil liberties.  He is Co-Chair of Okaeri, a Nikkei LGBTIQ+ Community based in Los Angeles.