---
News
February flew by and we hope that you could join one of our events this past month. We hosted two film screenings of the Grace Lee Boggs documentary "American Revolutionary", a book club event with author and fellow Democrats Abroad member Karen Kao, and two "Connect the Dots" Leadership Workshops with the Hispanic Caucus. We still have one more workshop this coming Sunday, March 7th at 3:30pm EST - all are welcome to join! Thank you to everyone that was able to join and make these events a success.
We will be continuing our Teatime series this month with one on Wednesday, March 3rd at an Asia-Pacific-friendly time and on Wednesday, March 24th at a Europe-friendly time. The first event, which you can read about here, was a great success and a wonderful way to meet other members of the caucus. 
At the end of the month, we will be hosting a film discussion about Parasite with the Progressive Caucus. We'll watch some short clips from the movie and discuss them. We do recommend that you watch the entire movie prior to the event.
As we're sure many of you have seen, there have been a number of attacks against members of the AAPI community in the United States. For resources on dealing with racism specifically related to the coronavirus, you can check out the Asian Americans Advancing Justice. We hope that everyone continues to remain safe, wherever you are, and that all of your family and friends in the U.S. are also safe. Please stay tuned for an event discussing this rise in attacks and what we can do to fight AAPI racism.
We look forward to meeting you at one of our events this month!
Best wishes,
Cory J. Lemke and Emily Lines
read more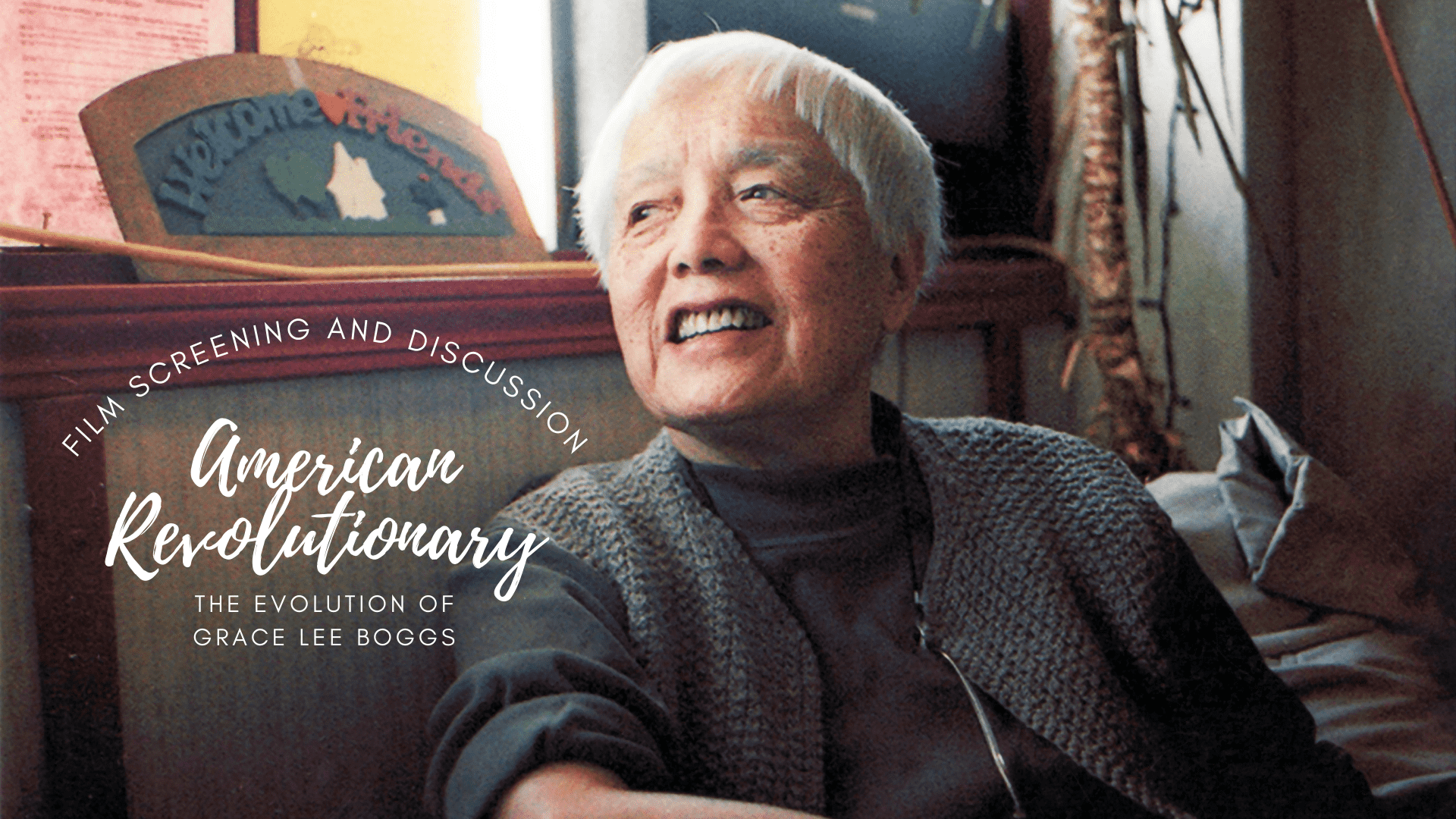 "A rebellion is an outburst of anger, but it is not revolution. Revolution is evolution towards something."
    -- Dr. Grace Lee Boggs
read more
See all posts
---
Upcoming Events
Sunday, March 07, 2021 at 03:30 PM Eastern Time (US & Canada) · 112 rsvps
ONLINE EVENT - WEBEX
A speed networking and leadership development workshop
Always wanted to get involved politically but not sure where to start? Democrats Abroad is a global organization with groups all around the world representing and organizing Americans. Learn how you can have an impact!
The Asian American & Pacific Islander Caucus and the Hispanic Caucus invite you to a speed networking and leadership development workshop. 
The workshop will:
Introduce you to the Democrats Abroad organization at its different levels and corresponding leaders,
Review the wide variety of volunteer roles available and their commitments in terms of time and responsibility,
Clarify and demystify how any member can run for office within Democrats Abroad.
There will be three online sessions, each 1.5 hours, held at a time that is convenient for each region:
Each session will showcase four different Democrats Abroad Leaders, one for each of the Global, Regional, and Country levels, and one from a country without a Country Chapter from the region, interspersed with breakout rooms where you can engage in speed networking and discussions.
Speakers:
Country-Committee leader:Quyen Nguyen, Chair, DA Colombia
Non-Affiliated leader: Asha Subas, Chair, Global Election Committee
Regional leader: Roz Reymers, Non-Country Committee Coordinator, Americas Region
Global leader: Julia Bryan, Global DA Chair
Please RSVP below so we can send you the Webex online meeting access information.
Wednesday, March 17, 2021 at 07:30 PM Berlin Time · 9 rsvps
Join Democrats Abroad Germany for an Asian American and Pacific Islander Caucus kick-off event.
We will be getting together for a happy hour to meet fellow AAPI Caucus members, talk about what the AAPI Caucus could look like in Germany, and what we hope the Caucus will accomplish. 
If you're interested in volunteering with the Caucus, you can already sign up here.