Help establish DAGY as a formal DA Committee with the Election of Officers and Adoption of bylaws. Meet the candidates for Guyana's first Executive Committee here: Candidate Statements; Click here to view DAGY Bylaws ;Then
You must be a member of Democrats Abroad and reside in Guyana; if you're not yet a member, please join us here!  Democrats Abroad
And be sure to join us for the Final Elections & Annual General Meeting with special guest speaker, LaTosha Brown, Co-founder of Black Voters Matter - Aug 12th, 7PM EDT.
RSVP for your ZOOM link:
For more information on the elections, contact NEC Chair, Jennifer Ferreira at [email protected] / For information on the Annual General Meeting & LaTosha Brown speaker event, contact Formation Committee Chair, Dawn Stewart at [email protected]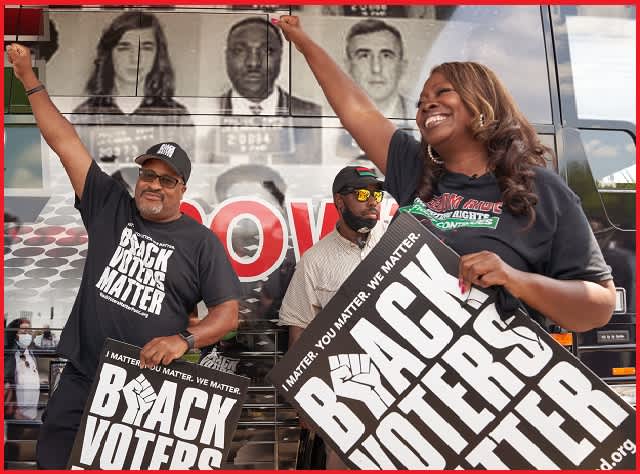 ---
The Caribbean Group is the DA group in formation for US Democrats living in the Caribbean Islands. Our mission is to inform and to encourage every US citizen in the Caribbean to vote in all US elections that their state of last residence allows them to.
Keep following us on this page for upcoming announcements of meetings, events and news.
To contact us, please email [email protected].
---