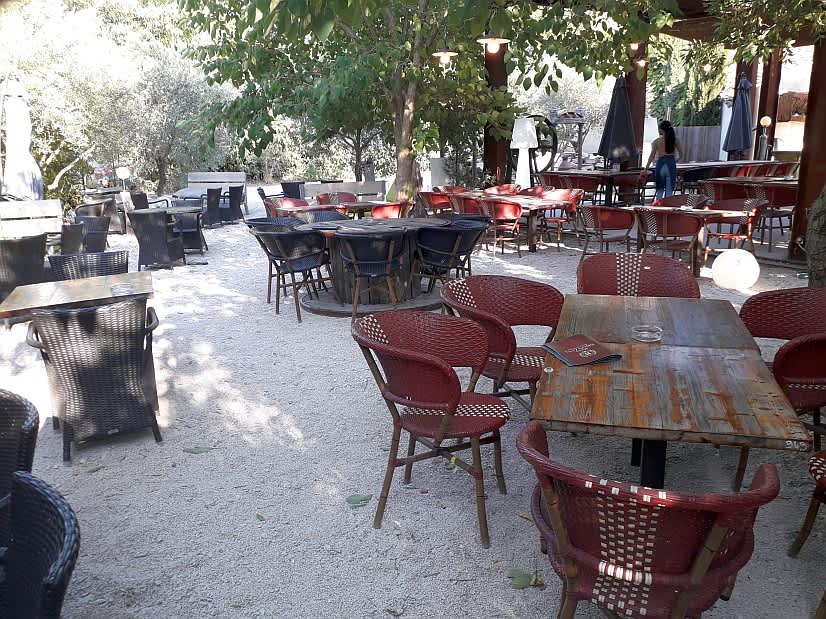 Join us in Avignon this Sunday, May 22, 2022 at 12:00 for an all-you-can-eat luncheon/bruch in the beautiful Bronzini garden and fish pond.
The restaurant is famous for its superb buffet of patisseries (included). The prix fixe for the brunch is 35€.
Thanks for reserving. See you there!

WHEN
May 22, 2022 at 12:00pm - 2pm Paris Time
Who's RSVPing
Do you like this post?