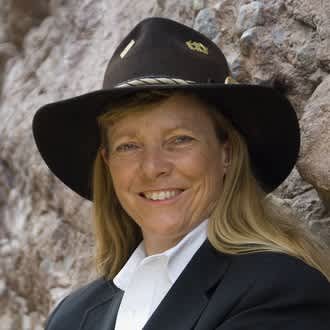 L. Hunter Lovins is the President and Founder of Natural Capitalism Solutions(NCS), a non-profit formed in 2002 in Longmont, CO. A renowned author and champion of sustainable development for over 35 years, Hunter has consulted on business, economic development, sustainable agriculture, energy, water, security, and climate policies for scores of governments, communities, and companies worldwide. Within the United States, she has consulted for heads of state, departments of defense, energy agencies and hundreds of state and local agencies. Hunter has written 15 books and hundreds of articles. She has won dozens of awards, including the European Sustainability Pioneer award, and the Right Livelihood Award. Time Magazine recognized her as a Millennium Hero for the Planet, and Newsweek called her the Green Business Icon.
WHEN
October 13, 2020 at 12:15pm - 12:15pm Eastern Time (US & Canada)
Who's RSVPing
Do you like this post?