You voted in the primary & did the work for the platform! Now it's time to get out there and do some grassroots work! Time to go meet people, learn about issues, and get on the phone with members! 
There's a number of events happening in Tokyo this month we thought we'd let you know about! 
Here's 3 events for you to look at for June!  
Black Lives Matter Peaceful March

, Yoyogi Event Plaza

Nerd Nite Watchwords - Tools for Democracy

, Online

Phonebanking Training

, Online
See below for details about each of these events!
Black Lives Matter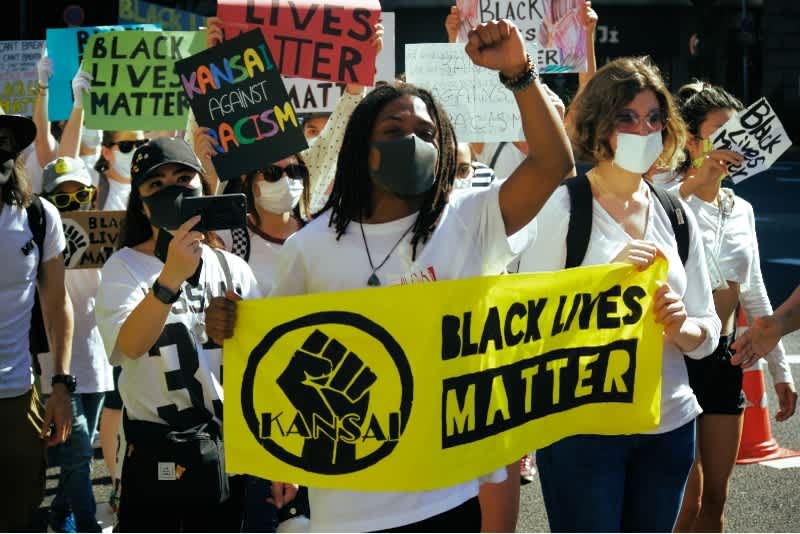 Photo by Randiah Camille Green, GaijinPot
The deaths of George Floyd, Breonna Taylor, Ahmaud Arbery, and hundreds more black men and women at the hands of police, and the subsequent police brutality at protests across the United States have shown us that now, more than ever, we must stand up for Black lives.
There will be a peaceful march for Black Lives Matter in Tokyo this Sunday, June 14. The event is organized by the young local activists of Black Lives Matter Tokyo and is expected to be well-attended. Last week's Black Lives Matters march in Osaka attracted more than 1,000 demonstrators.
While we are not involved in organizing this event, Democrats Abroad Japan fully supports Black Lives Matters and we encourage you to attend if you are able! Please wear a mask for public health, and follow the event guidelines.
For more information about the march in English and Japanese, please see the Black Lives Matters Tokyo official site.
Event Details
Time: Sunday, June 14th, 14:45 JST (2:45 PM)
Location: Yoyogi Event Plaza
Address: 2 Chome-3 Jinnan, Shibuya City, Tokyo 150-0041
Nerd Nite Watchwords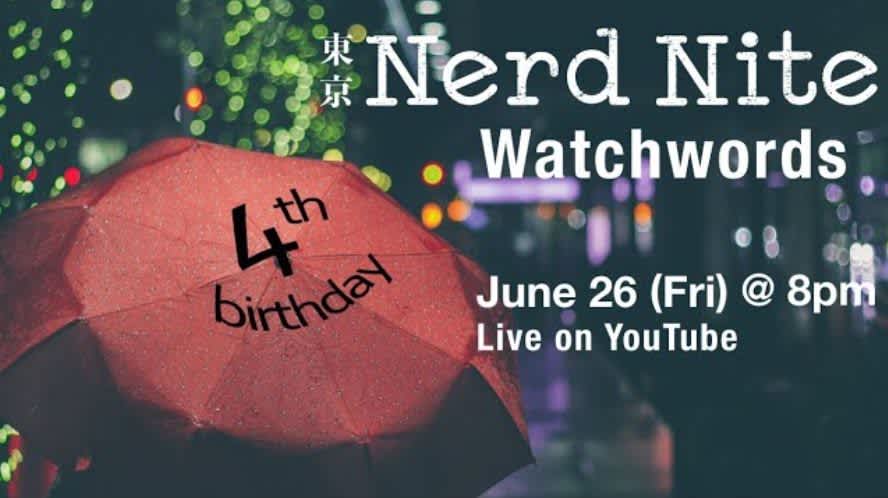 Nerd Nite is having its 4th anniversary! Since 2016 they've been bringing together geeks and drinks and are now moving to the online space for all to join! Learn how to communicate more safely, do a real deep dive on password security, and take in a little bit of magic! 
Event Details
Location: https://www.youtube.com/watch?v=JFXrWIt7_iA Livestream on Youtube
Time: Friday, June 26th, 20:00 JST (8:00 PM)
Speakers:
(20:15) John A. Baumlin Jr. - Digital Tools for Democracy 

(21:00) Steve Marshall - The Psychology of Magic 

(21:45) Joan Chen - Password Protected? Myths and Risks in Cybersecurity
For more information about Nerd Nite, check them out on Twitter and Facebook. 
Phonebanking Training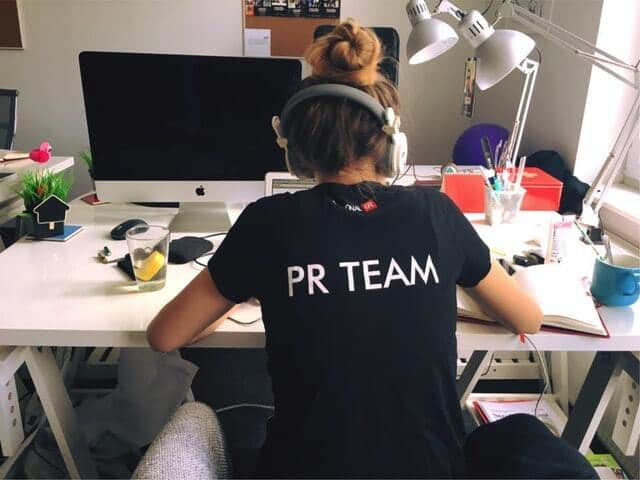 The last item on our list tonight is an important one, the step that converts our political work and issue advocacy into actual votes! Democrats Abroad will be launching a big phone banking campaign in the coming weeks, and we're doing a training to get everyone prepared! 
Event Details
Location: https://jitsi.tokyo.democrat/PhoneBankingPalooza - Jitsi Conference Call, no software needed to download!   
Time: Sunday, June 28th, 16:00 - 17:30 JST (4:00 - 5:30 PM) If this is your first time using Jitsi, please come a few minutes earlier to test your devices. 
If there's any support needed or issues to address, come join our #phonebanking channel on Slack! Or just come to talk with your fellow activists - all of our leadership is there and available to you! 
See you out there! 
Democrats Abroad Japan
National Executive Committee 
John Baumlin (Chair), Kiyoko Ayukawa (Vice Chair) Anna Costello (Secretary), Dave Brauer (Treasurer), Sara Stearns (Counsel)
Do you like this post?