Dear Democrats-Abroad-Japan members: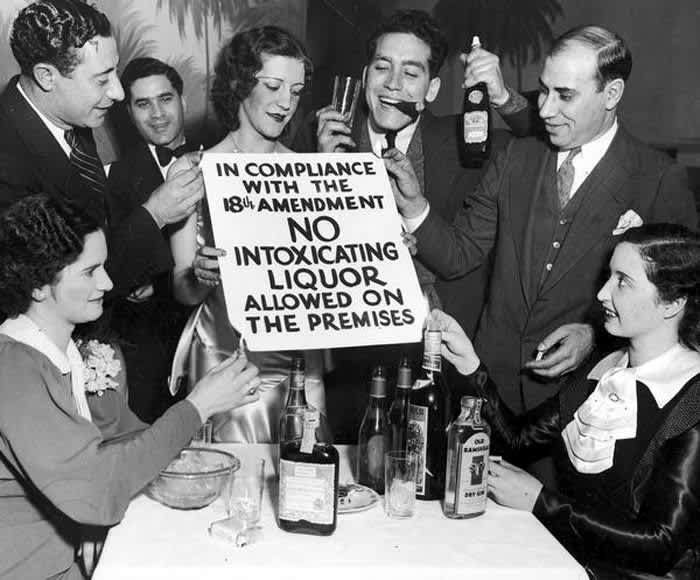 We will be holding our monthly online social event, the DA Japan SpeakEasy, (every second Thursday of each month) this coming Thursday, March 11th.  So pour yourself your favorite beverage and join us to talk politics, or whatever else interests you, with like-minded folks.
Depending on the number of participants, we may open breakout rooms.
Meeting Title = DA Japan SpeakEasy
Date and Time = Thu, 11 Mar 2021 04:30:00 – US Eastern Time
Host Provided Local Date/Time: 6:30 JST
Duration = 3.5 hours
Meeting number = 1609134123
Hosted by = Dave Brauer, Treas DAJ
Meeting Password = easy
Email [email protected] with questions.
WHEN
March 11, 2021 at 6:30pm - 10pm Tokyo Time
Do you like this post?