Folks gathered on July 4th and 11th at the charming Aldgate Pub in Shibuya for two Speakeasy events.
Things that were done include:
Making signs for the Lights for Liberty vigil

Talking politics

Drinking liberally

Getting to know new people

Drinking liberally

Generally enjoying the camaraderie of the resistance!
Banter that was had ranged from:
North Korea policy

"What brings you to Japan?"

"What do you do here?"

Hopes and plans for DAJ
...to a reportedly friendly competition of 'how long has everyone has been in Japan.'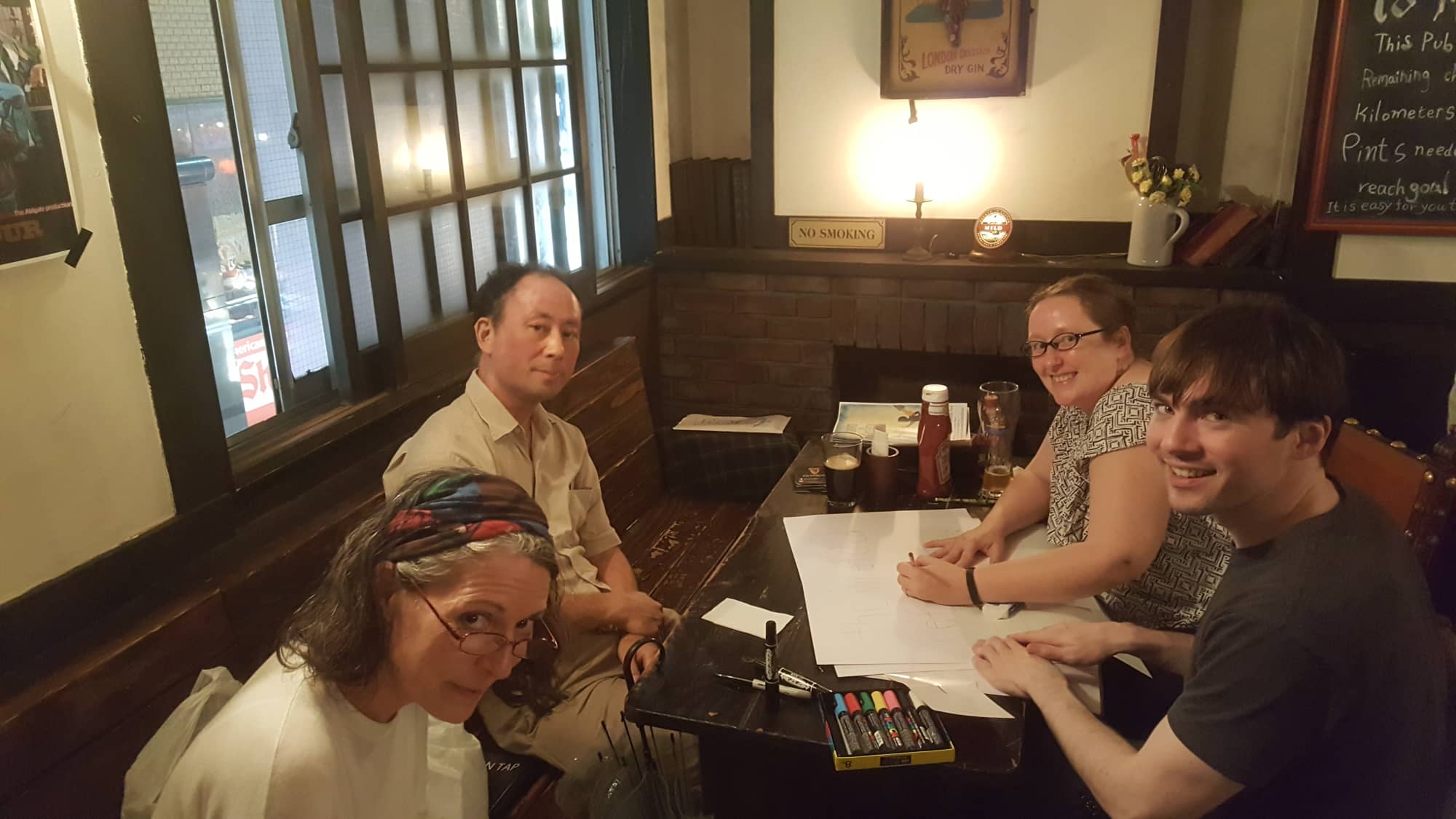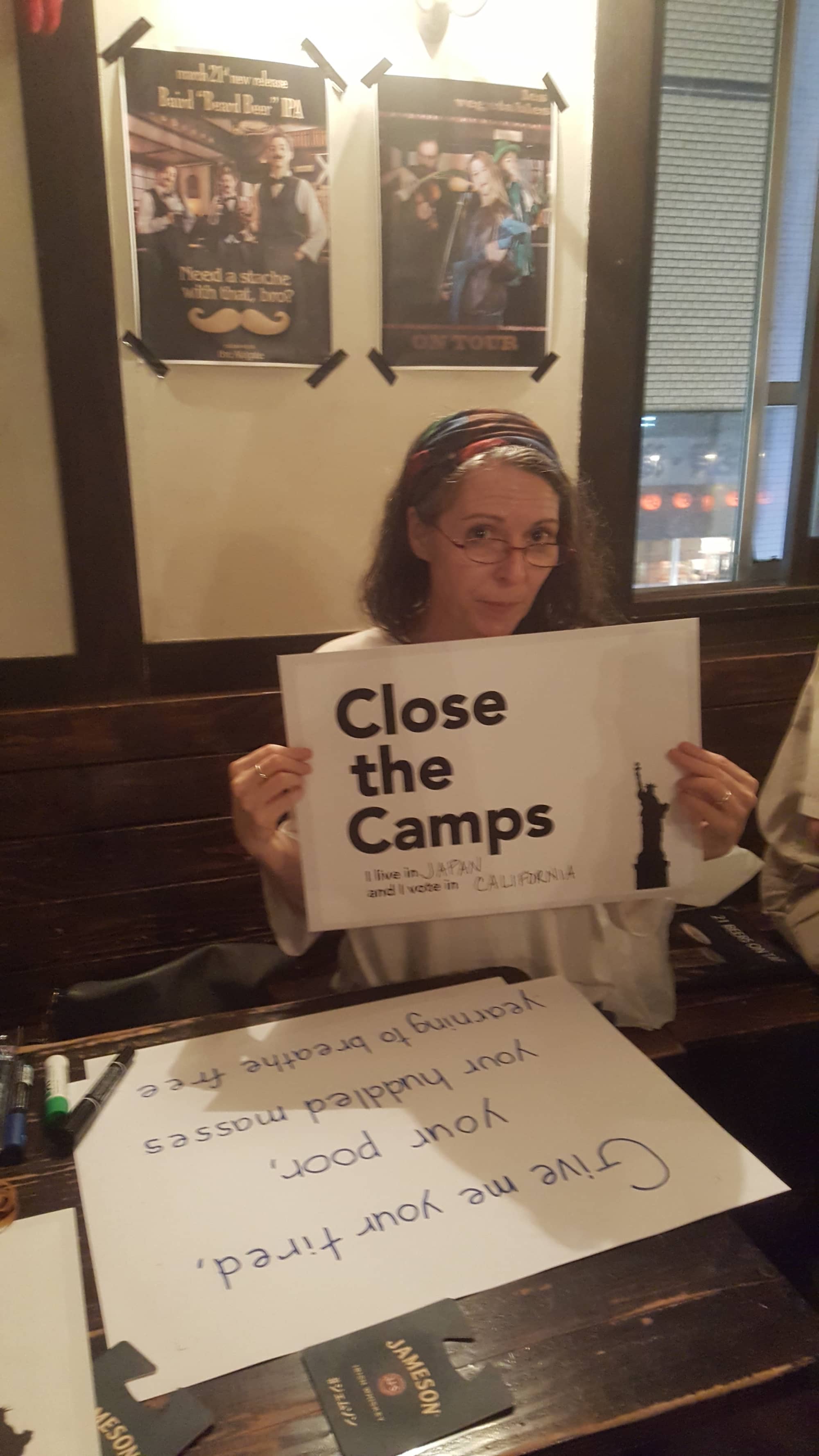 To my knowledge, the combination of the Independence Day spirit with the old-timey pub atmosphere did NOT result in anybody running out shouting "The British are coming, the British are coming!"

If any of that sounds even remotely like your thing, come join in next time!
The more people that join, the more people we'll attract! At least if Katamari Damacy taught us anything, that is.
Hope to see you at the next one!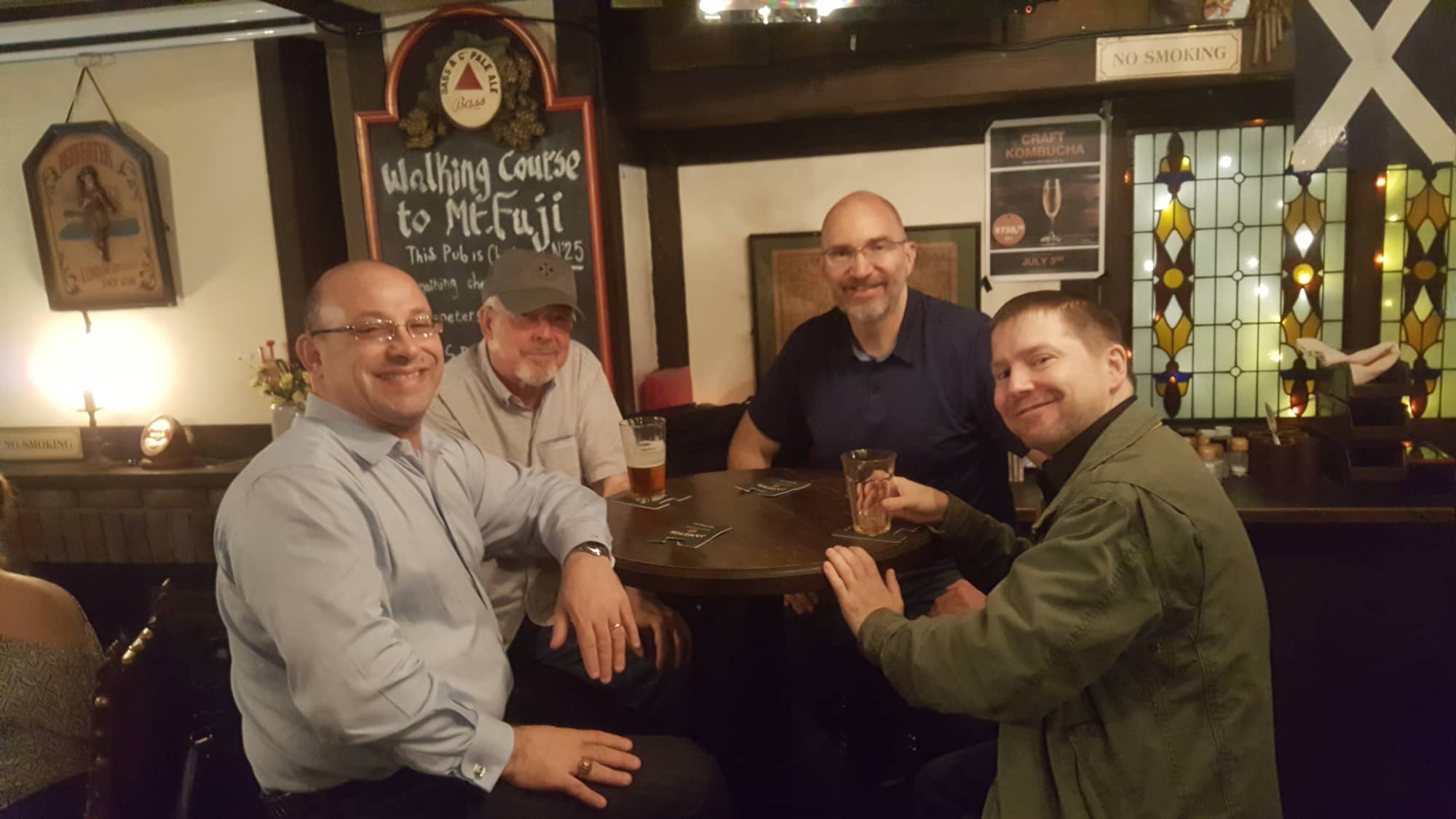 Sincerely,
David Odell
DAJ Kanto Secretary
Do you like this post?