In observance of Earth Day, we will meet at the Barceloneta beach to pick up trash and leave our beautiful seaside city a bit spiffier. Be sure to wear your DA or VFA sportswear, if you have any. After a couple of hours of cleanup, we will gather at a safe distance to enjoy a picnic lunch. Our special guest will be Daniel James, newly elected Chair of DA Spain and eco-warrier.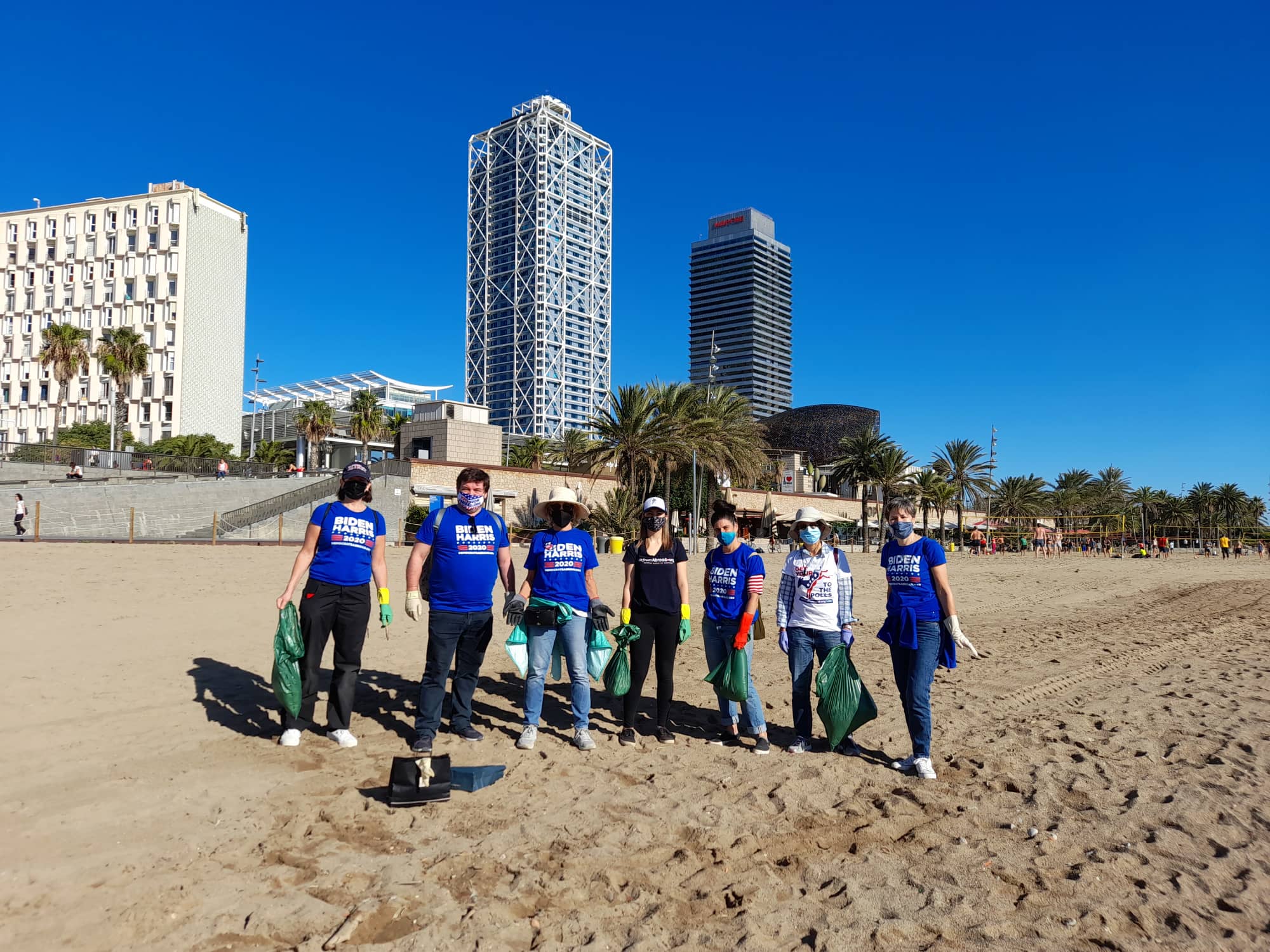 Bring your own gloves and a picnic lunch - we will supply the trash bags. Gathering point is on the Barceloneta beach in front of the Opium restaurant, on the beach side. 
Given that restrictions on gatherings are in flux, please keep an eye on this page, where we will post any updates to the plan. 
WHEN
April 18, 2021 at 11am - 2pm Madrid Time
Who's RSVPing
Do you like this post?