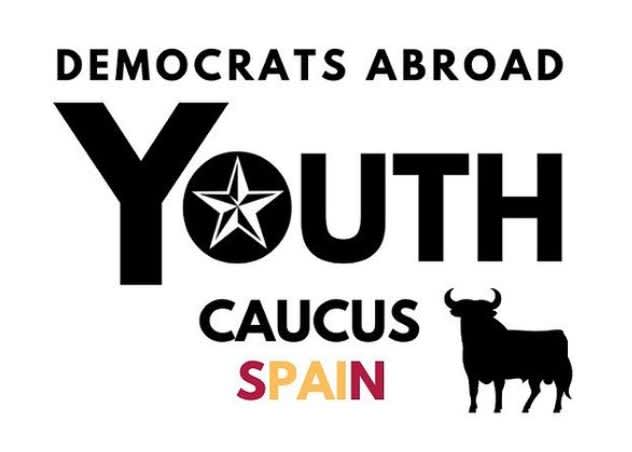 If the outcome of COP26 teaches us anything, it's that people whose interests are anchored in the past are not going to help us build a better future. This is why young people must step up and get more involved at this crucial time – and why we are excited to announce the formation of the DAS Youth Caucus. 
The new group is led by Hunter Baldridge, a graduate student at Saint Louis University in Madrid. If you are interested in helping out or getting involved feel free to connect with Hunter via our newly created Instagram or by email. The first order of business is to grow the caucus's following by figuring out where students and young adults are located across Spain. With this base, the team will be putting out a call for a five-member steering committee. This committee will be responsible for developing activities, strategies and social media campaigns. Once everything is set up, the Youth Caucus will host events, register students to vote, and increase involvement of the 18-35 age range in our political system. The 2022 midterms are coming up fast, so there is no time to waste!
Do you like this post?