Get ready to roll up your sleeves and get to work! With less than a month to go, we are nearly at our goal of increasing overseas voter turnout this year by threefold as compared to 2016. This week we will hold a brief, slimmed down meeting to talk about how we can get out the vote in the last 30 days as we seek to make sure we haven't missed any possible voters in Spain.
RSVP to this event and we will send you the Zoom invitation.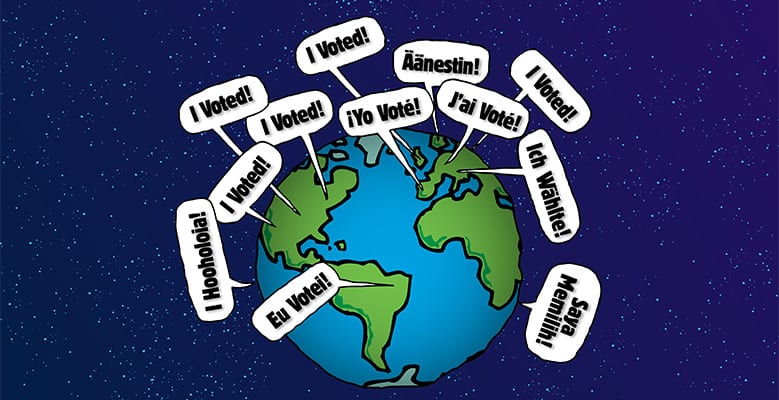 WHEN
October 06, 2020 at 8pm - 9pm Madrid Time
Who's RSVPing
Do you like this post?