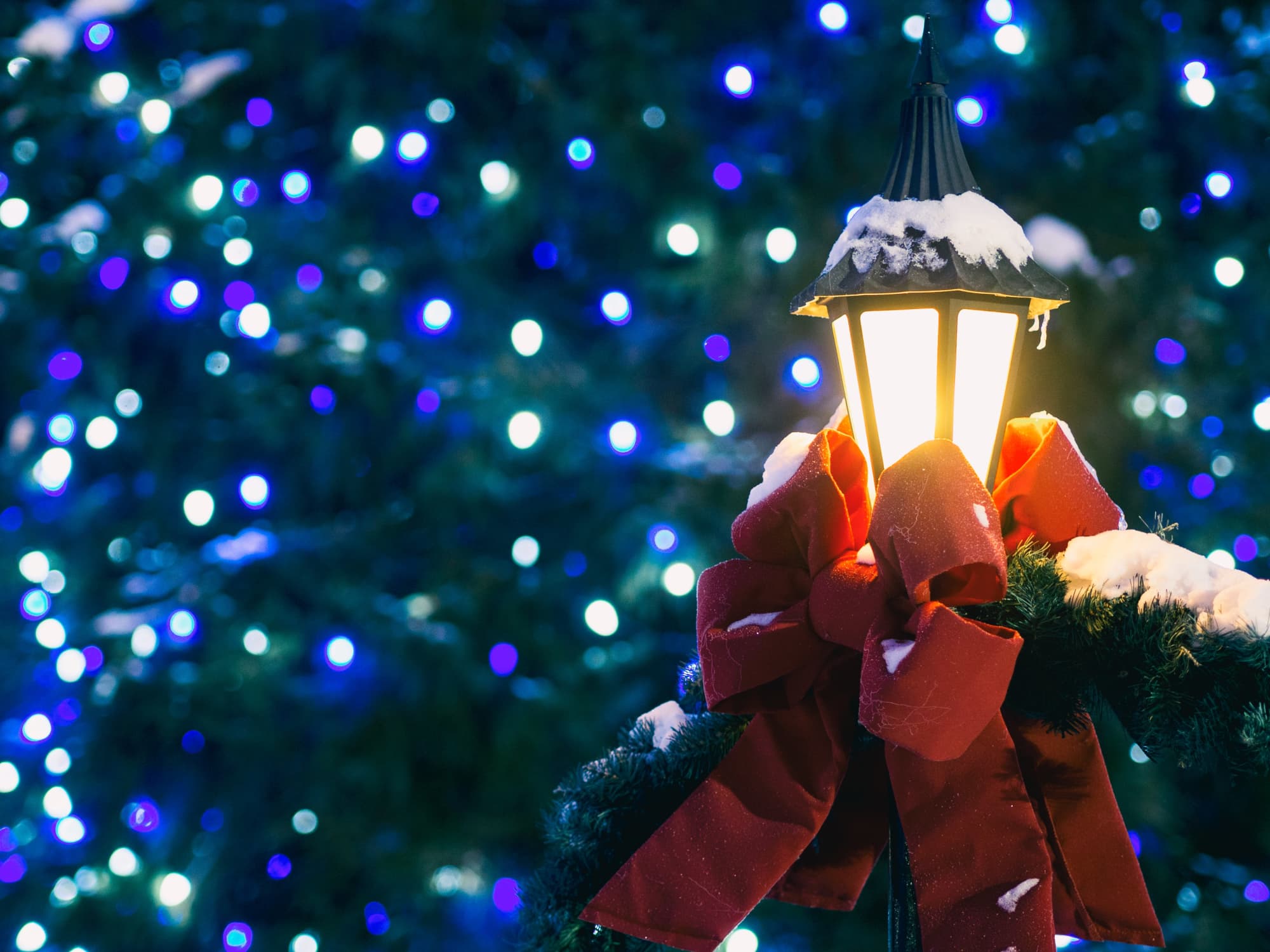 The holidays are just around the corner and DA Barcelona is cautiously preparing a long-overdue, in-person gathering and celebration. Join us on December 9th from 19:00-21:00h at Eroica Caffe Barcelona for drinks and tapas. Bring a friend and stay a while - we look forward to seeing you! 
The price of the event is €20 (pay at the venue), which includes tapas and open bar. There is the option of staying for dinner afterwards.
Due to the current uncertainty of the very fluid Covid-19 pandemic and possible restrictions on gatherings, we are planning a Plan B: Quarantini, Holiday 2021 Edition. Should Plan B kick in, updated information and a Zoom link will be sent by email to those who have RSVPed to this event. 
NOTE THAT A COVID-19 VACCINE CERTIFICATE IS REQUIRED TO ENTER IN ALL RESTAURANTS. 
WHEN
December 09, 2021 at 7:00pm - 9pm Madrid Time
Who's RSVPing
Do you like this post?