We are thrilled to invite you to our 2021 Inauguration Watch Party. Join DA Spain to celebrate the day we have all been working and waiting for: the Inauguration of Joe Biden and Kamala Harris as the 46th President and Vice President on Jan 20th.

**DOORS OPEN AT 16:45!** Our celebration will kickoff on Zoom at 17:00 CET and take us all the way to Kamala Kocktail Hour commencing at 21:00h.
Beginning at 17:15 we will stream the events live from Washington DC so we can witness them together. After that we will be toasting and celebrating along with other DA members globally and throughout Spain. We want YOU to participate with us by sharing a toast, an invocation or even a short poem of no more than a minute.If you would like to share a toast from your heart to the hearts of our new President and Vice President, please contact us at [email protected] by Jan 18 for details.  
Also, feel free to dress up for this great occasion, should the spirit move you!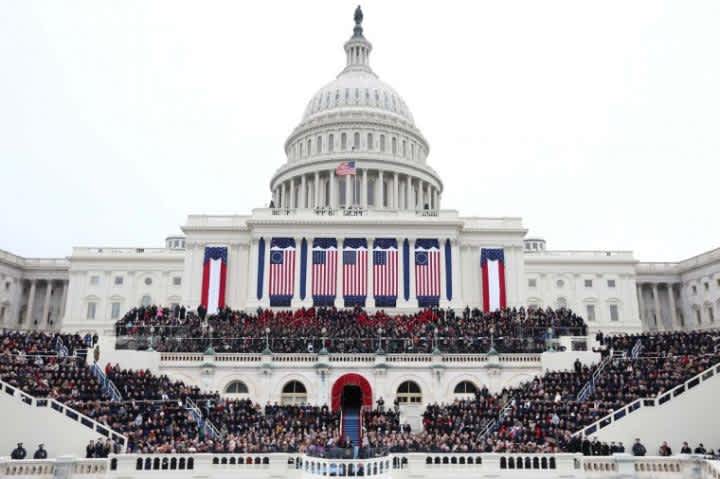 WHEN
January 20, 2021 at 4:45pm - 10:45pm Madrid Time
Who's RSVPing
Do you like this post?