In early December, the House Intelligence Committee released the dryly titled but undeniably captivating "Trump-Ukraine Impeachment Inquiry Report", setting off an impeachment process for just the 4th time in U.S. history. In the months leading up to this action, and in the news-packed weeks since, one word has been constant: Ukraine.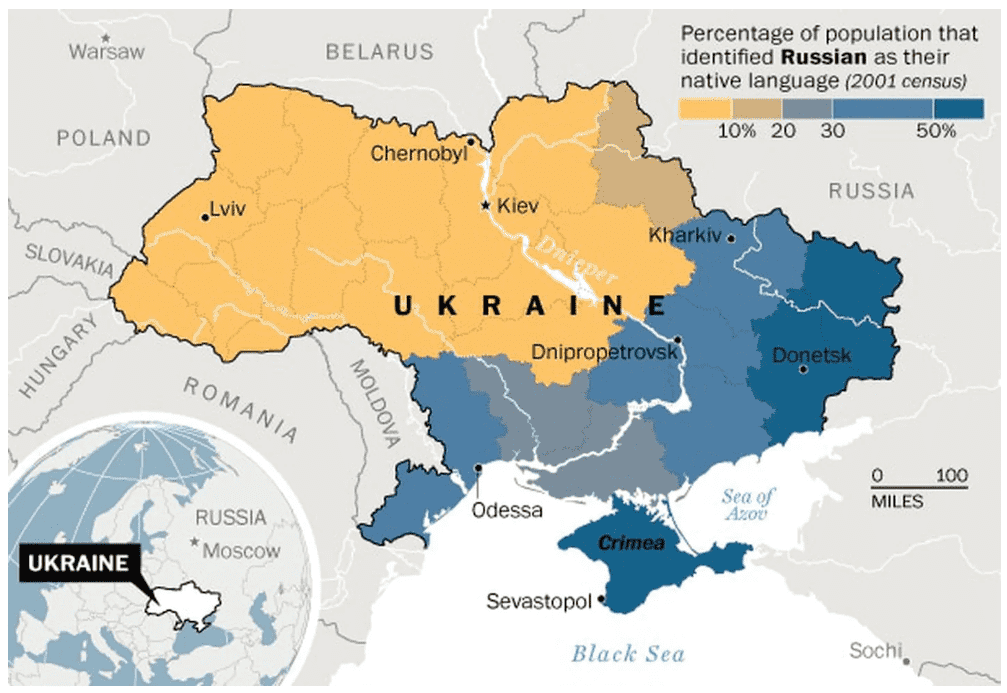 Harry Edelman, Head of Youth Engagement for DA BCN, participated as a part of three U.S. delegations to the Organization for Security and Co-operation in Europe (OSCE) for election observation missions in Ukraine throughout 2019. He observed during the first round of the 2019 Ukrainian Presidential Election on 31 March in the city of Dnipro. Again, in the second round on 21 April in Kiev Oblast. And for a third time in Mykolaiv Oblast during the snap 2019 Parliamentary elections on 21 July.

On December 12, Democrats Abroad Barcelona met at the charming Catalan restaurant El Disbarat, where Harry gave an informal but very informative presentation on Ukraine. He put current events into context with insights into the country's history and culture, its electoral process, and the surprise election of Volodymyr Zelensky. He also explained the procedures and the important role played by international election observers. 
Many thanks to Harry for sharing his experiences, to Hunter for moderating, and to all the attendees who came prepared with excellent questions and comments! 


Do you like this post?