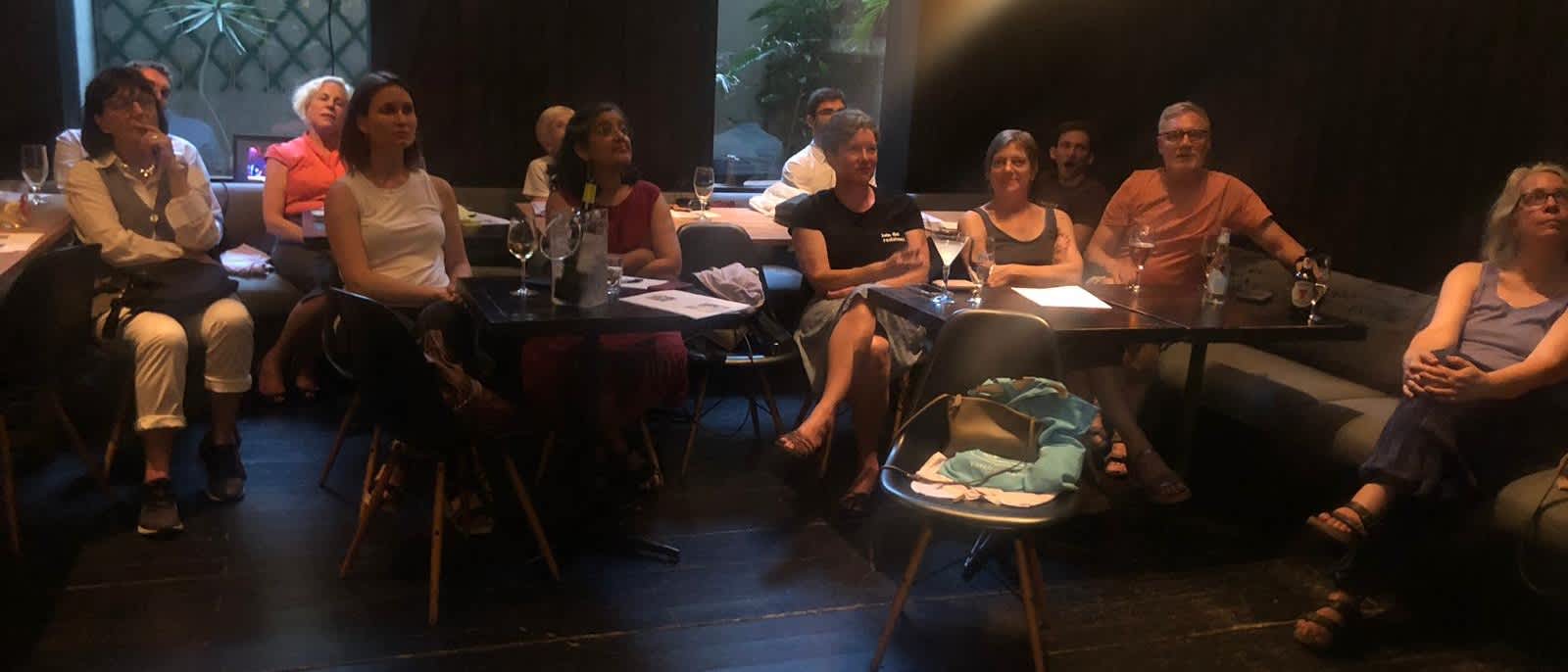 Like the Barcelona weather, the 2020 Democratic presidential campaign is really heating up. Earlier this week, CNN announced the line-up for the second round of Democratic presidential primary debates, which will be held in Detroit on July 30 & 31.
Please join Democrats Abroad Barcelona for one or both of the following Debate Watch parties, where we will watch and discuss recorded versions of the complete debates:

Debate 1: Wednesday, July 31
On night 1, the public will hear from candidates Steve Bullock, Pete Buttigieg, John Delaney, John Hickenlooper, Amy Klobuchar, Beto O'Rourke, Tim Ryan, Bernie Sanders, Elizabeth Warren, and Marianne Williamson.

Details and RSVP here: http://www.facebook.com/events/2387017501568762/
Debate 2: Thursday, August 1
On night 2, the rest of the candidates will take the stage: Michael Bennet, Joe Biden, Cory Booker, Julián Castro, Bill de Blasio, Tulsi Gabbard, Kirsten Gillibrand, Kamala Harris, Jay Inslee, and Andrew Yang.

Details and RSVP here: http://www.facebook.com/events/350207539209237/
Both events will be held at The Lexington Bar, Carrer de Muntaner 108, Barcelona
7:00 PM arrival, meet and greet, stop by the bar for drinks and snacks
7:30 Debate begins
9:45 Drinks and discussion
Bring your friends - all are welcome. We will ask for a donation of €5 for Democrats Abroad, and please buy a drink or some food to thank our gracious hosts at the Lexington.
Do you like this post?