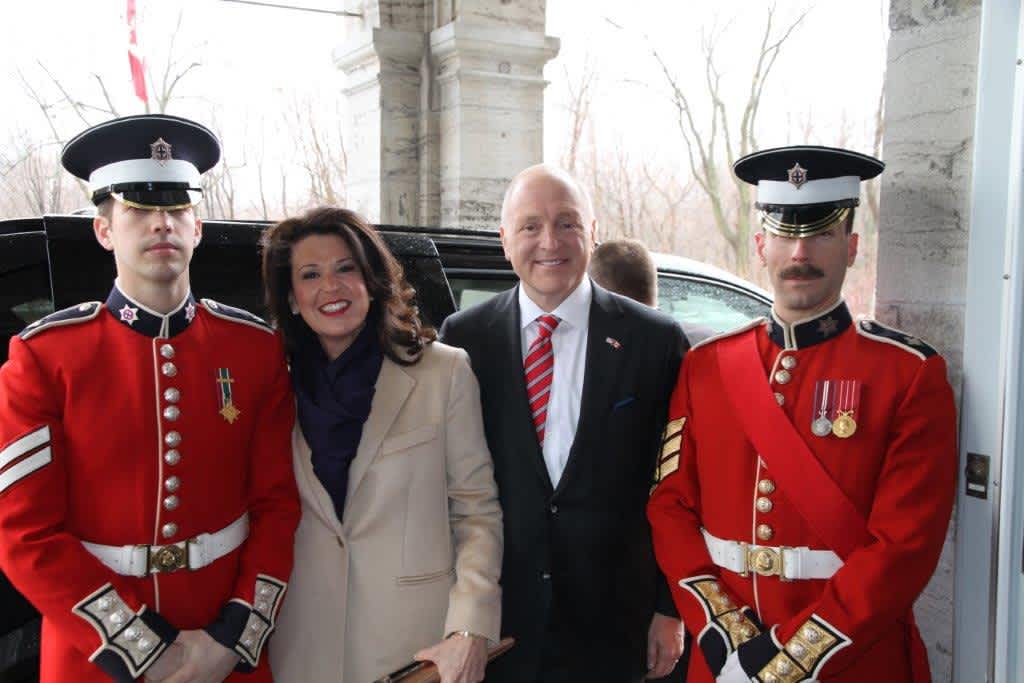 Join us for an exclusive conversation with Ambassador Bruce Heyman, former U.S. ambassador to Canada (2014-2017) and one of the faces of Ambassadors for Biden (speaker rescheduled from last week). This group of former diplomats worked closely with Democrats Abroad to contact with US citizens living overseas and drive the GOTV effort. We look forward to hearing about his experiences and thanking him for his support. Ambassador Heyman will be joined by his wife, Vikki, and will be introduced by Julia Bryan. 
We will also provide a quick update on plans for the inauguration party on January 20th. Please be punctual! 
WHEN
January 19, 2021 at 8pm - 9:15pm EMEA/Madrid Time
Who's RSVPing
Carlos Colao
Do you like this post?