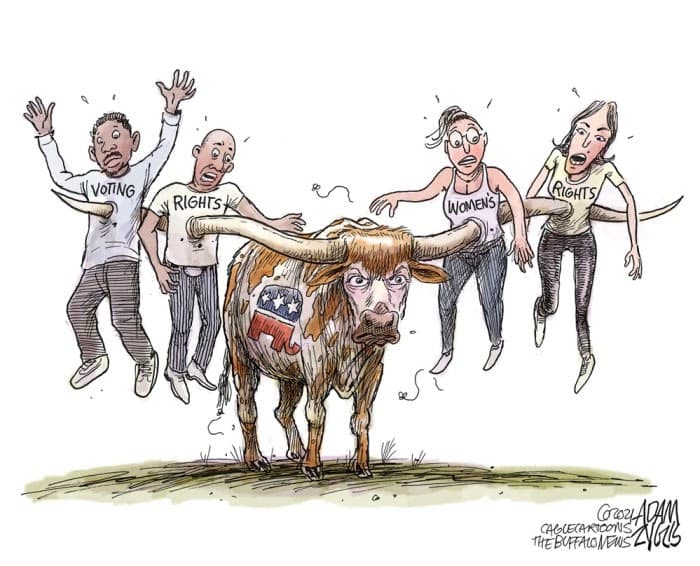 This week, we will have the distinct honor of hosting Texas state representative Sheryl Cole, who represents Texas's 46th district. Rep. Cole sits on the state's Ways and Means, House Administration and Lifestock & Agriculture committees. We look forward to getting her insider's view of current events (dare we say craziness?) in the Texas state legislature.
WHEN
September 28, 2021 at 8:00pm - 9:30pm Madrid Time
Who's RSVPing
Do you like this post?