Tuesday, January 24
Barcelona, Spain
La Lucha Continúa, with special guest Jarryd Rauch
RSVP

We kick off the new year with an exclusive interview with Jarryd Rauch, the newly elected Executive Director of the Democratic Party Committee Abroad. Many members of DA Spain had the opportunity to meet Jarryd in person last summer, when he and DNC Vice Chair Ken Martin visited Madrid, Barcelona and Alicante. In December 2022, Jarryd was selected by International Chair Candice Kerestan and the International Executive Committee to serve as Executive Director, a role that he will explain further to us on the call. 
Prior to entering his new role with Democrats Abroad, Jarryd served as the Eastern Regional Director of the ASDC at the DNC, working with the Democratic State Parties in Connecticut, Delaware, the District of Columbia, Maine, Maryland, Massachusetts, New Hampshire, New Jersey, New York, Pennsylvania, Puerto Rico, Rhode Island, the Virgin Islands, Vermont, and with Democrats Abroad. Jarryd has worked executing many integral parts of State Party operations - including voter protection, fundraising, field, party affairs, and community engagement. He has also worked for the Connecticut Democratic Party, Congressman Debbie Wasserman Schultz, and advised local campaigns.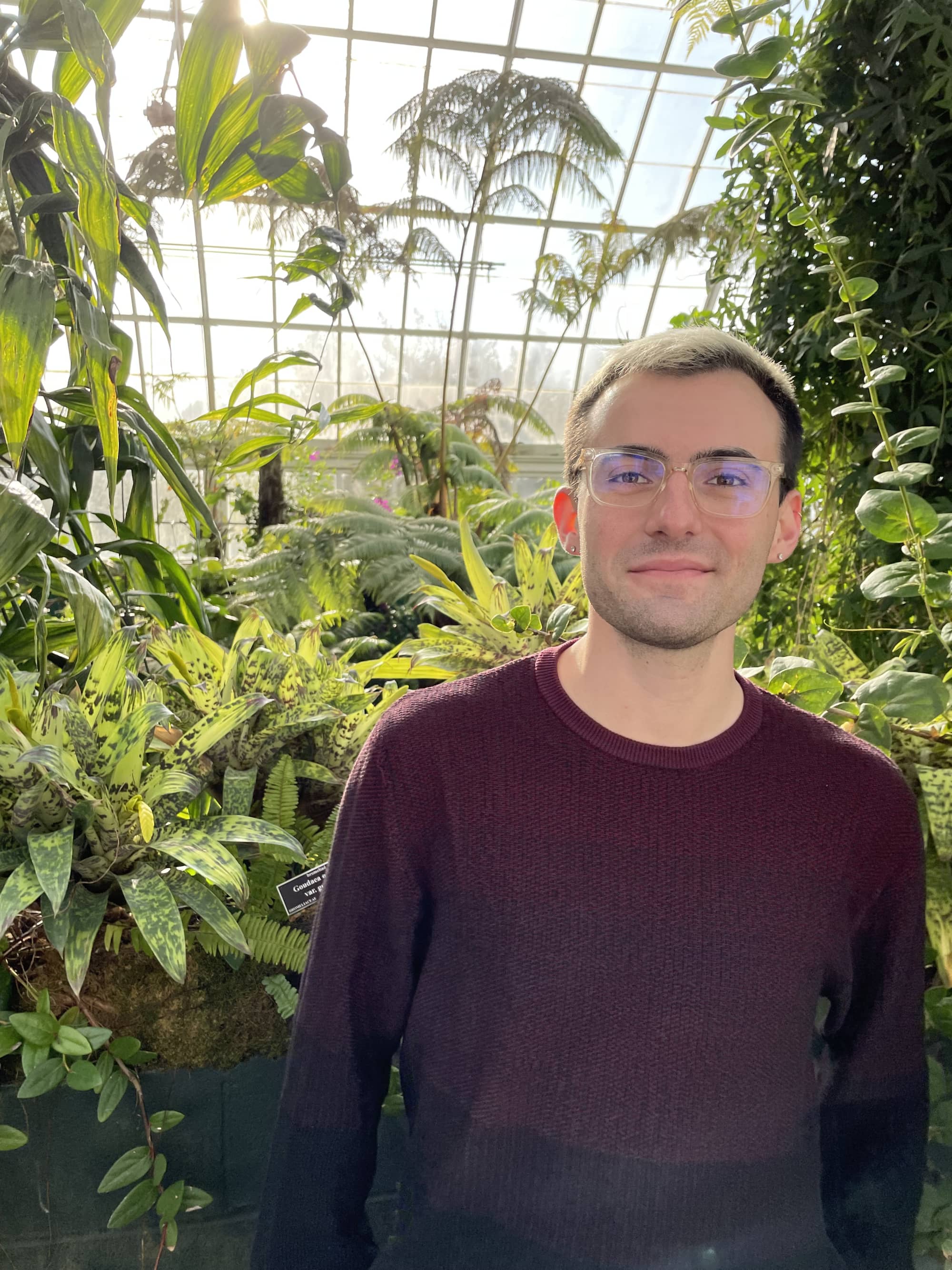 Jarryd is a native of South Florida and is currently based out of New York City, where he lives with his cat Julian. 
WHEN
Tuesday, January 24, 2023 at 08:00 PM Madrid Time
CONTACT
Annie Graul
[email protected]
21 RSVPs